Hi! My name is Vanessa Terroba and I am aTravel Planner at
Wonderland and Beyond Travel.
Growing up, we didn't travel much.  But when we did, I felt there was nothing like being on vacation and I have such fond memories from each of those trips.  Typically, we would go to South Padre Island with family members who owned a timeshare.  We would go to the beach, go fishing from the pier, go to the "water park" which I recall consisting of 2 slides, and go out to dinner.  My favorite place to eat was a restaurant called Blackbeard's that also played a movie during dinner.  That's where I first saw "The Goonies"… one of my all-time favorite movies.   As a young adult, we started traveling outside of the state of Texas, once to Seattle and finally made a couple of trips to Disney World and Universal Studios… that's when my love for the Disney Parks started.
Now, I have three beautiful, funny, smart, talented daughters who keep me on my toes.  Never a dull moment with these three.  I wanted them to have even more opportunities to make memories of family vacations, have amazing adventures, and try new things.  We've been so fortune as to have taken multiple road trips across several states, including New Mexico, Arizona, Utah, Colorado, Louisiana, Mississippi, Arkansas, Alabama, and Florida.  We've been to California and New York.  I've also been to Canada, Mexico, parts of Europe and Tridad and Tobago.  And we've been to Disney more times than I can count.  Planning the trip is one of my favorite things…  I'm talking color coded spreadsheets with dates, times, confirmation numbers, etc.  LOL!
As a Travel Advisor, helping families plan their dream vacation that led to magical memories is my passion!  I love sharing tips and tricks and will use my training and personal experience as guidance on places to go and things to see while working within your budget.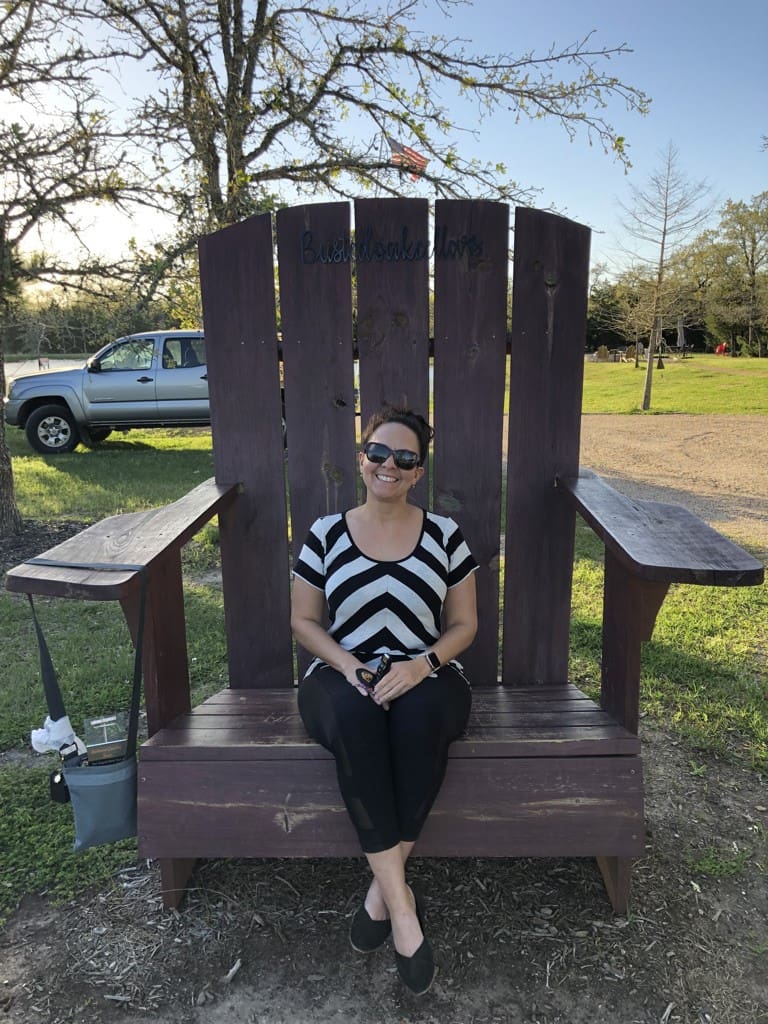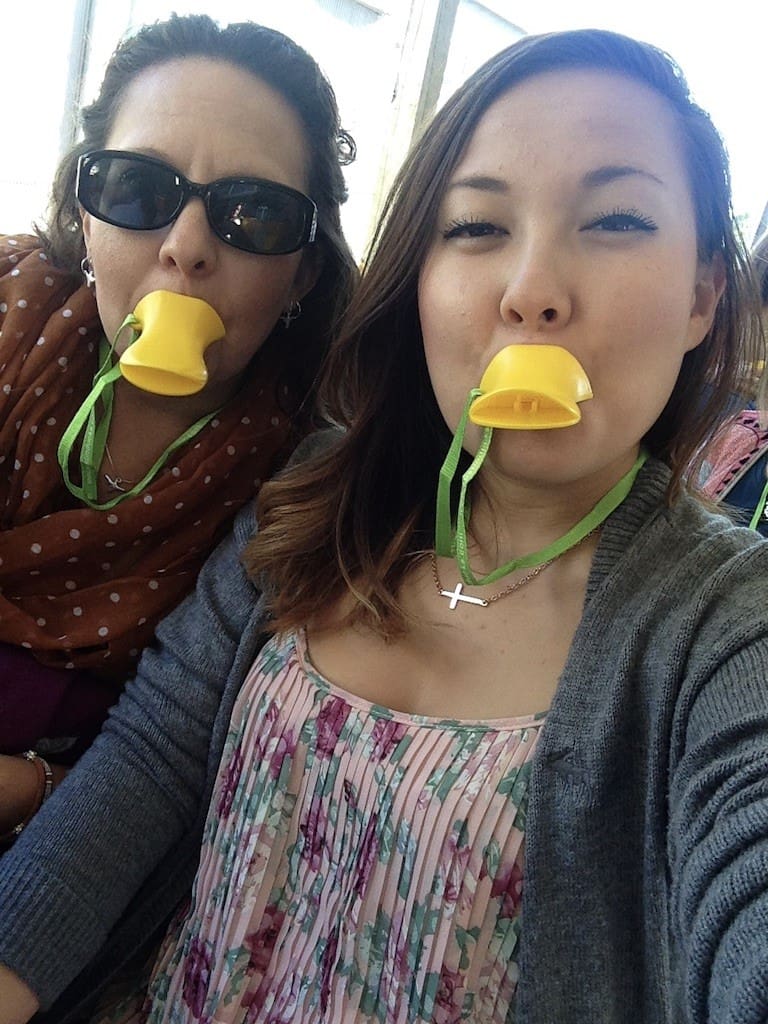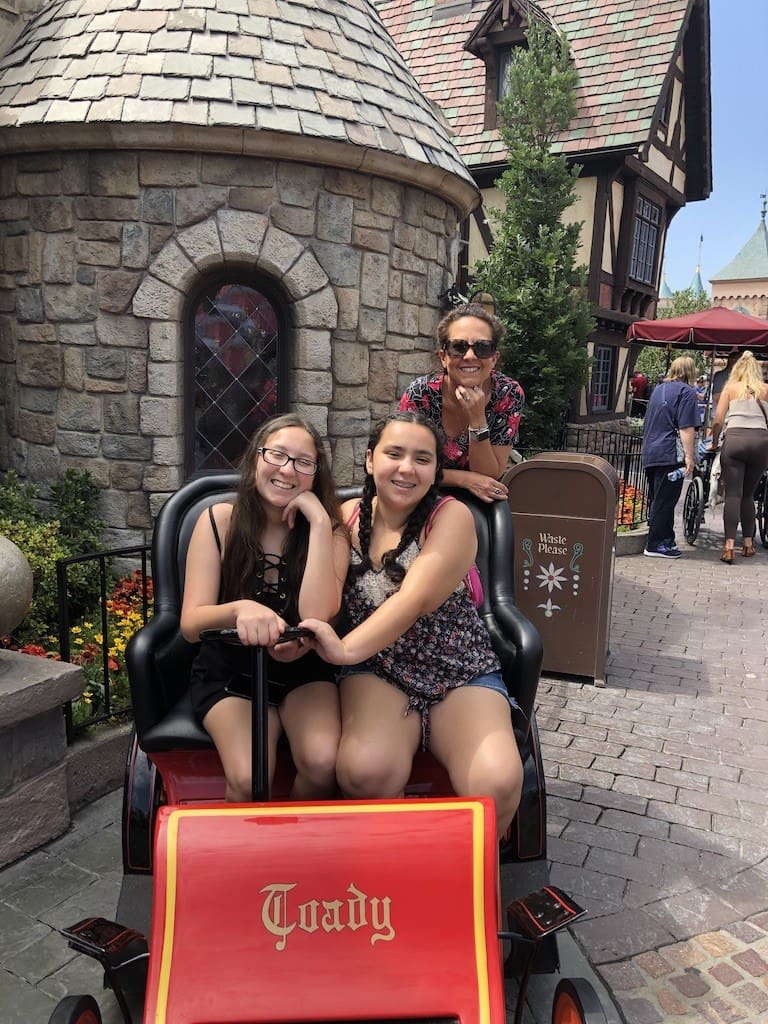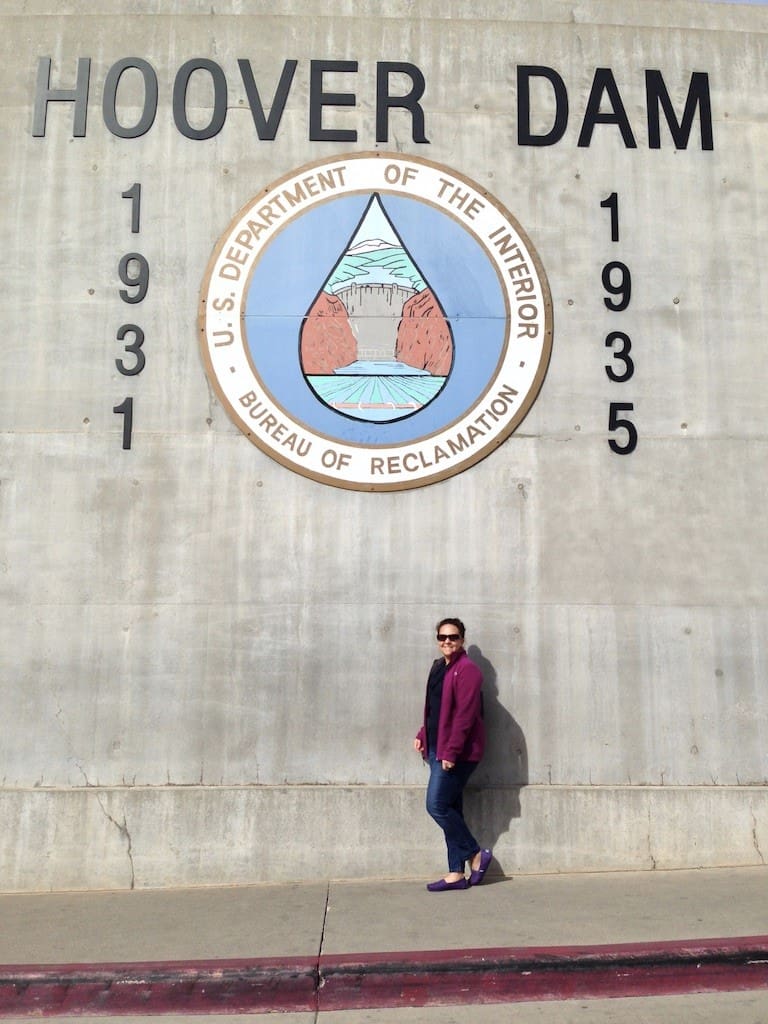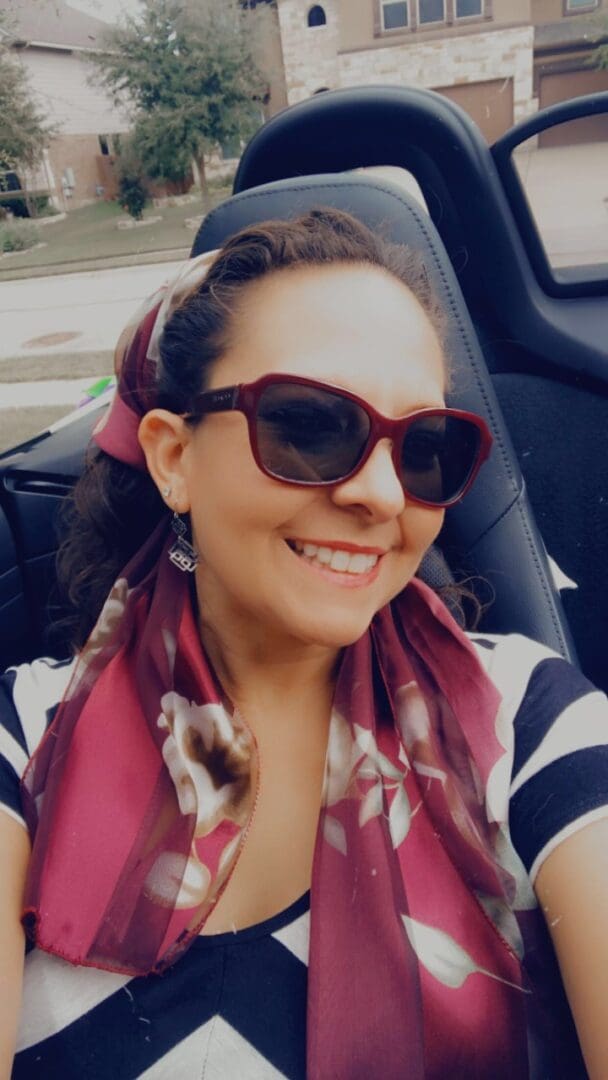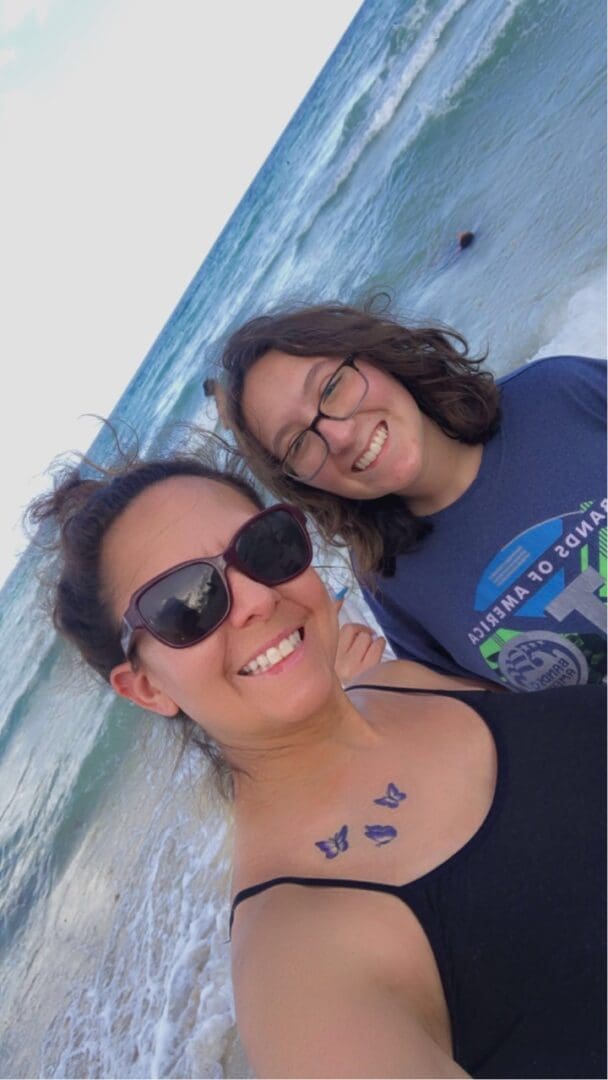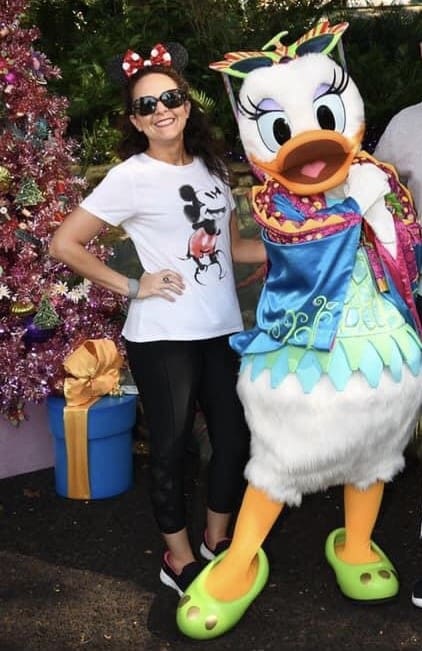 Favorite Walt Disney World Snack: Chocolate covered Mickey Pretzels

Favorite Universal Orlando Quick Service: Three Broomsticks

Favorite Walt Disney World Hotel:  Animal Kingdom Lodge
Favorite Vacation: So many to choose from, but we really loved Colorado and can't wait to go back!

Favorite Beach: I'm not a big beach person, but I think the most beautiful beaches we've ever seen were on the island of O'ahu.

Favorite European Vacation: Sightseeing in Paris!!   And touring London on one of those double decker buses.  Even took a tour of Buckingham Palace, the Bloody Tower, and saw the Crown Jewels.  So amazing!