Wonderland and Beyond Travel is proud to be Earmarked as a Gold Level Authorized Disney Vacation Planner.
This is a designation given to us by Disney for our ongoing support and commitment to Disney destinations and the value we provide to our clients with our expertise in planning customized magical Disney vacations. It's a distinction we've earned and one that can make a real difference to our clients. As an Authorized Disney Vacation Planner, we can plan magical vacations to the Disney Parks and Resorts, Disney Cruise Line, and other Disney vacation destinations worldwide.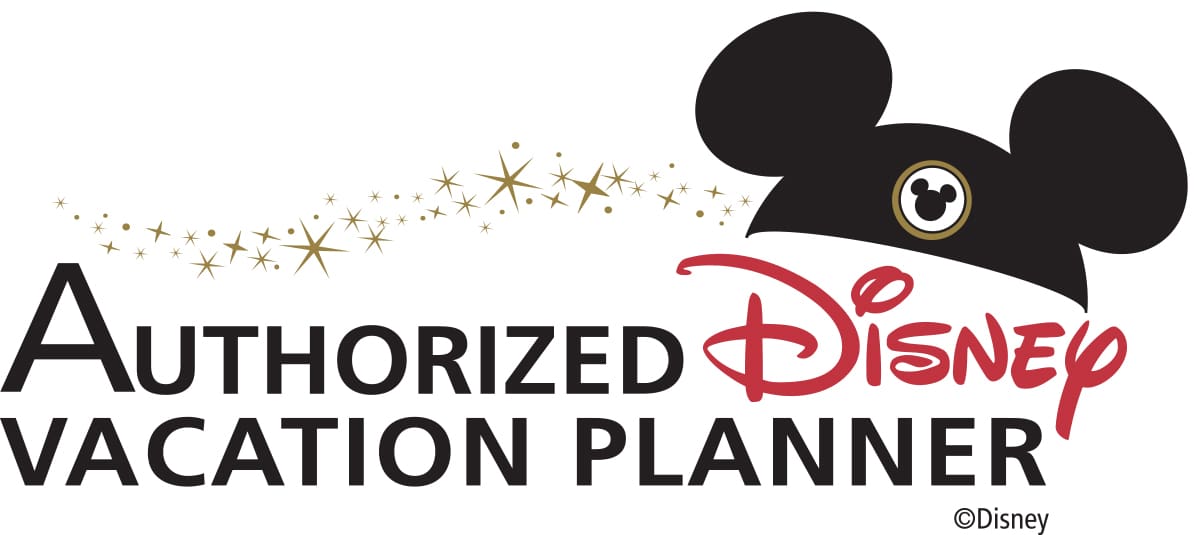 Ready for Help with Your Disney Vacation?
Submit a vacation request and we will match you up with one of our travel advisors who will work hand in hand with you to make your Disney vacation a Magical one!
Our knowledge comes from years of experience visiting all of Disney destinations. Our team frequently participate in training and webinars as well as staying up to date on current trends and news.
As an Authorized Disney Vacation Planner, our travel professionals can help you customize a Disney vacation that is right for you, your family, and your budget.All you have to do is pack, arrive and create Magical memories!