A vacation to Walt Disney World Resort means you're headed to the most magical place on Earth. Experience the magic of four unique theme parks, two water parks, two miniature golf courses, more than two dozen uniquely themed Disney Resort hotels, and one-of-a-kind shops and dining at Disney Springs. 
Walt's original park, the "Happiest Place on Earth". Come discover the magic with 2 theme parks, 3 on-site hotels, and variety of dining, shopping and entertainment in Downtown Disney.
Discover what sets Disney Cruise Line apart. From award-winning family cruises featuring world-class entertainment, modern amenities and legendary service, your family will discover exotic ports of call the world over. Enjoy outstanding entertainment, dining, activities, and special moments with your favorite Disney characters, all alongside the service and expertise of Disney's dedicated crew as they guide you in your exploration of international destinations, from the Caribbean to Europe to Alaska and beyond!
Experience Hawaiian culture with a touch of Disney magic. Aulani, a Disney Resort & Spa in Ko Olina, Hawai'i is an award-winning resort with breathtaking views of the island, tropical excursions, relaxing spas and authentic Hawaiian experiences the whole family will love. 
Discover the world like never before with Disney guided tours and one of a kind story telling from local experts. Over 20 itineraries, Adventures by Disney takes families all over the world where they meet local experts, enjoy unique behind-the-scenes access, and experience VIP treatment like only Disney can deliver!
Universal has 2 unforgettable lands that put you right into the center of your favorite action packaged movies. From Harry Potter to Jurassic Park, Transformers and more there is multi day entertainment. They have 2 theme parks, 1 water park, and an amazing CitiWalk that is filled with shopping, dining and entertainment for both day and night. 7 onsite resort hotels that put you in the center of the entertainment. 
LUXURY INCLUDED® VACATIONS FOR TWO PEOPLE IN LOVE
Come experience the very pinnacle of luxury Caribbean all-inclusive vacations for couples at Sandals Resorts. Our luxury beach resorts, set along the most gorgeous tropical settings and exquisite beaches in Saint Lucia, Jamaica, Antigua, The Bahamas, Grenada, Barbados and Curaçao, feature unlimited gourmet dining, unique bars serving premium liquors and wines, and every land and water sport, including complimentary green fees at our golf resorts and PADI® certified scuba diving at most resorts. If you are planning a wedding, Sandals is the leader in Caribbean destination weddings and honeymoon packages.
IT'S ALWAYS THE PERFECT TIME FORA FAMILY VACATION
Beaches Luxury Included® vacation includes more of everything for everyone. From every land and water sport under the sun (including the Caribbean's only surf simulator in Beaches Turks & Caicos), to anytime gourmet dining at up to 21 specialty restaurants, activities and amenities for all ages, and luxurious family-friendly suites, you'll find more inclusions, more choices and more ways to enjoy your time together.
All-Inclusive Beach Resorts
We book all inclusive resorts like AMR Collection, Hard Rock Resorts, Excellence, Dreams, Oasis, Karisma and more. We focus on family friends and couples only. Most of the resorts we book are in the Caribbean and Mexico. Resorts that offer exciting excursions, relaxing spas, great food, drinks and entertainment that singles, couples or families can enjoy.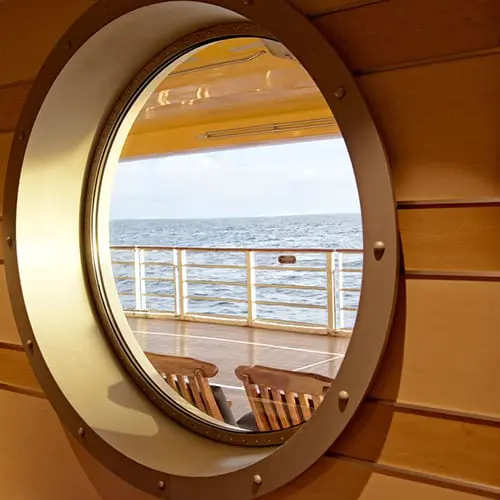 A cruise line vacation around the globe is a memorable experience for couples and families. With exciting ports and itineraries from major cruise lines like Royal Caribbean, Carnival, Norwegian, Princess, Holland, Cunard and many more we can help you and your family explore international destinations, from the Caribbean to Europe to Alaska and beyond!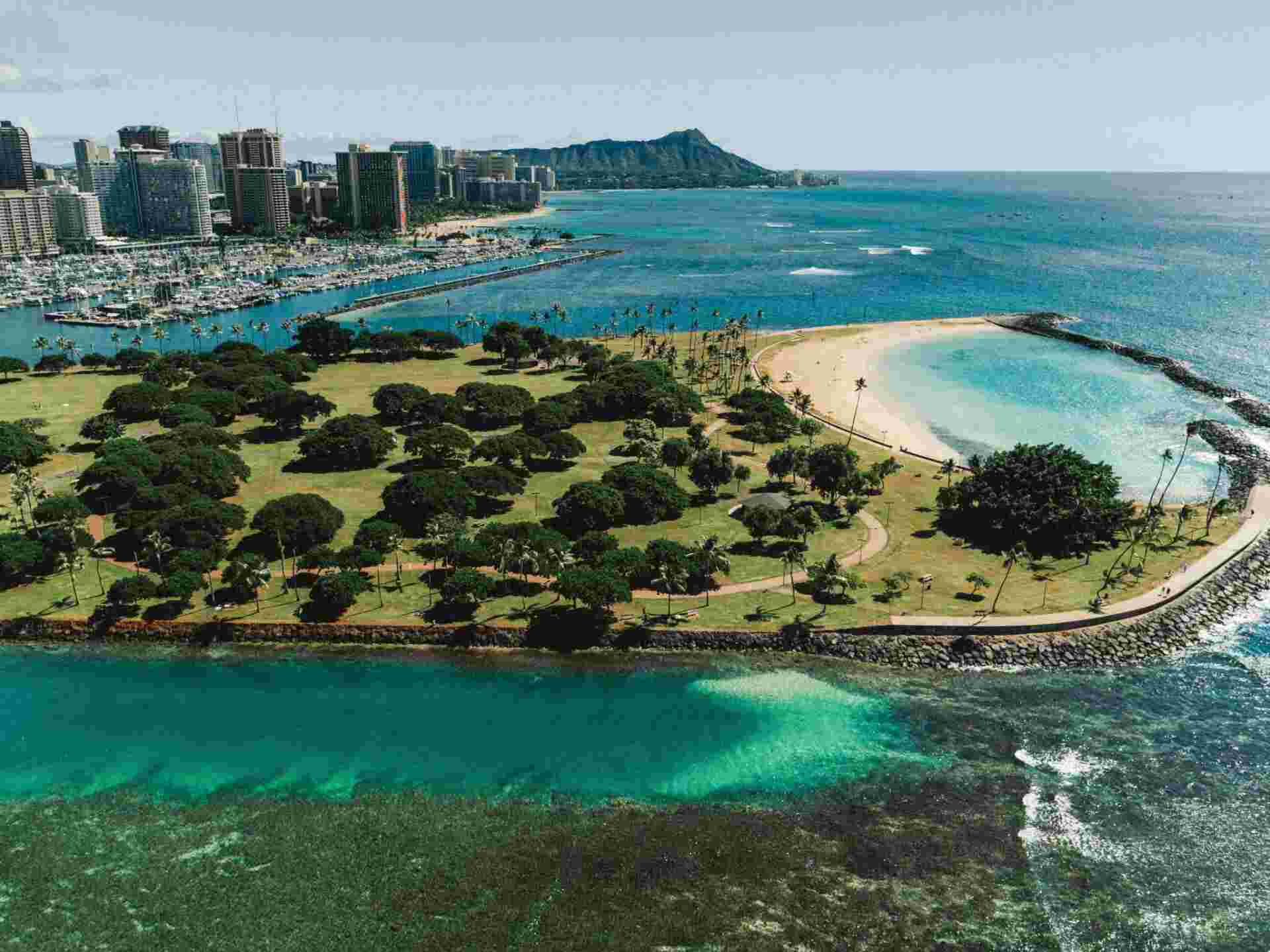 Discover the beauty, culture and cuisine of the Hawaiian Islands. There are six major islands to visit in Hawaii: Oahu, Maui, Kaua'i, Island of Hawaii, Lanai and Molokai. Each island has its own unique personality, adventures and attractions offering different experiences from high-energy Oahu to total serenity on Lanai.
The Best of Alaska!
Anchorage is the gateway to Alaska adventure. Located within Dena'ina Ełnena, on the traditional homelands of the Dena'ina Athabascan people and the Native Village of Eklutna, the city combines wild Alaska beauty, convenient urban comforts, mesmerizing outdoor spaces, and captivating arts and culture. Find sparkling glaciers, abundant wildlife, vast parks and trails, and dazzling northern lights. A trip to Anchorage opens doors to the best of Alaska, all in one place.
Incredible Deals from Independent Hotels and Well-Known Brands. Whether you're visiting a tropical destination, booking a pre or post cruise stay or simply looking for a weekend getaway, we can help with all your hotel reservations. 
From Hilton Hotel and Resorts, Hyatt Hotel Corporation, Marriott, IHG
and Wyndham to Omni and so much more our agents can help secure your next room. 
Atlantis, Paradise Island, is a lush, oceanside resort located in the Bahamas. A dynamic destination, and a first-of-its-kind, modern marvel of engineering and nature, Atlantis embodies the meaningful connection between the ocean and Bahamian culture. The resort is built around Aquaventure — an innovative, 141-acre waterscape of thrilling slides and river rides, pools and white-sand beaches. It's also home to the largest open-air marine habitat in the world; the Mandara Spa; an award-winning, 18-hole, Tom Weiskopf-designed golf course; and the renowned Atlantis Casino.
American Queen Voyages cruises some of the most famous rivers in the United States: the Mississippi, Tennessee, Cumberland and Ohio rivers in the heartland, and the Columbia and Snake rivers in the Pacific Northwest. The line also cruises in Alaska, the Great Lakes and other coastal areas in the U.S., Canada and Mexico.
Modern comforts are blended with classic luxury on the line's several paddle wheelers, which evoke the vessels of Mark Twain's era with their white "wedding cake" exteriors, black fluted stacks and big red wheels. The vessels are outfitted in Victorian-era decor and staffed by all-American crews well-versed in hospitality. The company's flagship vessel and namesake, the American Queen, carries 417 passengers and is the largest ship offering overnight cruises on the Mississippi River.
The world's best by river and sea
Destination-focused journeys on all seven continents. Discover voyages for the thinking person and curious traveler.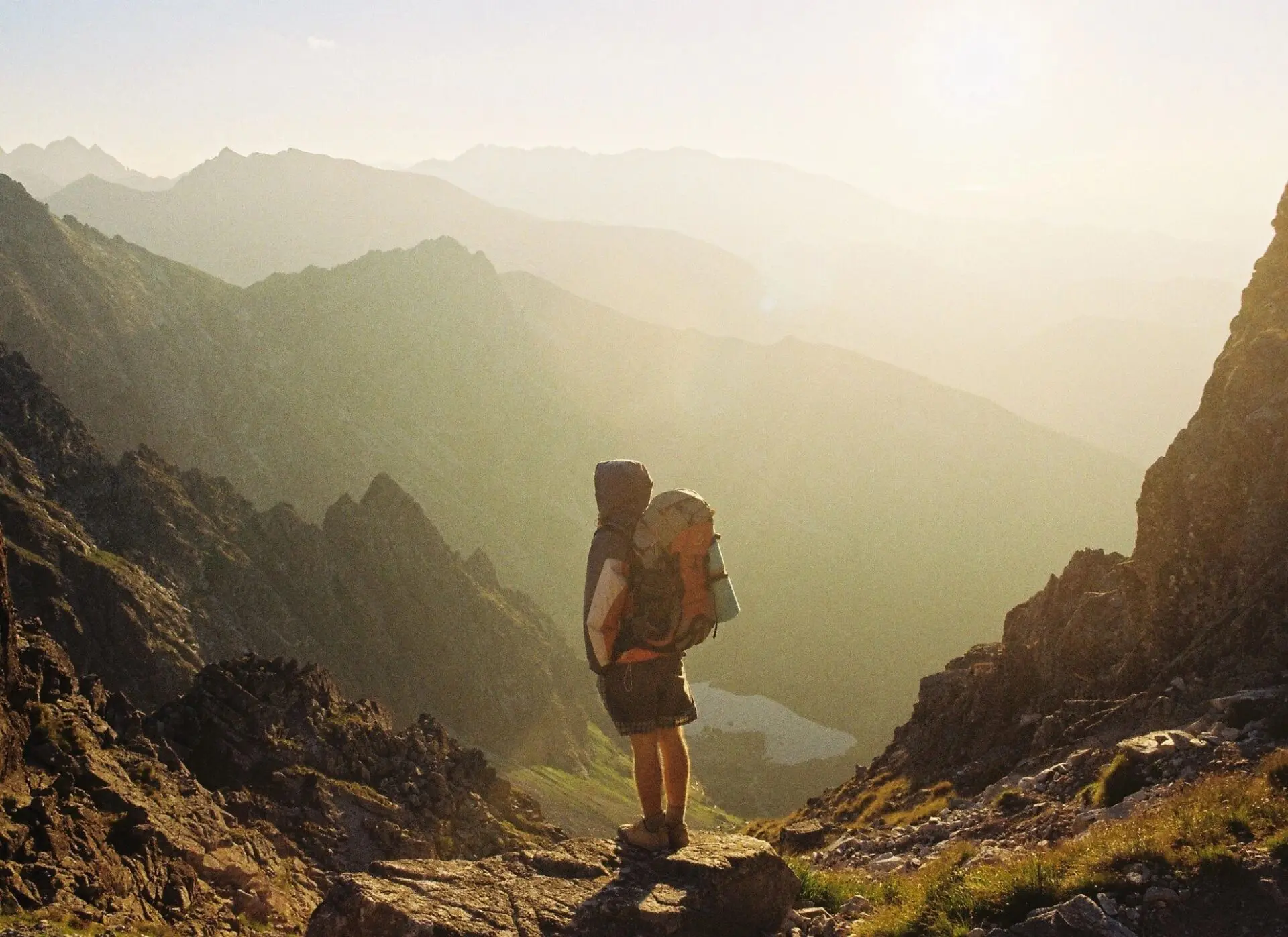 U.S. National & State Park Vacations
Enjoying the great outdoors is more popular than ever, especially in the wide-open spaces of America. U.S. National & State Parks are ideal for families and leisure travelers alike looking to experience breathtaking vistas of towering trees, sparkling lakes, amazing rock formations and more. Whether on the East or West Coast or in the North, South or Midwest, the possibilities for exploring the great outdoors are endless.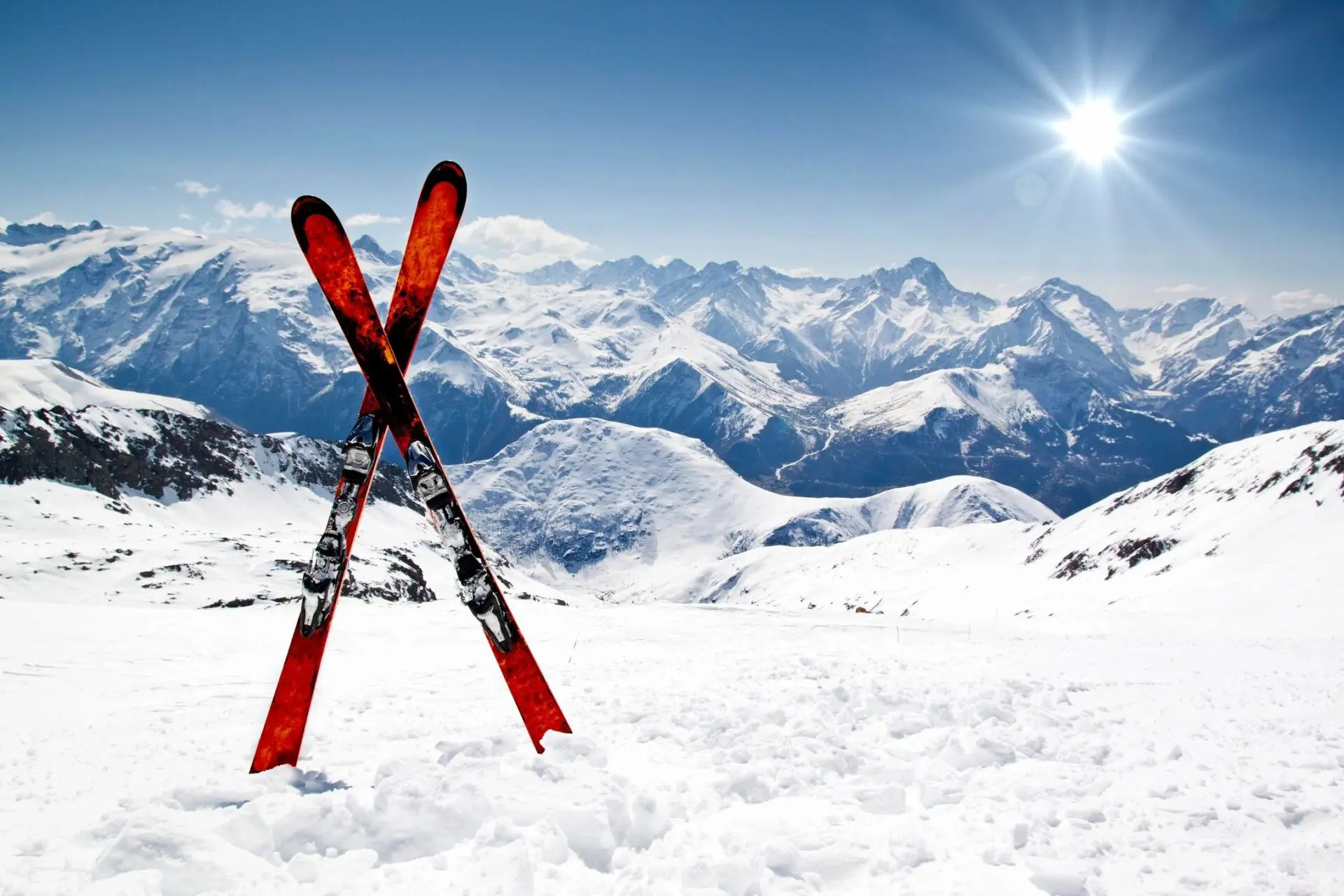 We offer great Ski & Mountain Vacations too. Across the western U.S. and beyond, there are snow-sport havens ready with fresh powder to satisfy beginners and avid skiers and snowboarders alike.
From Aspen's iconic Snowmass Mountain and Steamboat Springs' renowned Champagne Powder® snow to Park City's signature slopes and the wide variety of terrain in Jackson Hole's Teton Valley, there are endless opportunities for unforgettable ski and snowboard experiences.
Travelers can rise up and slow down in the mountains year-round. While popular with outdoor sports enthusiasts, these destinations are also trendy among foodies, art aficionados, spa seekers, history buffs, shopping fanatics and music lovers.
Create a dreamy Ski & Mountain Vacation by booking a flight and hotel package with Delta Vacations. Start by exploring our portfolio of featured destinations below that offer exceptional properties, including boutique hotels, full-service condos and premier ski resorts.
Delta Vacations packages do not include lift tickets, but many ski resorts offer lift tickets and equipment rentals at an additional cost.