Hi! My name is Pam Voss, and I am a Travel Advisor at
Wonderland and Beyond Travel

.

My love for travel isn't just the travel it's the research and planning each trip my family takes which has led into me helping friends and family figure out their travels.  Ever since I took my first cruise in 2015 and realized how affordable travel can be and you can cater a trip to any budget, I have wanted to help others in a more official capacity.
My husband and I decided to take our first trip in 2015 for our 10-year anniversary and we decided to take our kids because we can travel without them later.  I got a random email about a cruise that was going to cost what I thought was affordable for a family of 4.  I sent it to my brother-in-law who had been on several cruises and asked what's the catch.  He said there is none.  Cruising is as cheap or as expensive as you want to make it.  From there my love of cruising and vacations in general grew.  We started with we won't go on vacation every year but the travel bug bit me and the only cure seems to be more traveling.

I have been on 3 cruises out of Jacksonville, New Orleans, and Tampa, visiting the Bahamas, Belize, Honduras, Cozumel, and Grand Cayman.  We have ventured to Disney World twice.  We went to Niagara Falls in Ontario.  I have also made it a point to see more of our beautiful country by visiting:  Chattanooga, TN; Chicago, IL; Colorado Springs, CO; Dallas, TX; Austin, TX; Denver, CO; Hershey, PA; Nashville, TN; New York City, NY; Newport Beach, CA; Philadelphia, PA; Phoenix, AZ; and Sedona, AZ.

Aside from a very brief stint at Eglin Air Force Base in Florida, I have lived in Southern Illinois an hour east of St. Louis my entire life.  I live with my husband and two children.  We have a son who is nearing high school and a daughter who is in her 3rd year of college.  Being in the Midwest, we pretty much drive to all our vacations if they are under 15 hours. We trade the people watching at airports for taking in the sites along the way.
I look forward to helping you plan your next trip.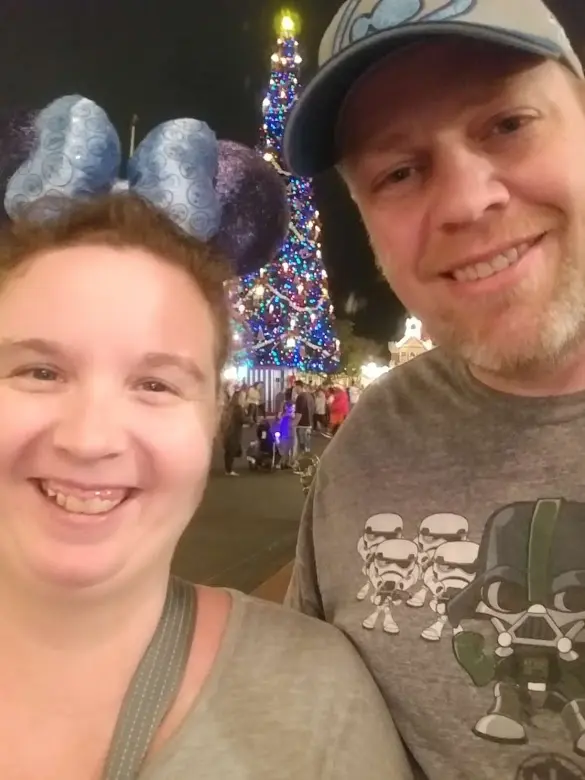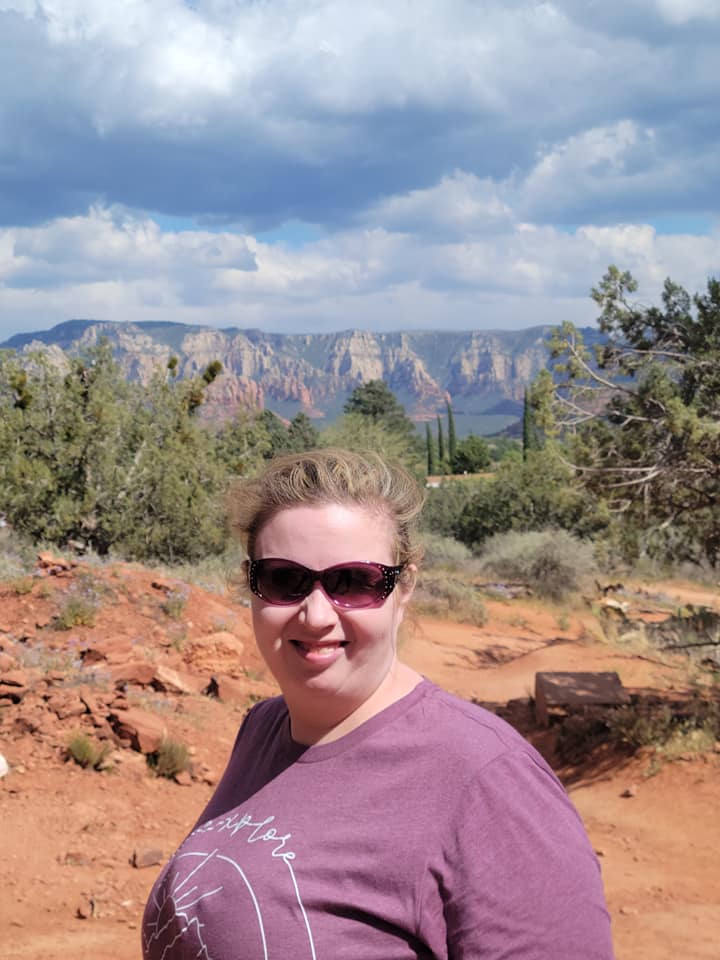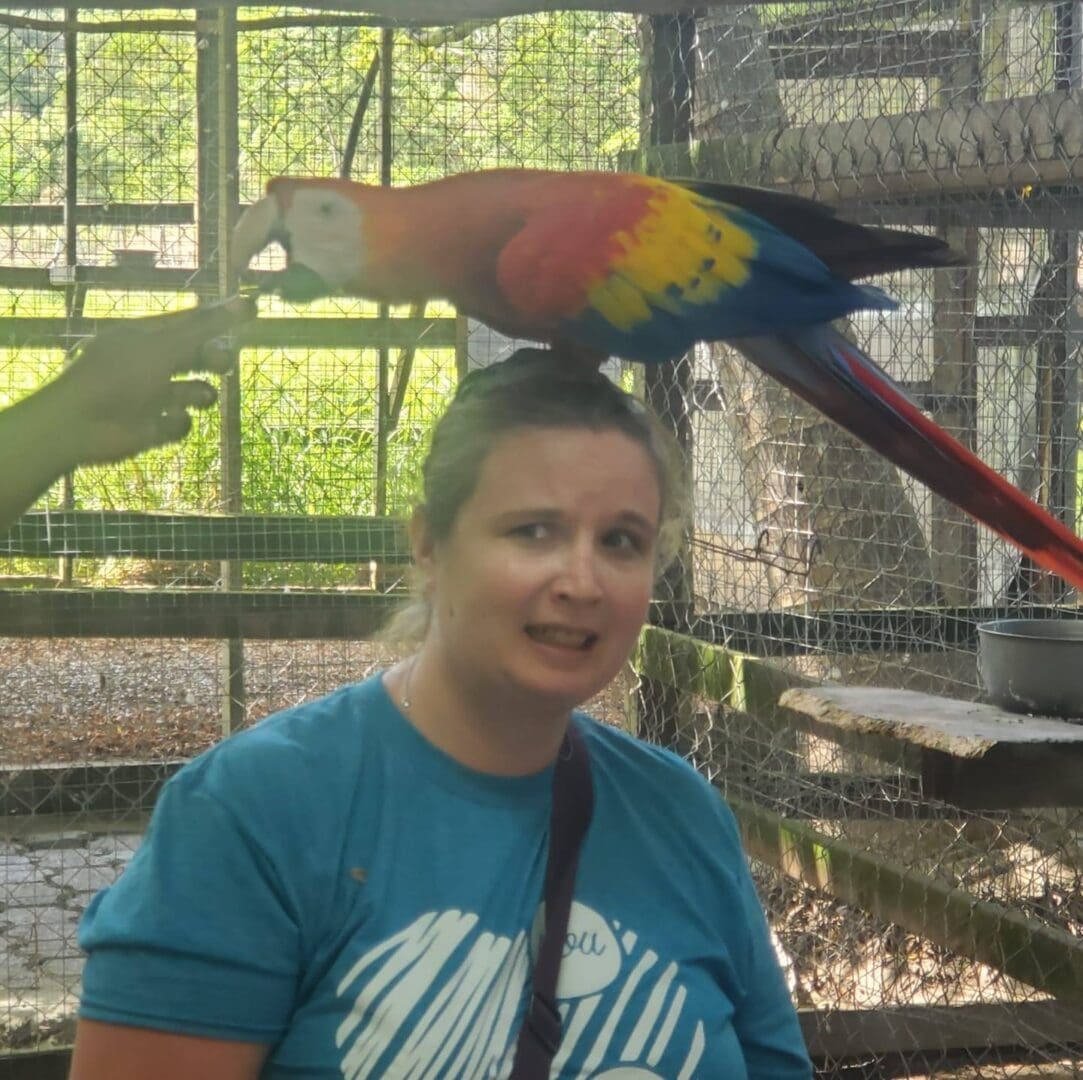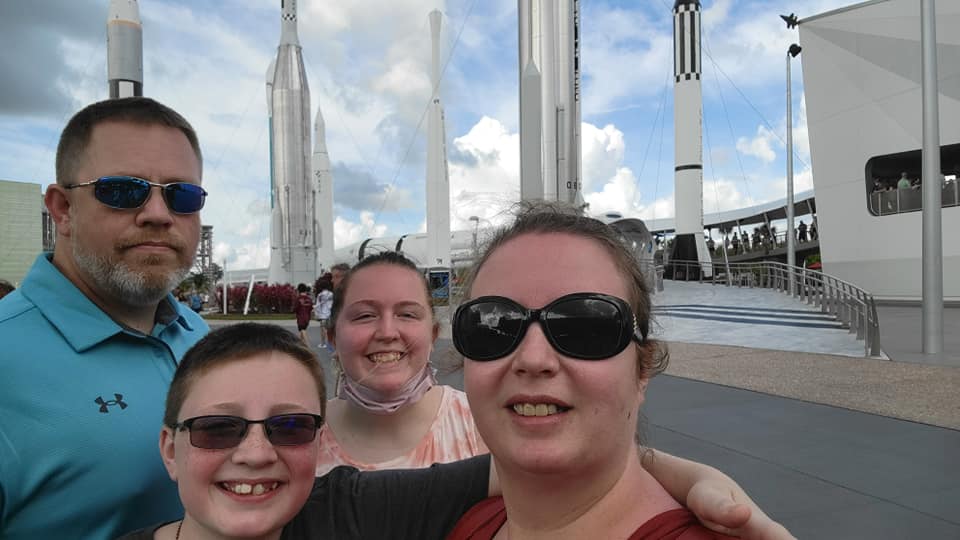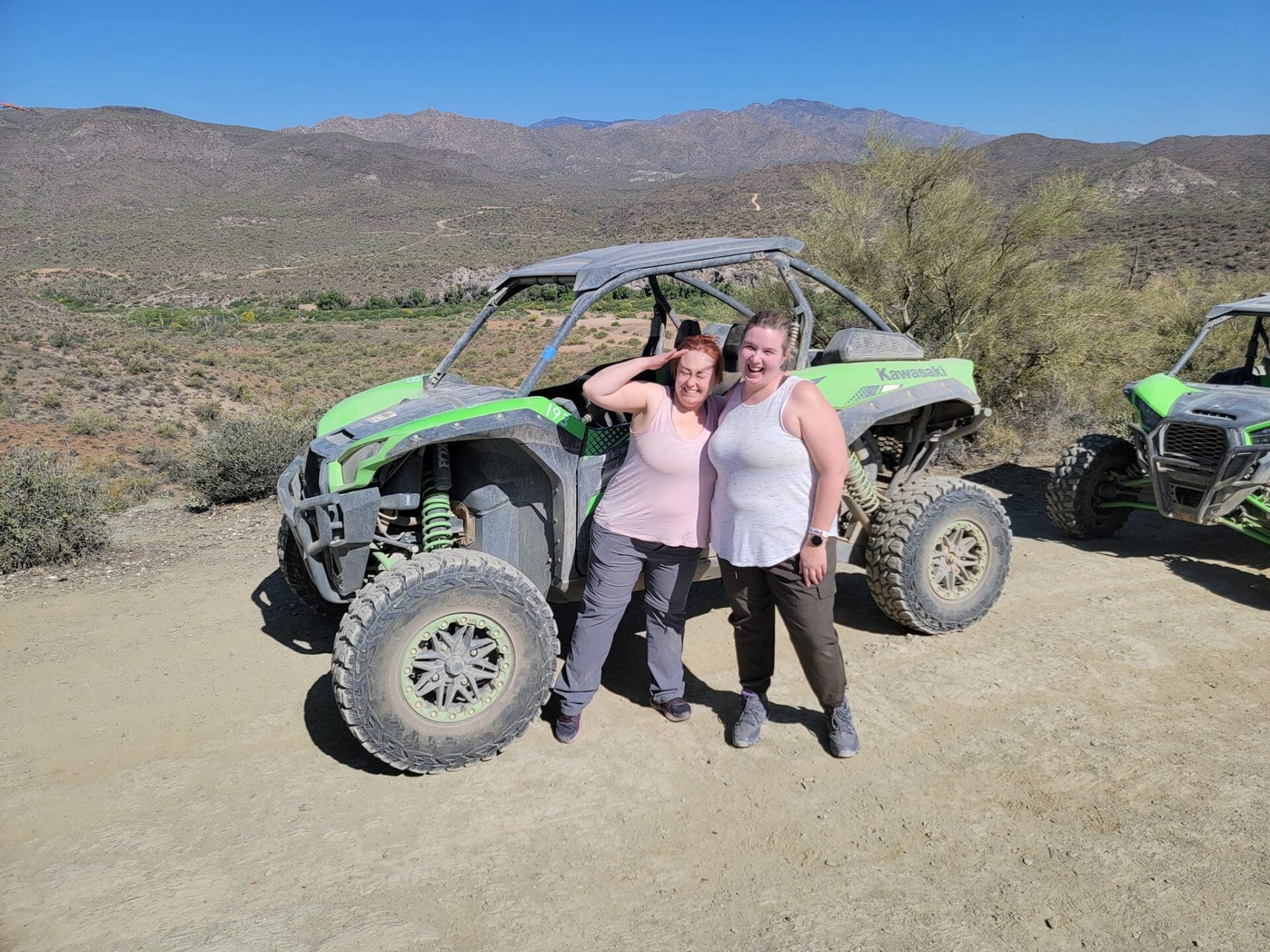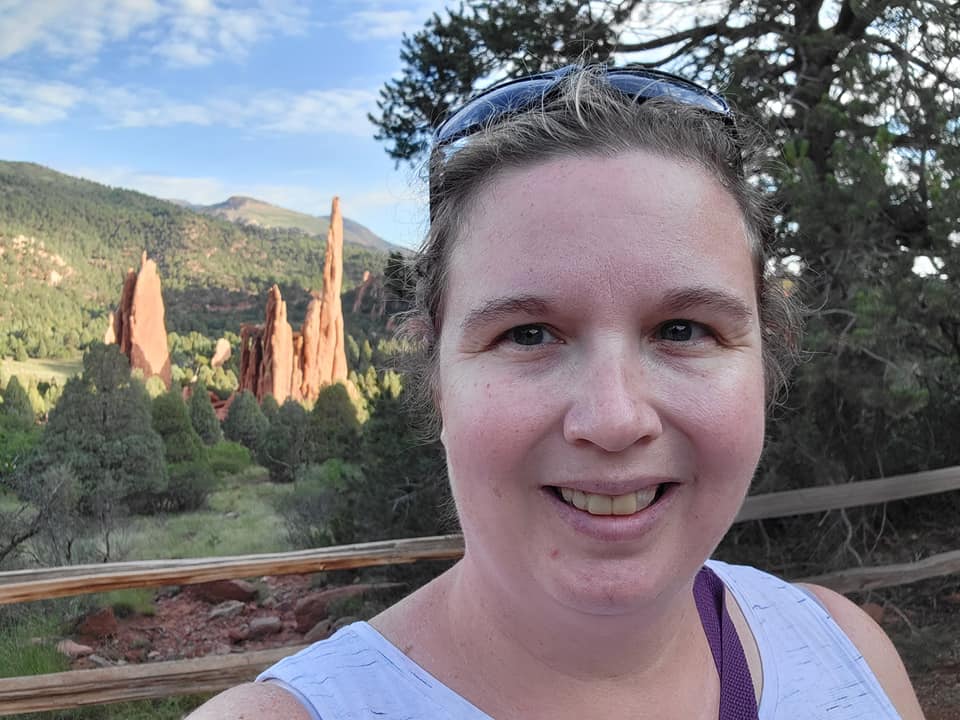 Favorite Walt Disney World Snack: LeFou's Brew (it's a drink I know but it's a yummy treat) 

Favorite Universal Orlando Hotel: Cabana Bay Beach Resort 

Favorite Ride: Rise of Resistance
Favorite Vacation Spot: Phoenix and Sedona

Favorite Beach:  Newport Beach

Bucket List Vacation: Germany!