Hi! My name is Nicole Brown, and I am Travel Advisor at
Wonderland and Beyond Travel

.

A life-long native of the South Shore of Long Island NY, I love all things sun, sand, and surf! If you cannot find me out on the boat or on the beach – check the garden (I am hanging with my tomatoes!)

A true Disney kid at heart, I grew up watching all the classics and Sing-A-Longs, as well as the TV commercials for both Parks. Do you remember that 90's TV commercial with the little girl who gets a wake-up call at her hotel from Goofy?! I wanted to be her!! The very first time I walked onto Main Street and saw Cinderella's Castle at Magic Kingdom is a moment I will never forget – it really is the most magical place on Earth!

There is something truly breathtaking about Walt Disney's enduring vision for families to enjoy his parks and planning a Disney trip is as much fun as the actual trip!! There are tons of moving pieces, and the information can be overwhelming, which I have experienced first-hand planning trips for myself and helping family & friends plan their trips. Let me help you get to The House of Mouse!

I am fortunate to have experienced wonderful European journeys with my family over the years; my favorite trip was to Rome, Florence, and Venice with my parents and my younger sister recently – what a trip! There is so much to explore and learn in Europe and each trip is as eye-opening as the last!

I also have a deep passion for all things TROPICAL – as much fun as theme parks like Disney and Universal can be, there is no substitute for a sun-drenched beach with crystal-clear waves lapping the shore, and palm trees swaying in the breeze while you enjoy a cool beverage and a good book. Whether it is a luxurious All-Inclusive resort or an exciting multi-port voyage on a Cruise Line, the beach is always a great idea!

Learning is a never-ending journey, and traveling is one of the absolute best ways to open your eyes to learn about new places, new people, new cultures, and new ideas. Making magical memories and learning new things with family and friends – what could be better? I look forward to collaborating with you to make these magical experiences a reality!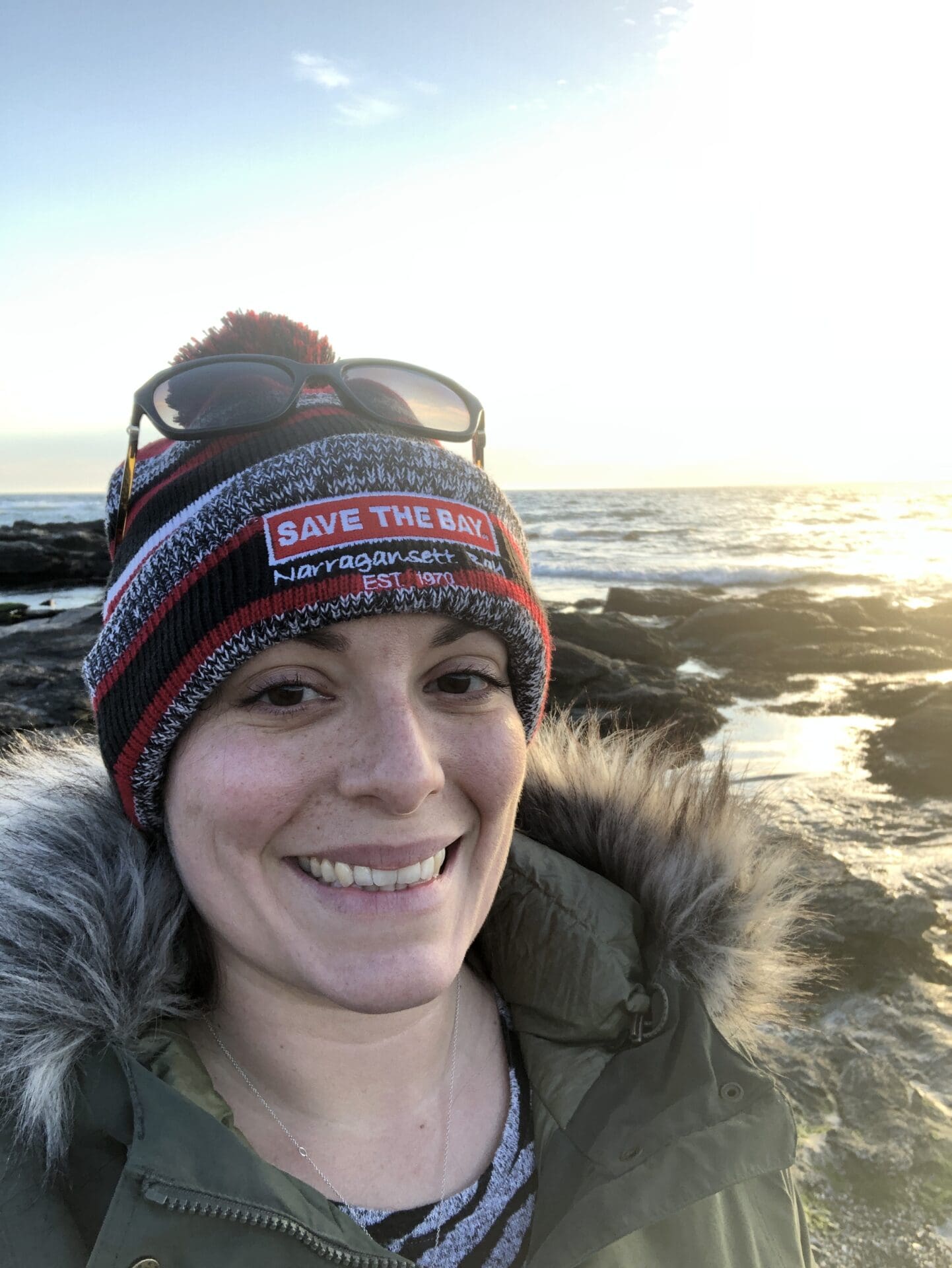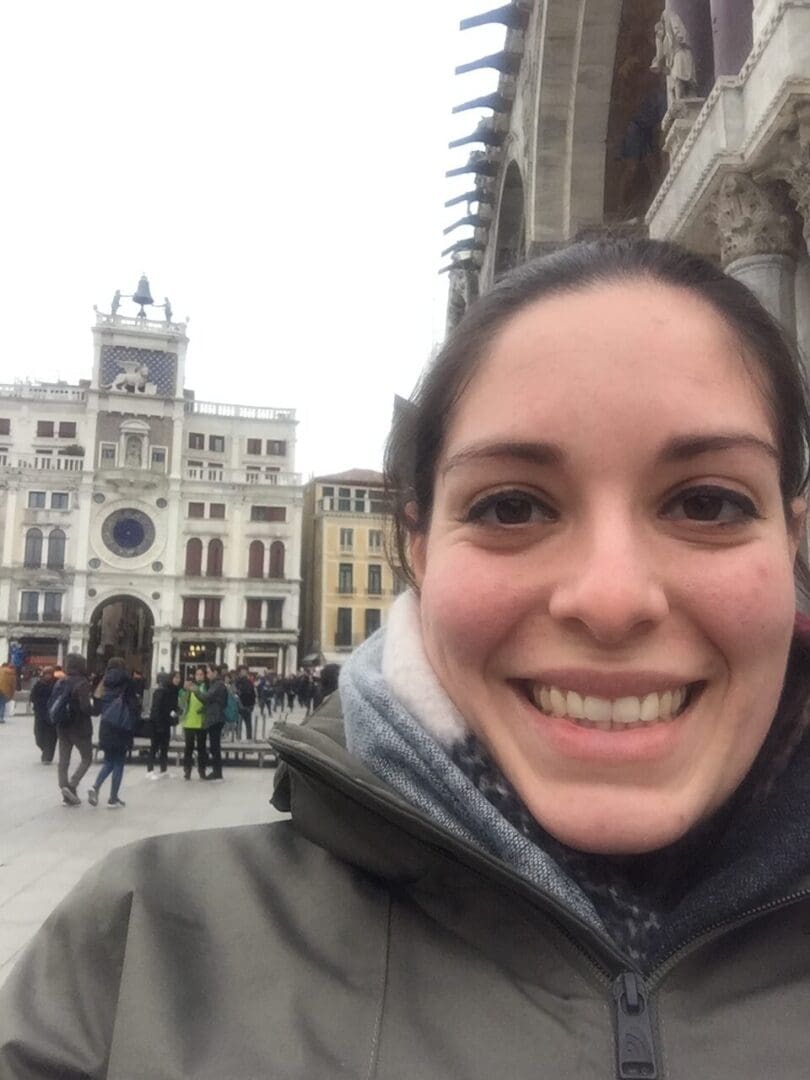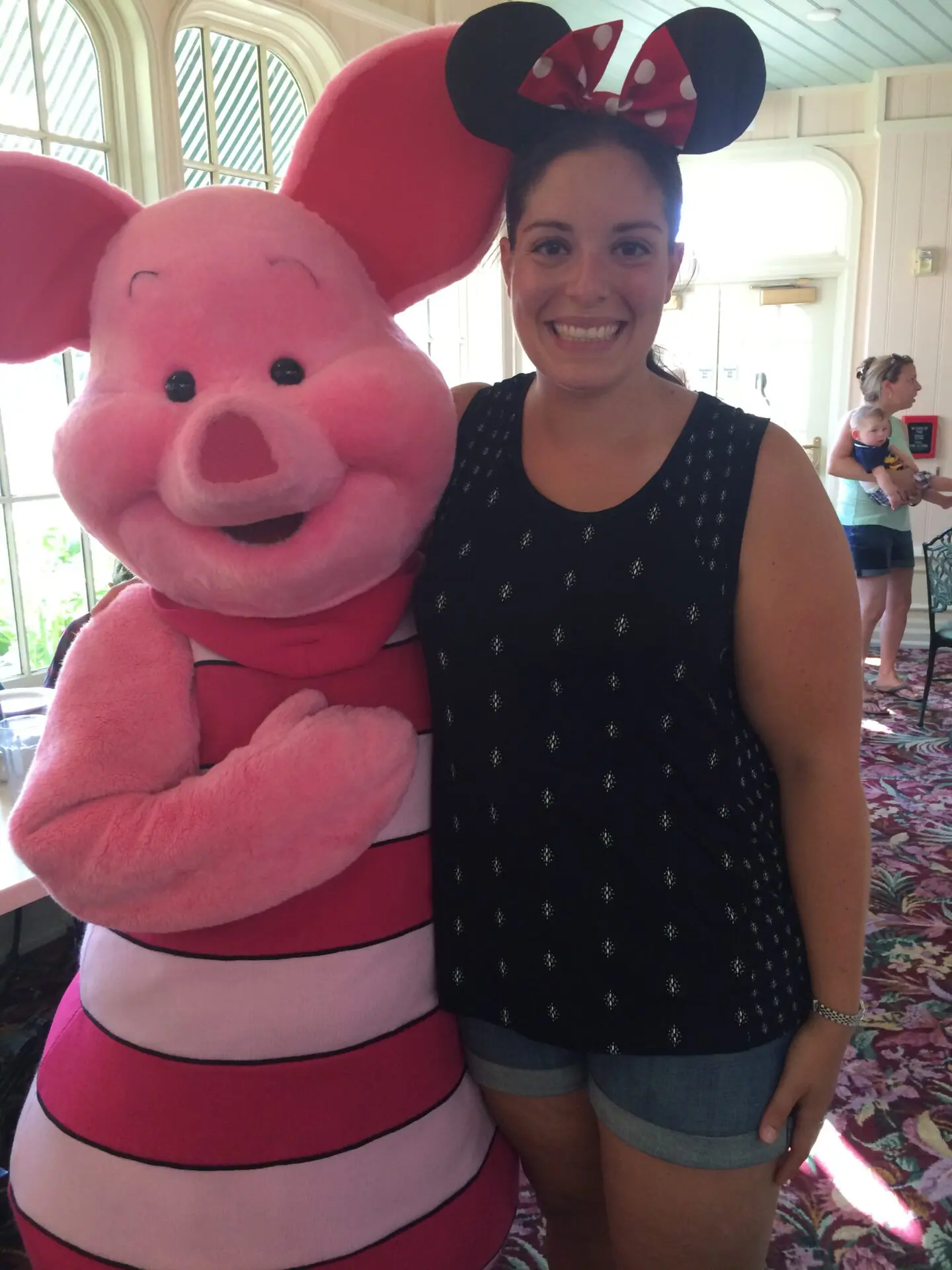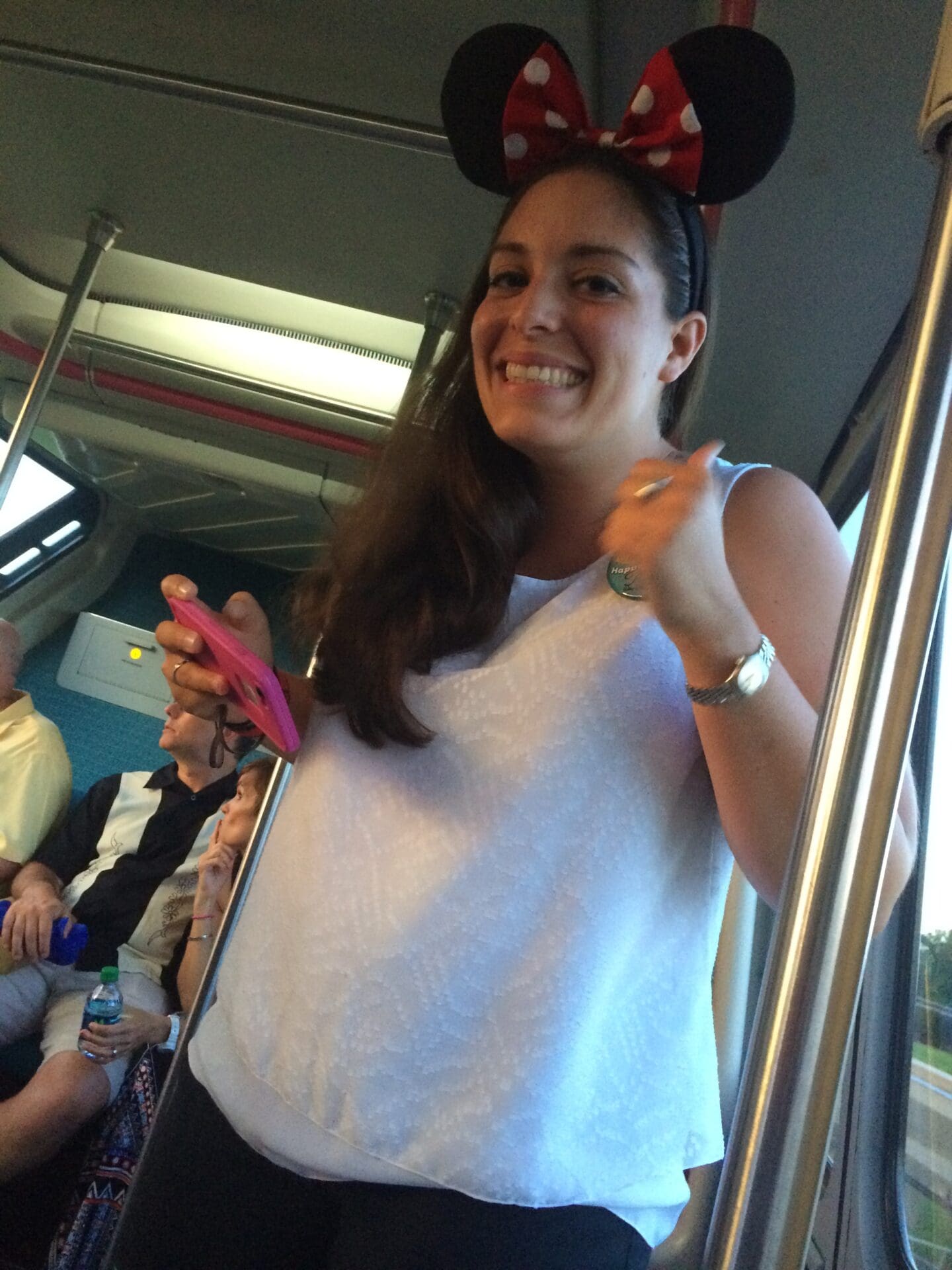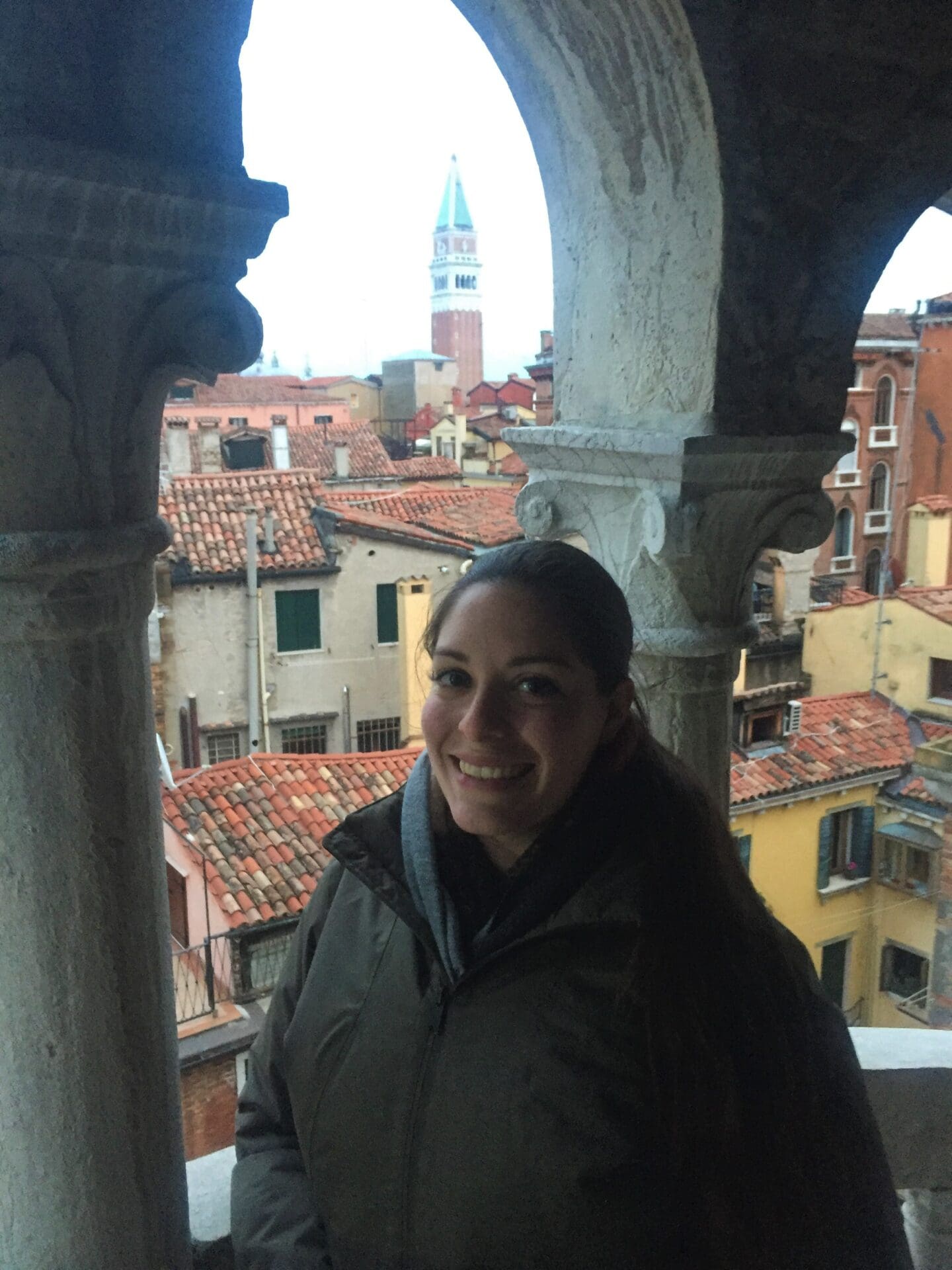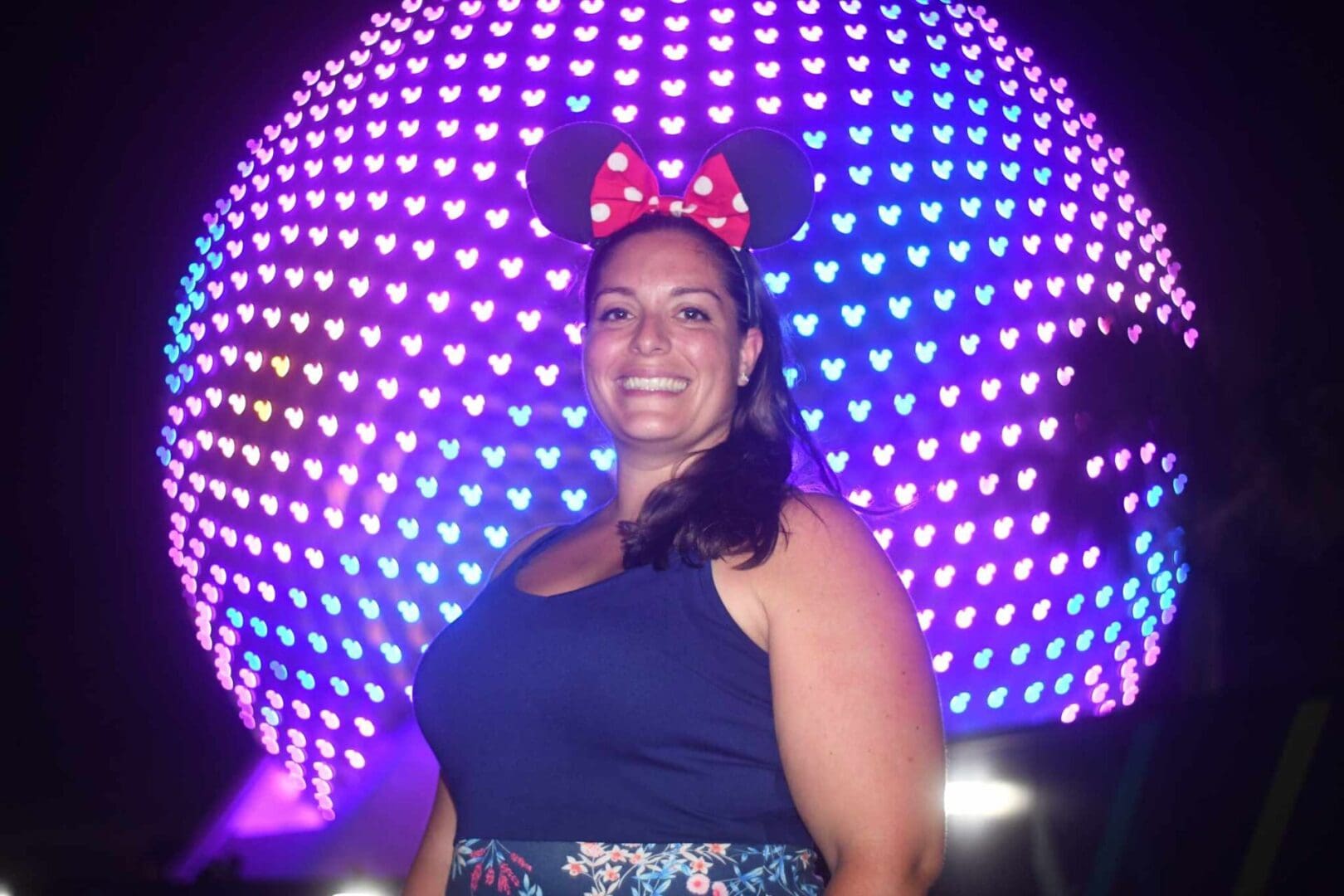 Favorite Walt Disney World Snack: Nutella Fresh Fruit Waffle Sandwich, Sleepy Hollow in Magic Kingdom

Favorite Universal Quick Service: Mel's Drive-In or Pizza Predattoria

Favorite Walt Disney World Ride: Space Mountain at Magic Kingdom
Favorite All-Inclusive Resort: Any of the Sandals Resorts are winners, but the Valentin Imperial Riviera Maya in Mexico holds a special place in my heart! 

Favorite Vacation: It is a toss-up between the Caribbean and Italy (especially Rome and Venice). 

Favorite Vacation Memory: A tour of Europe with my mom working our way through Portugal, Spain, France, and Italy/Sicily.