Hi! My name is Marissa Arcuri, and I am a Travel Planner at
Wonderland and Beyond Travel.
As the go-to vacation planner for many of my friends and family members, I was so excited for the opportunity to join the Wonderland and Beyond Team so that I could now help even more families plan vacations of a lifetime.  With over 10 years' experience in the service industry, paired with my love for travel, it has become my passion to share my knowledge and expertise with all my clients.  I love the planning process from beginning to end!
My love for Disney started at a young age. My parents would always take my brother and I on vacation to Disney World. I have been there over 45 times. I take my son who is now 10, at least once a year. As annual passholders and Disney Vacation Club members we spend as much time as we can enjoying our days in the parks trying out new foods and rides. There is nothing like walking into Magic Kingdom and seeing the castle for the first time. It is the most magical thing in the world. I still get chills. Seeing the excitement of my son in the parks is another level of Disney that I hope to share with you. There is nothing like seeing Disney through the eyes of a child.
For any parents who have a child with a disability you know how hard it is to plan a vacation especially to Disney World. I have been using the Disability Access Service (DAS) for the last 5 years with my son. If you have any questions about this service, I am your go-to Travel Advisor. This service has made my trips that much better, making our wait times manageable. Allowing my son to ride every ride without being frustrated or having a meltdown. I am here to offer any tips and tricks I have learned over the years.
My first love is Disney World, but I am here to help you plan your next vacation whether it be Disney World, the Caribbean, Europe, a Cruise or All-inclusive somewhere beautiful. Let me help you plan the vacation of your dreams and create core memories. Remember "Every Adventure Requires a First Step" – Alice in Wonderland, let's take this step together.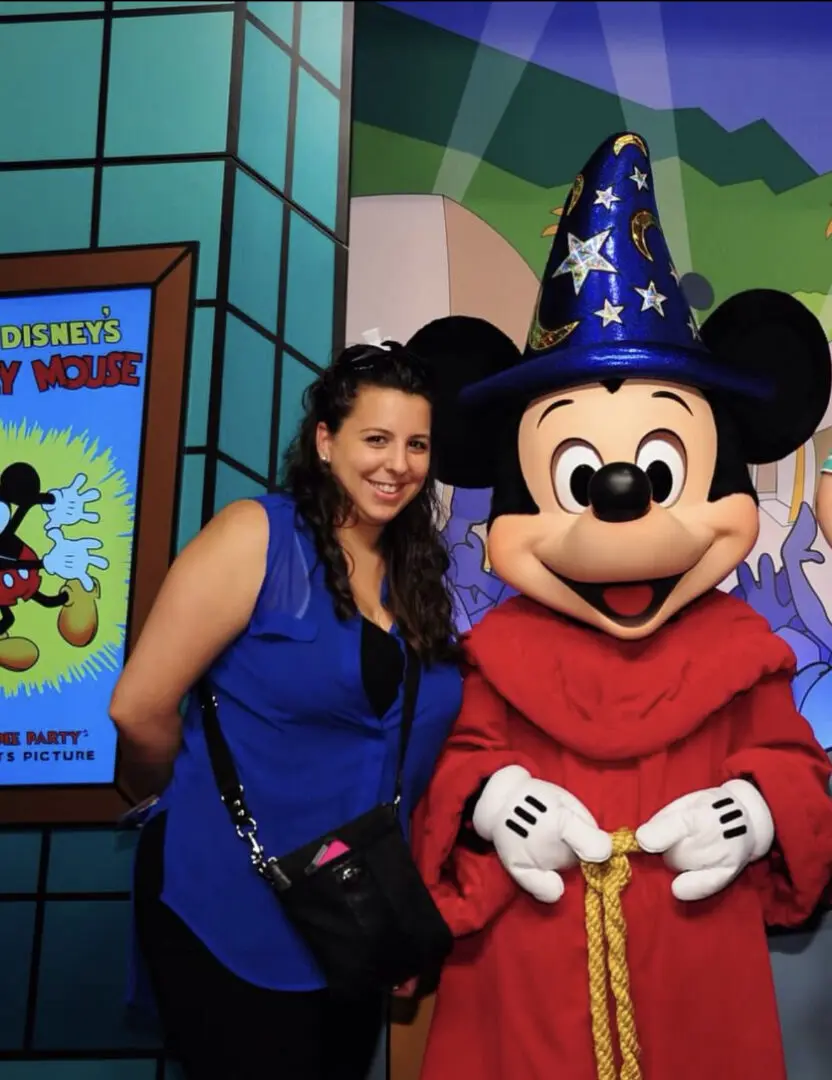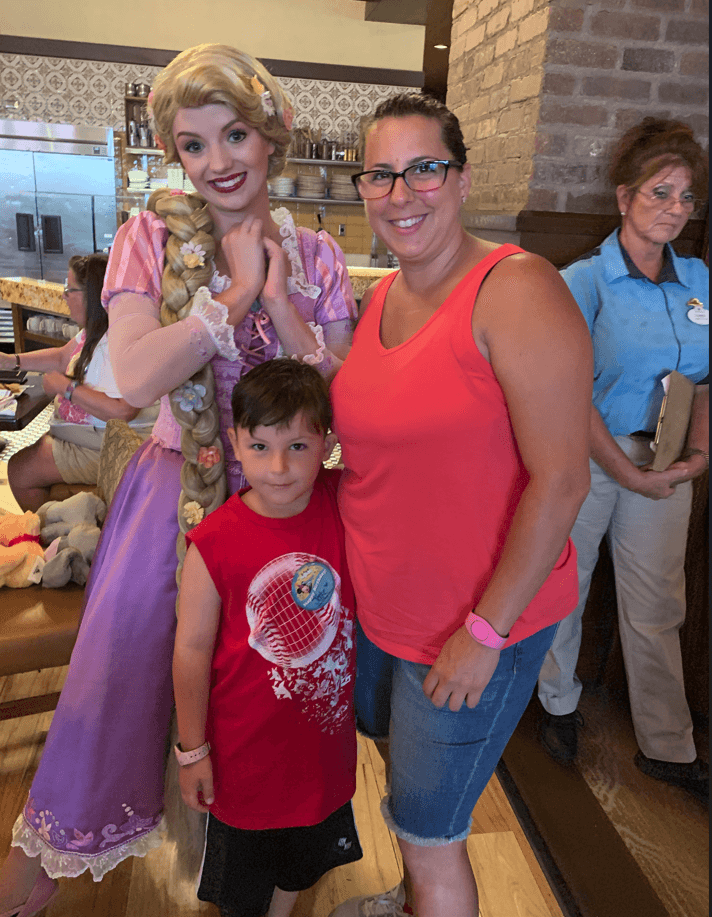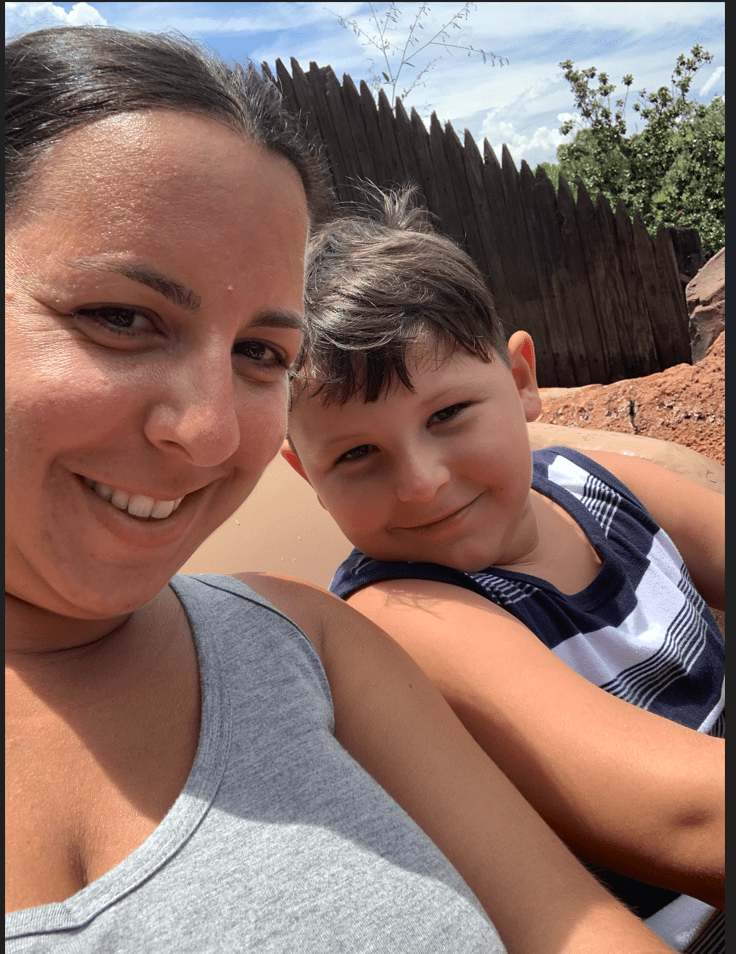 Favorite Walt Disney World Snack: Chocolate covered Mickey Pretzels

Favorite Universal Orlando Quick Service: Three Broomsticks

Favorite Walt Disney World Hotel:  Animal Kingdom Lodge
Favorite Vacation: So many to choose from, but we really loved Colorado and can't wait to go back!

Favorite Beach: I'm not a big beach person, but I think the most beautiful beaches we've ever seen were on the island of O'ahu.

Favorite European Vacation: Sightseeing in Paris!!   And touring London on one of those double decker buses.  Even took a tour of Buckingham Palace, the Bloody Tower, and saw the Crown Jewels.  So amazing!