Hi! My name is Linda Repella, and I am the Agency Team Leader and Travel Advisor at
Wonderland and Beyond Travel

.

I have been a Travel Advisor since 2012 helping families, couples, and singles, plan everything from Disney vacations to romantic honeymoons. I enjoy every minute of the planning process, from beginning to end! Booking with me includes complete itinerary planning! I love sharing my travel knowledge and expertise with all my clients and strive to help them plan the most magical, stress free, vacations.

I was born and raised in New Jersey and currently live in Middletown near the Jersey Shore with my husband and two children. We love spending our summers at the beach in New Jersey and at our condo on the West Coast of Florida. Our family trips to the sunshine state always included a visit to the "happiest place on earth". We quickly fell in love with all things Disney and that is what ultimately led me to my dream job of becoming a Disney Vacation Specialist. I so enjoy helping my clients make magical memories with their families that have included all the Disney destinations.

As my children grew, so did our desire to travel more! As a family, we have had the opportunity to visit the Bahamas, Bermuda, Jamaica, Mexico, Cayman Islands, California, Utah, etc. I was so excited to be able to expand my planning services and now my clients are vacationing in destinations all over the world. I am ready to help make your dream vacation come true! The time to start planning is NOW!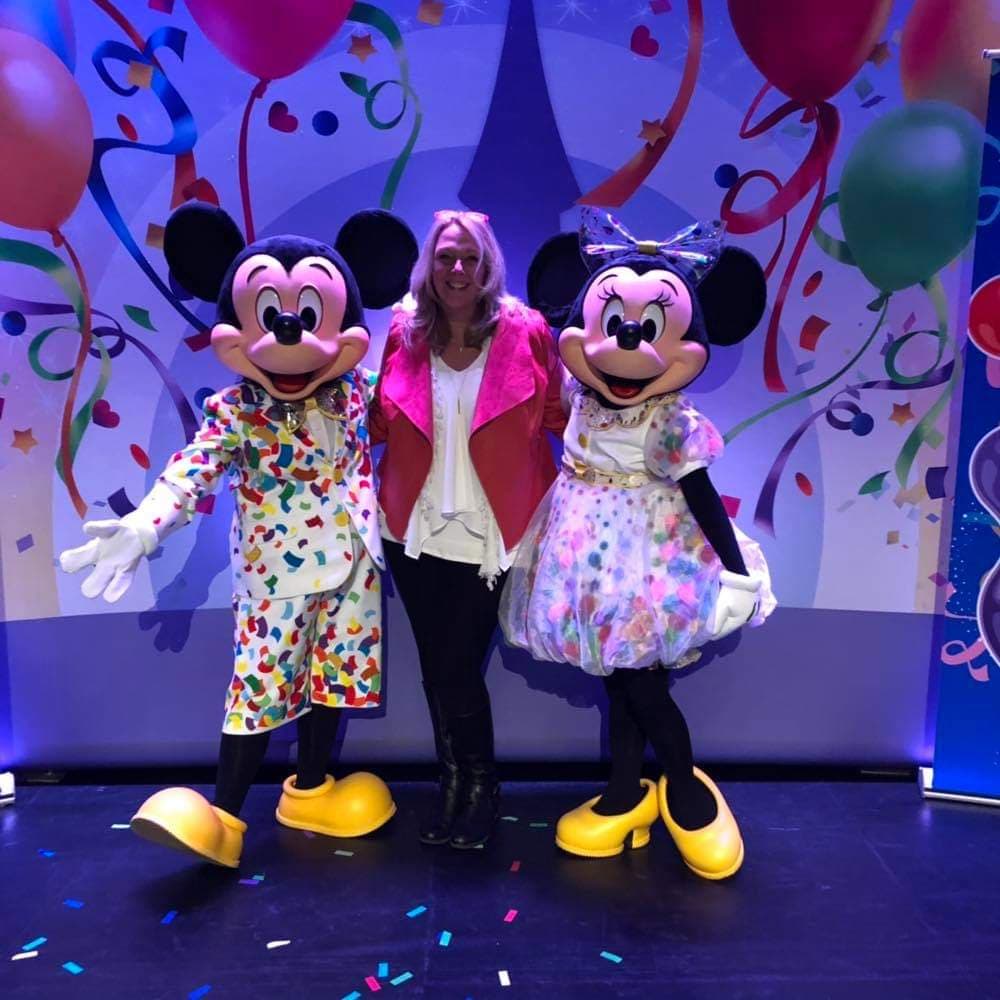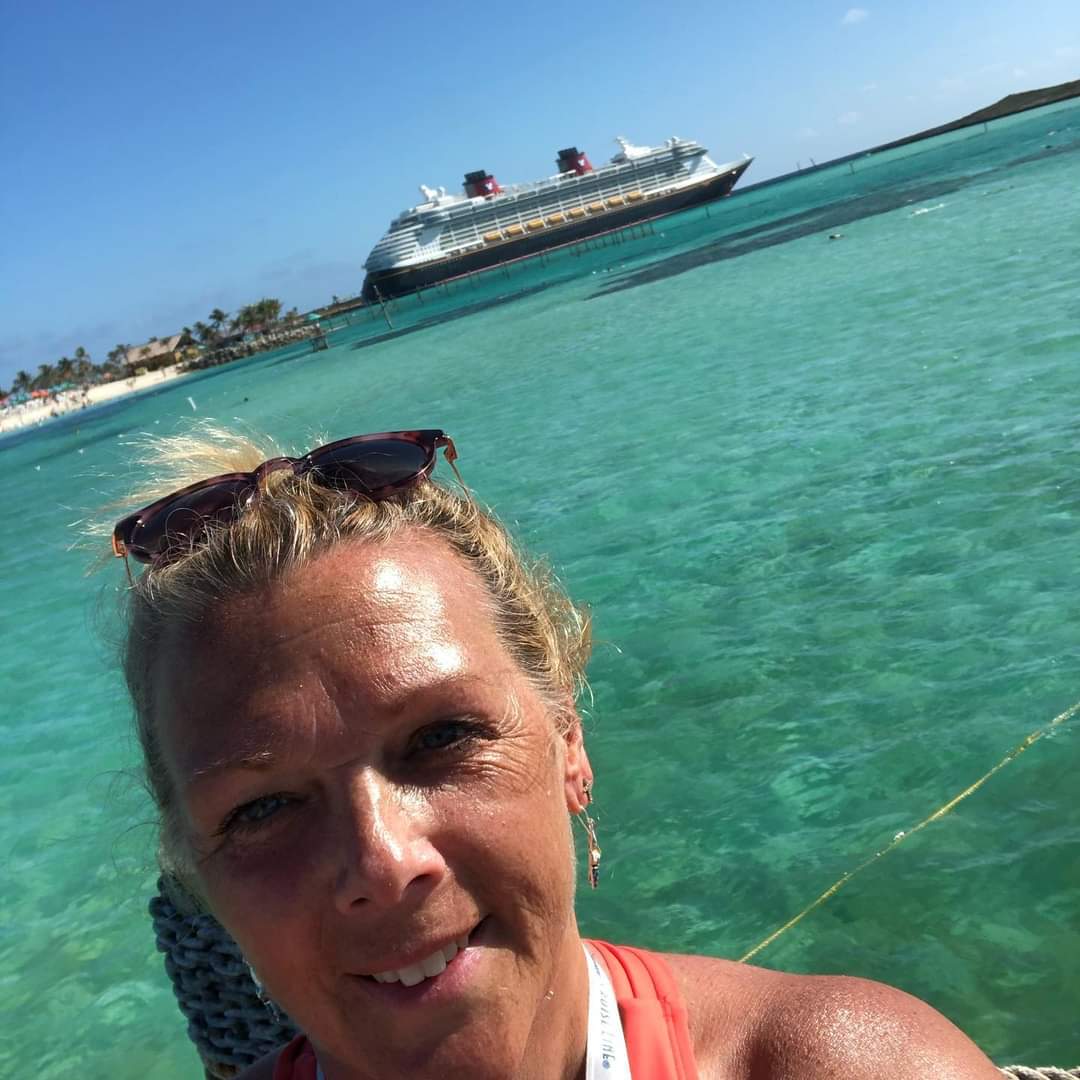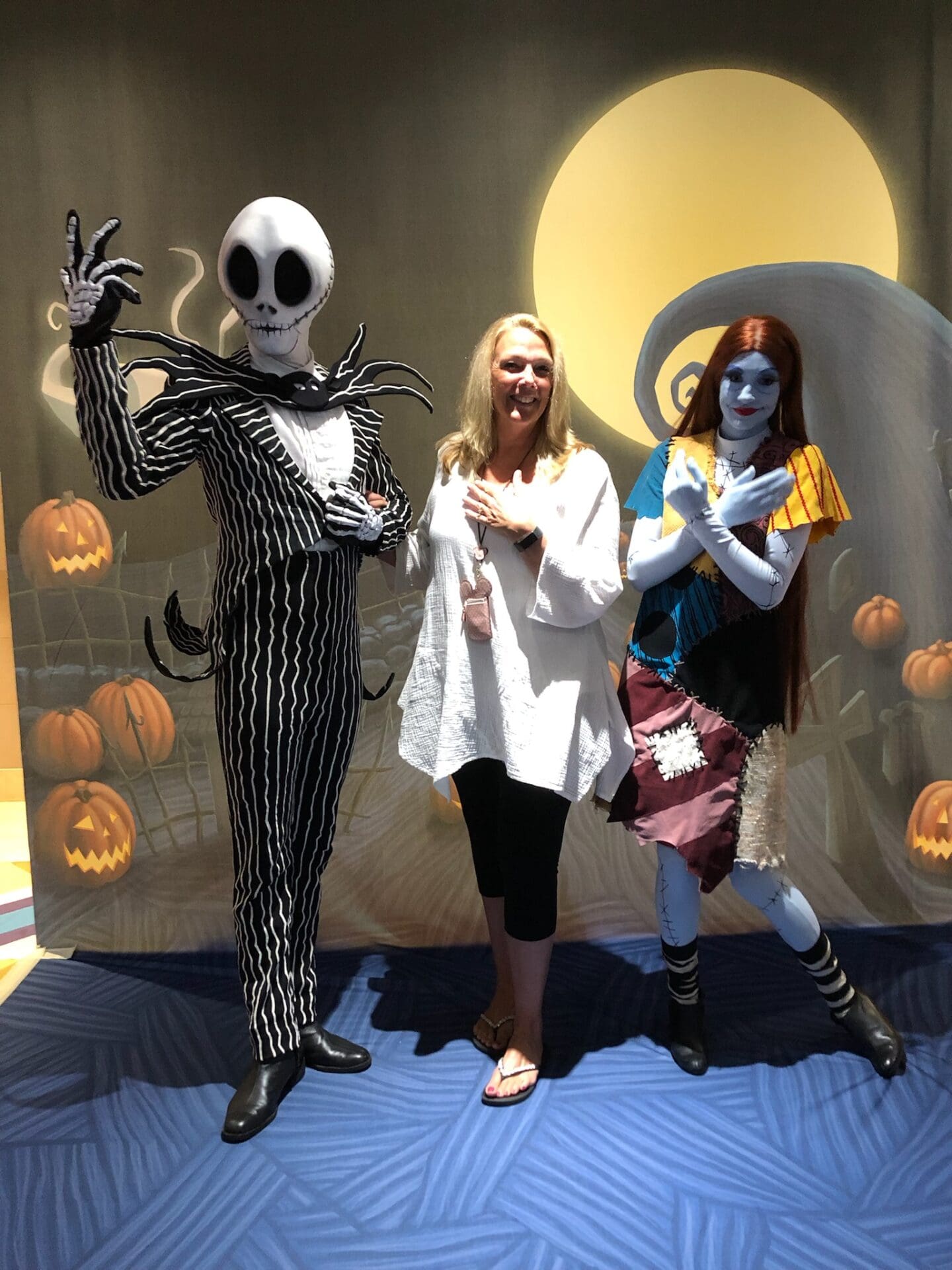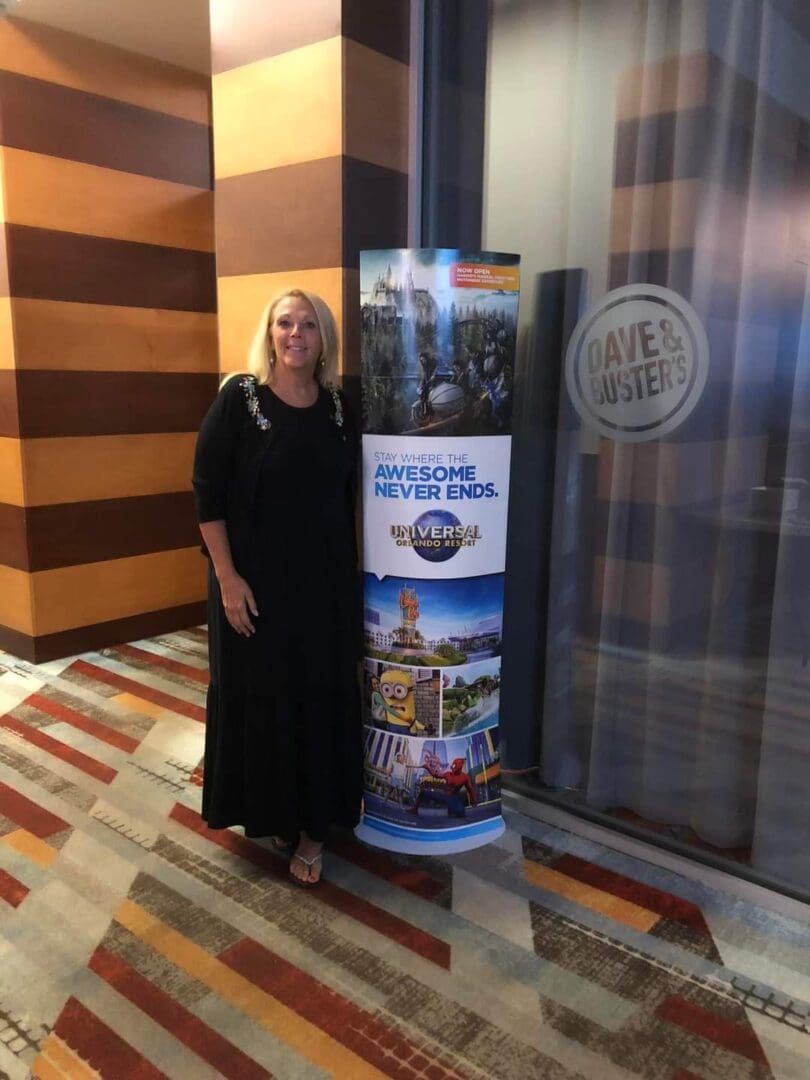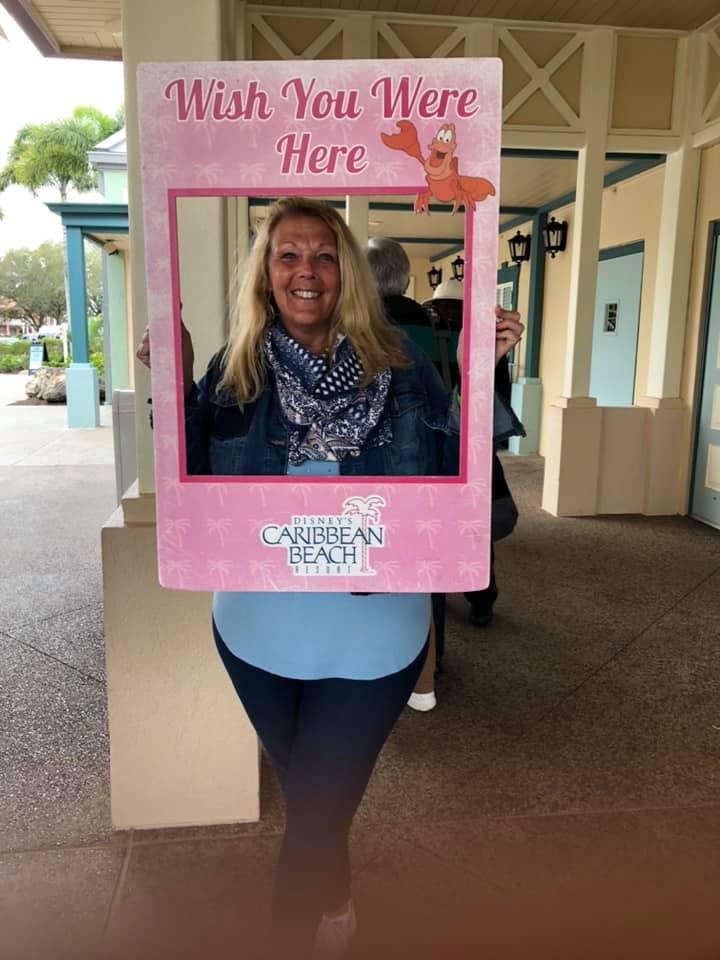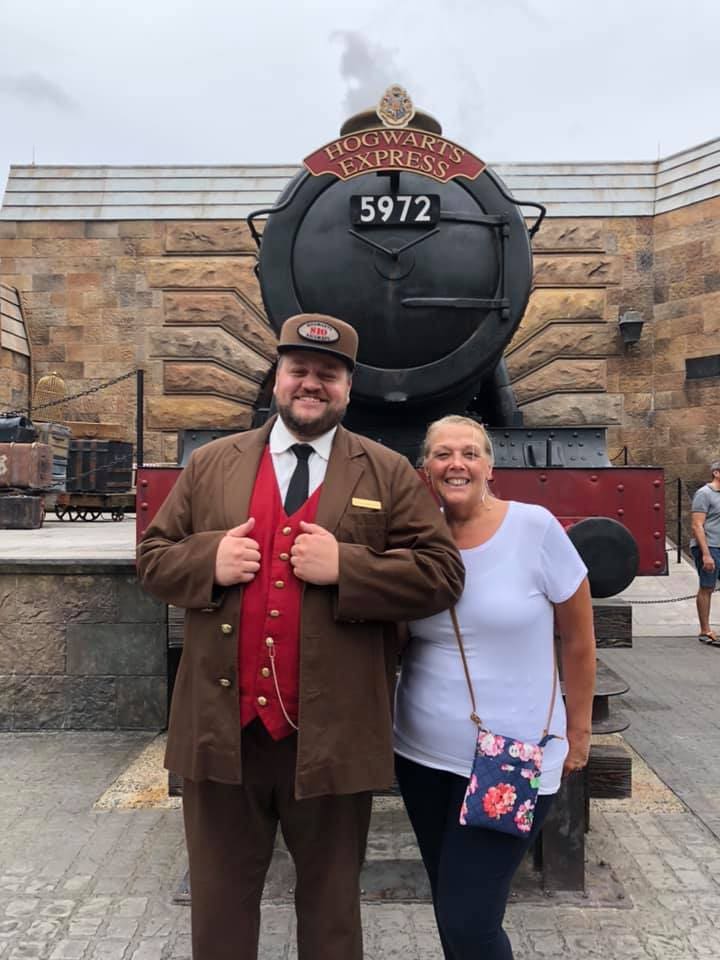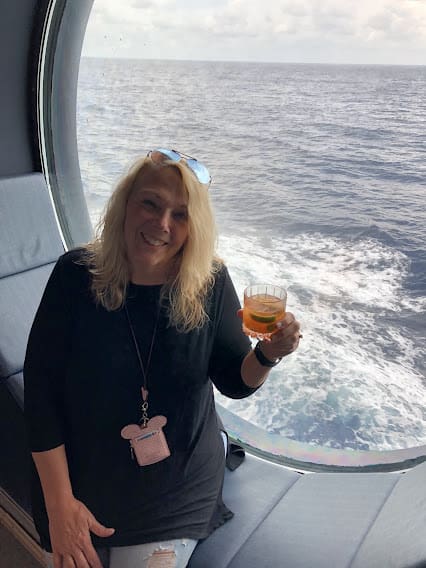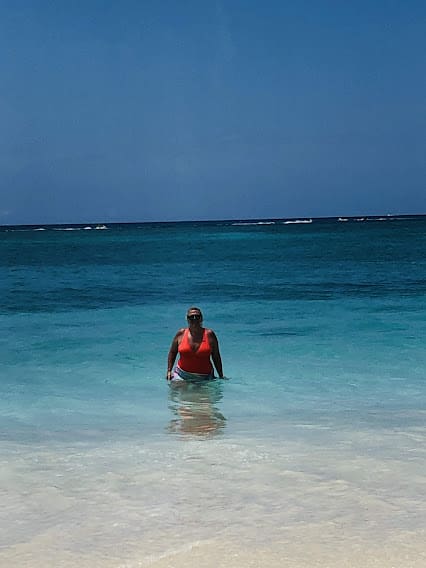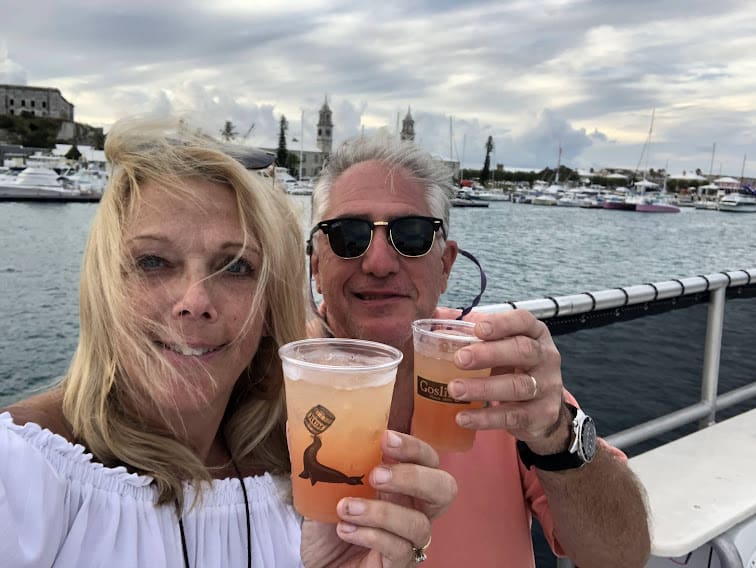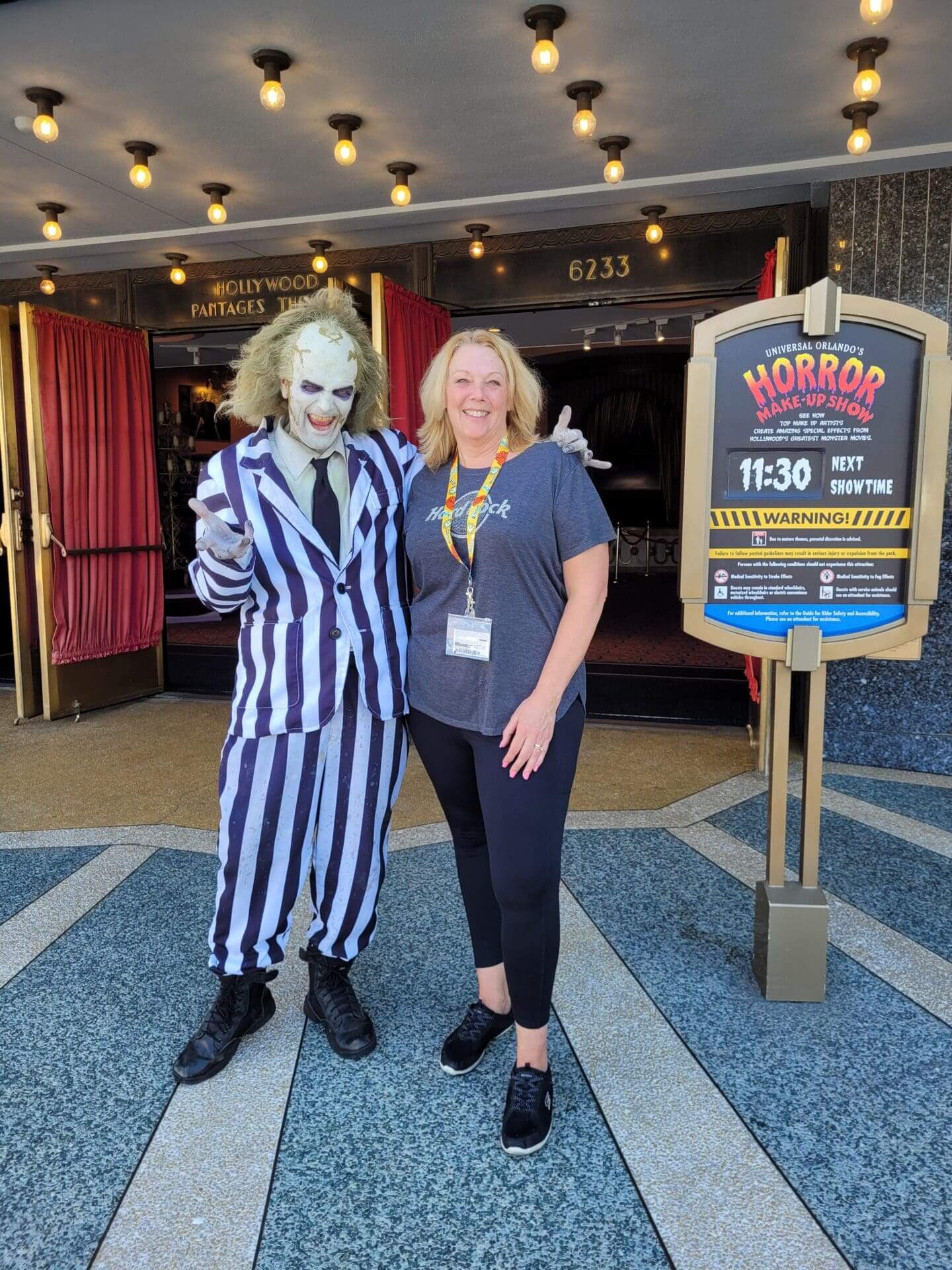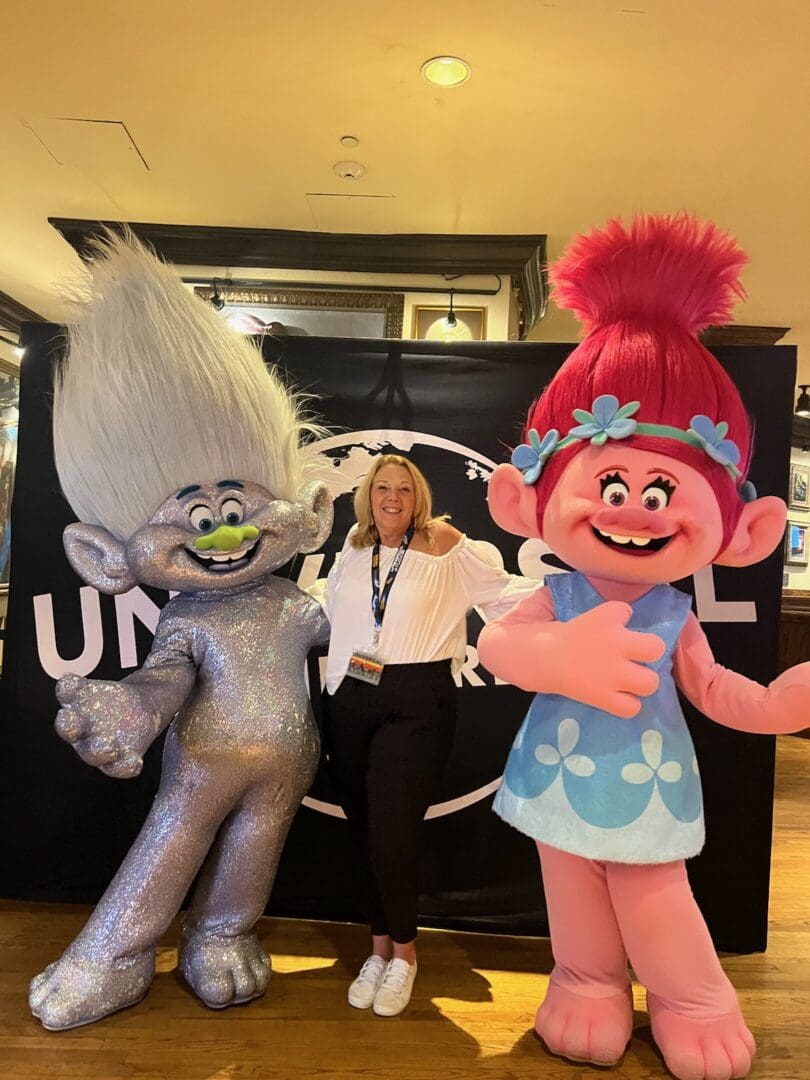 We have worked with Linda Rapella several times over the years and she never disappoints. Our Disney World trips have all been magical and Linda does all of the work for you. She recommends and will make your dining reservations for you, maps out ideal park schedules based on those reservations and offers all sorts of recommendations for your trip based on the ages of those you are traveling with. My sister and her family have also utilized Linda's services over the years for their Disney travel as well. There is no other agent I would work with, within 3 days of Christmas 2021, she already had our Christmas 2022 10-day vacation planned for us. The Countdown is already on in our house.  - Kim Csizmar
Had the BEST experience with Linda! She was so tentative and made sure that me and my friends had the best trip in Punta Cana. We wanted a fun vibe that was also relaxing, and she made sure that we had the best and safest experience. We planned an all-inclusive trip and it included travel insurance as well as transportation to and from the airport! She was able to answer any questions or concerns we had almost right away and even answered so late at night when we were there wanting to extend our trip an extra day with info about how much it would cost. Amazing experience, so much love radiates from her, you can tell she really loves what she does! Will definitely hit her up again for all my future trips! - Amy Townsley
Linda has planned two magnificent family vacations at both Universal and Disney World. I can't stress how professional, kind and available she is before, during and the after each trip. I would not step foot in Orlando without Linda Rapella and Wonderland and Beyond Travel's valued planning and expertise. You shouldn't either.  - Jeff La Carrubba
Favorite Snack: Mickey Pretzel

Favorite Quick Service: Flame Tree BBQ

Favorite Ride: Flight of Passage (Walt Disney World) Mr. Toads Wild Ride (Disneyland) 
Favorite Character Meal: Tusker House 

Favorite Resort Hotel: Disney's Animal Kingdom Lodge

Favorite Memory: So many to pick just one. I loved conquering the 4 parks in one day challenge, one day I hope to complete the challenge of experiencing every ride and show!