Katie Kubis
Romance Travel Specialist
Hi, my name is Katie Kubis and I am a Travel Advisor , as well as the Romance Travel Specialist at Wonderland and Beyond Travel.
Originally from Johnstown, PA, my heart led me to the big city of Pittsburgh, PA, for college where I graduated with my Bachelor degree in Early Childhood/Elementary Education and my Masters degree in Special Education. I am currently a 5th Grade Special Education teacher. I currently reside in Monaca with husband and four daughters!
My love for Disney started at a young age when my family would frequently go on Disney trips. I've always loved that feeling of walking into Magic Kingdom and looking at the castle. For a moment, you feel like the only one there and the memories of past trips always flood my memory. There truly is no place on earth as magical and exciting as Walt Disney World. One of my favorite memories is when my husband and I went when we were engaged and we stood there hand in hand watching the fireworks illuminate the sky above the castle. We talked about how we couldn't wait to bring our own children there one day. February 2019 was our first trip as family of four with a two and a half year old and a one year old in our arms. Watching their faces light up with excitement was all I needed to solidify the next chapter I was about to begin.
After our amazing family trip, I decided to join the Wonderland and Beyond family. It is my passion to create a magical trip for other families like we had created for our own. I absolutely love to travel to Walt Disney World and have had many trips to Universal Studios, on cruises and all inclusive vacations. I have been so blessed to travel to many different places throughout my life, and had so many amazing experiences. I am excited to create a stress free and magical vacation for all my clients. Contact me today and I will make all of your travel dreams come true!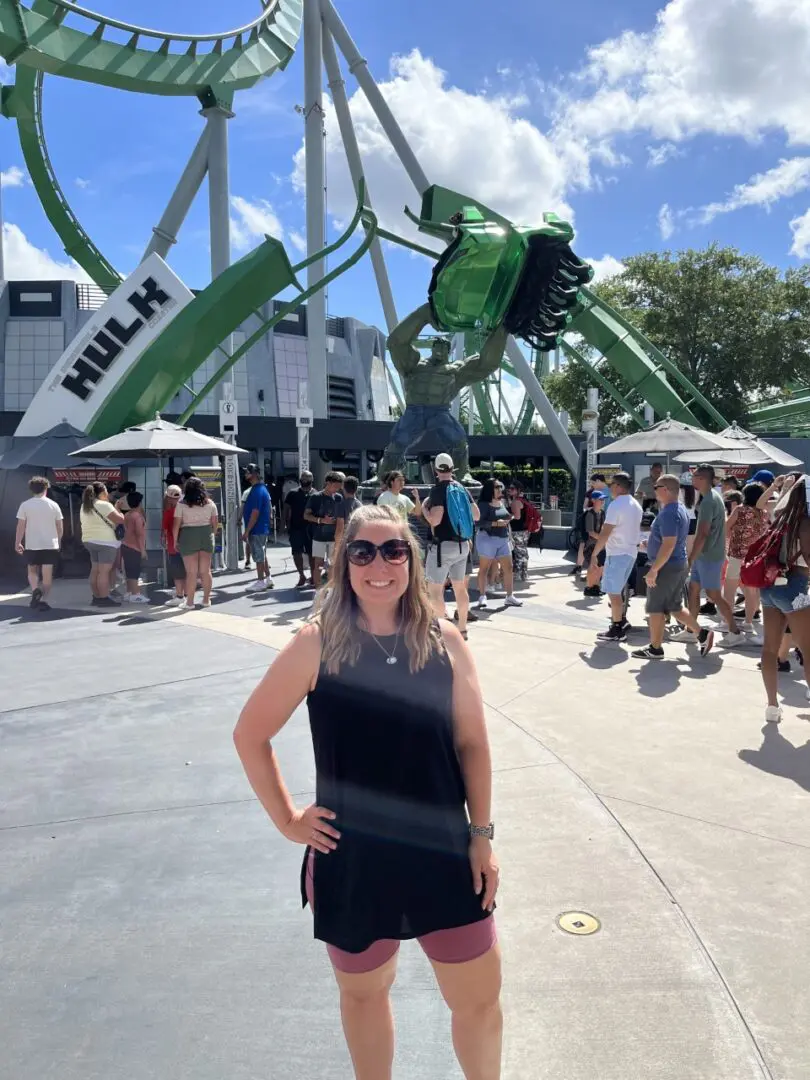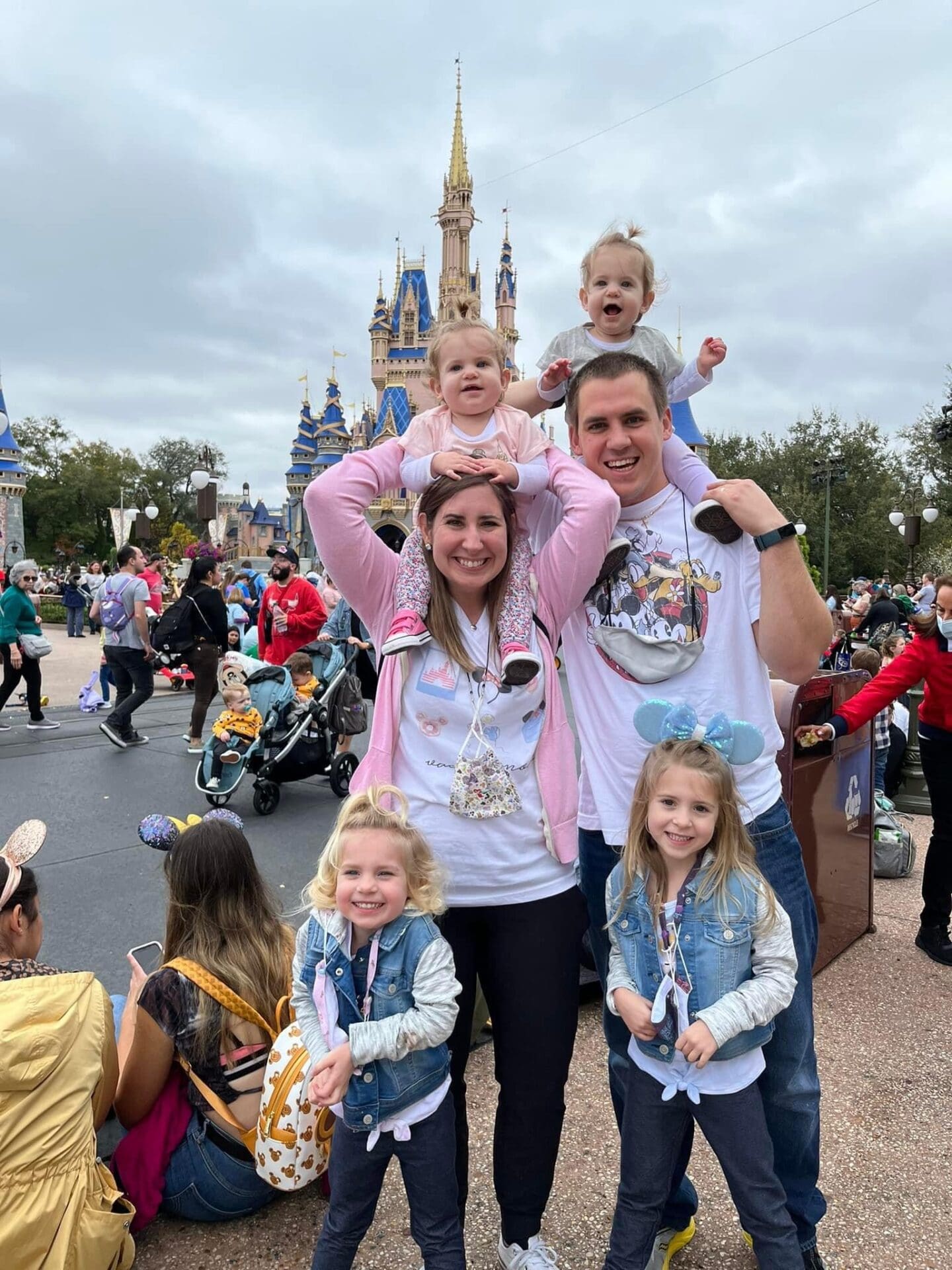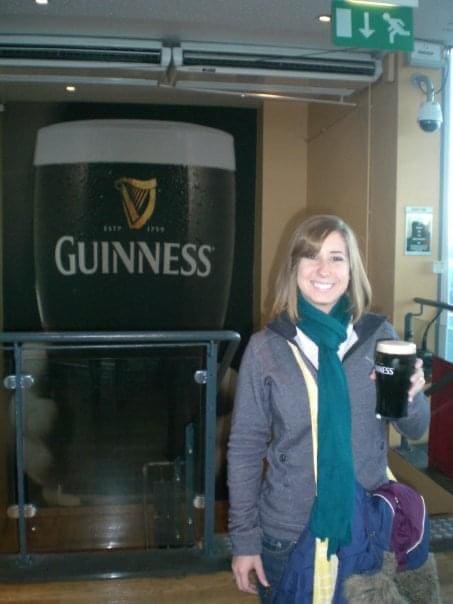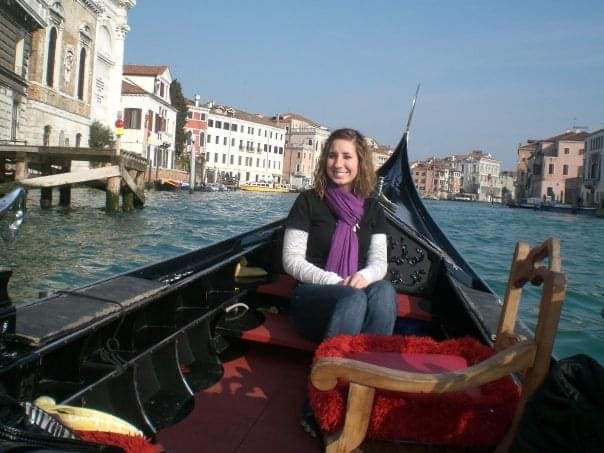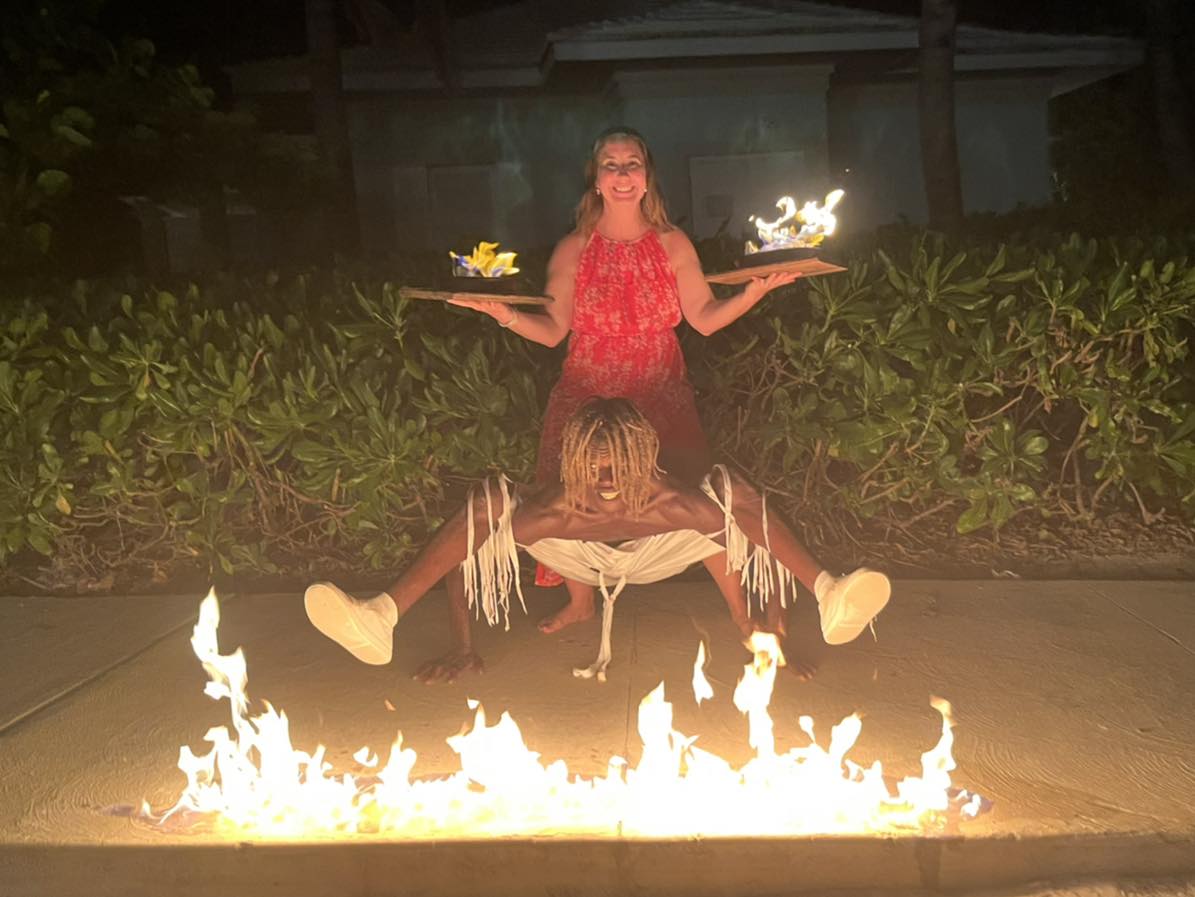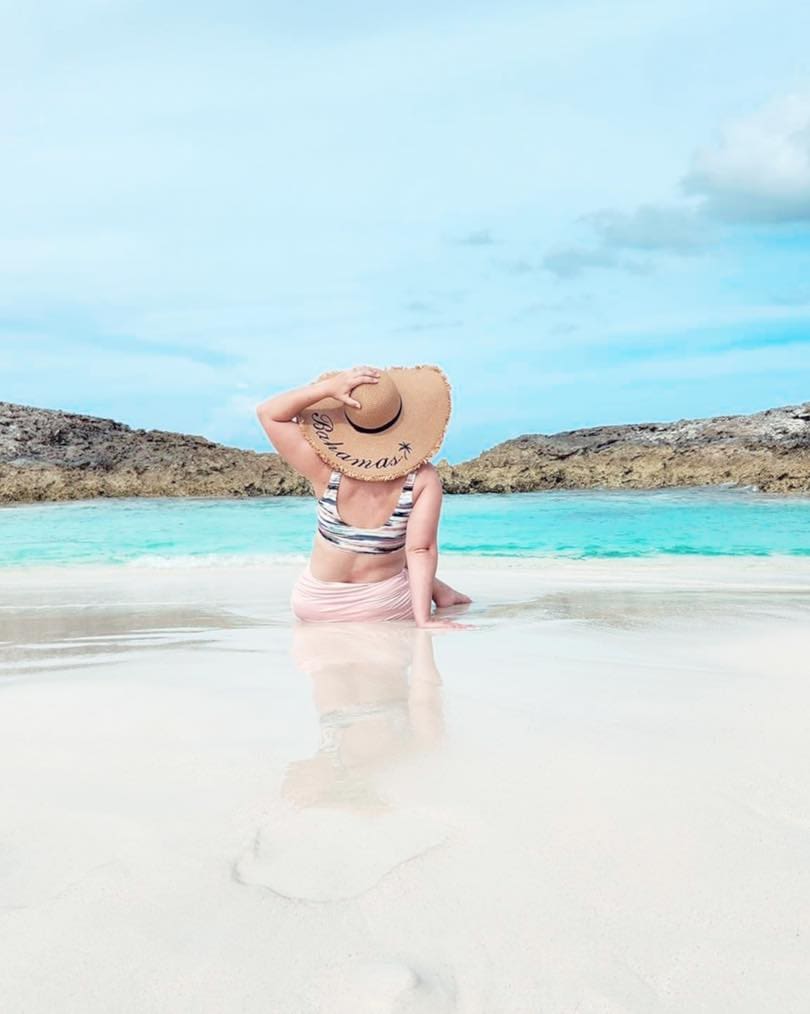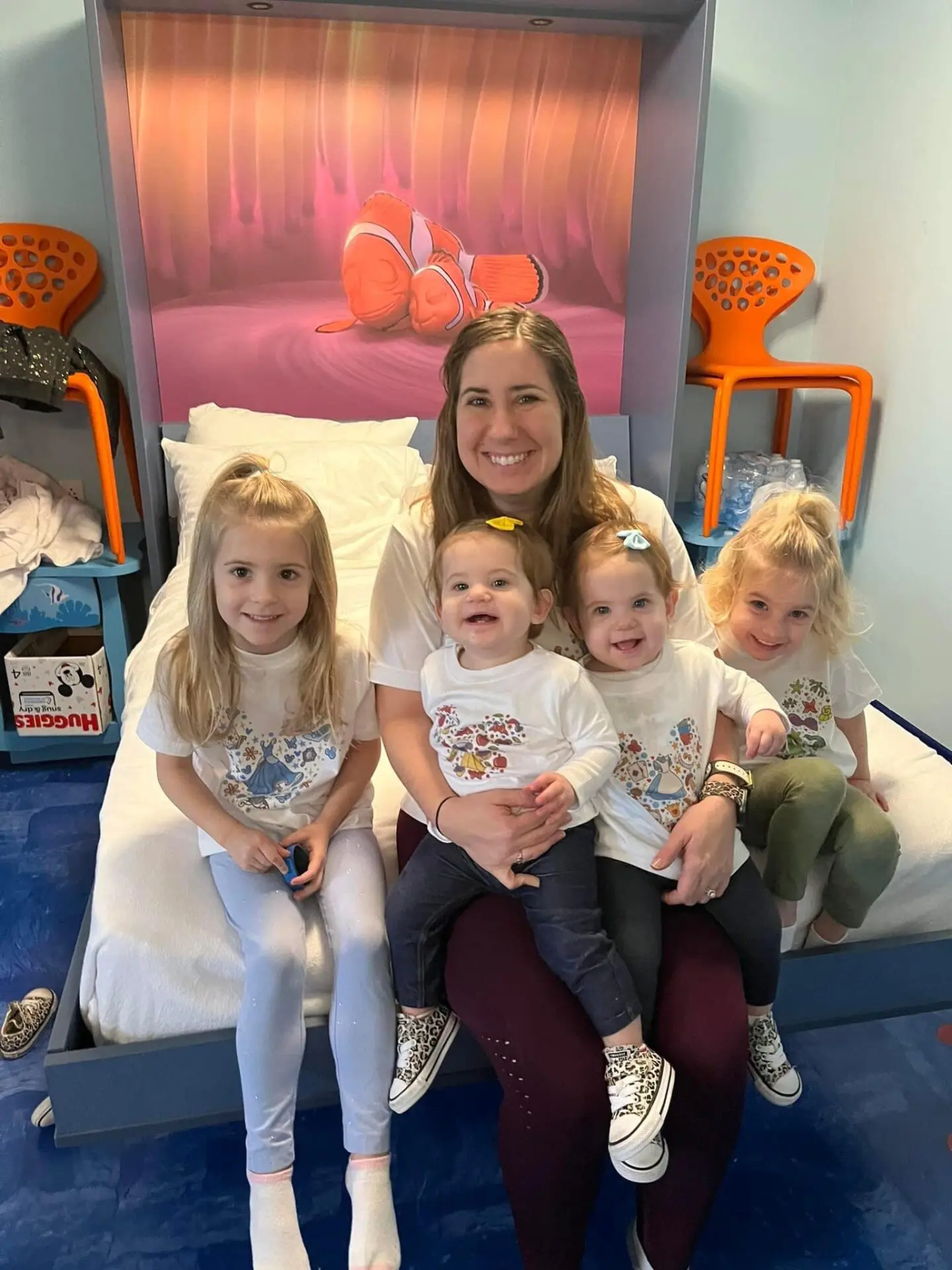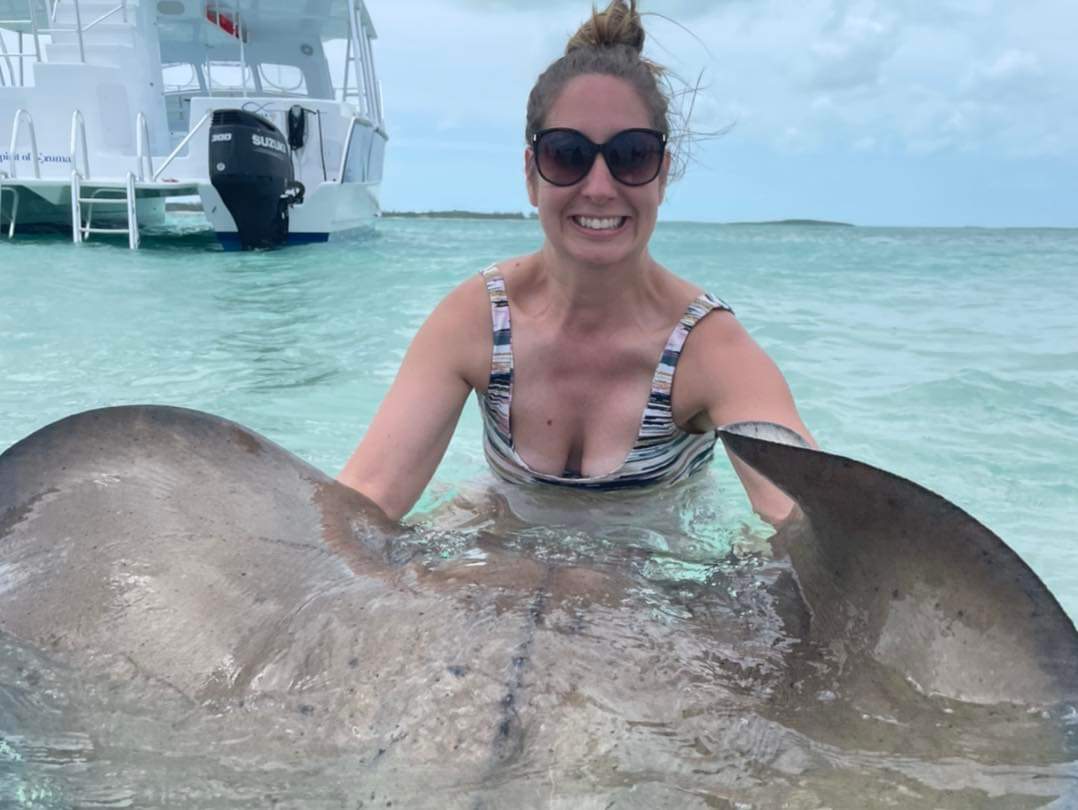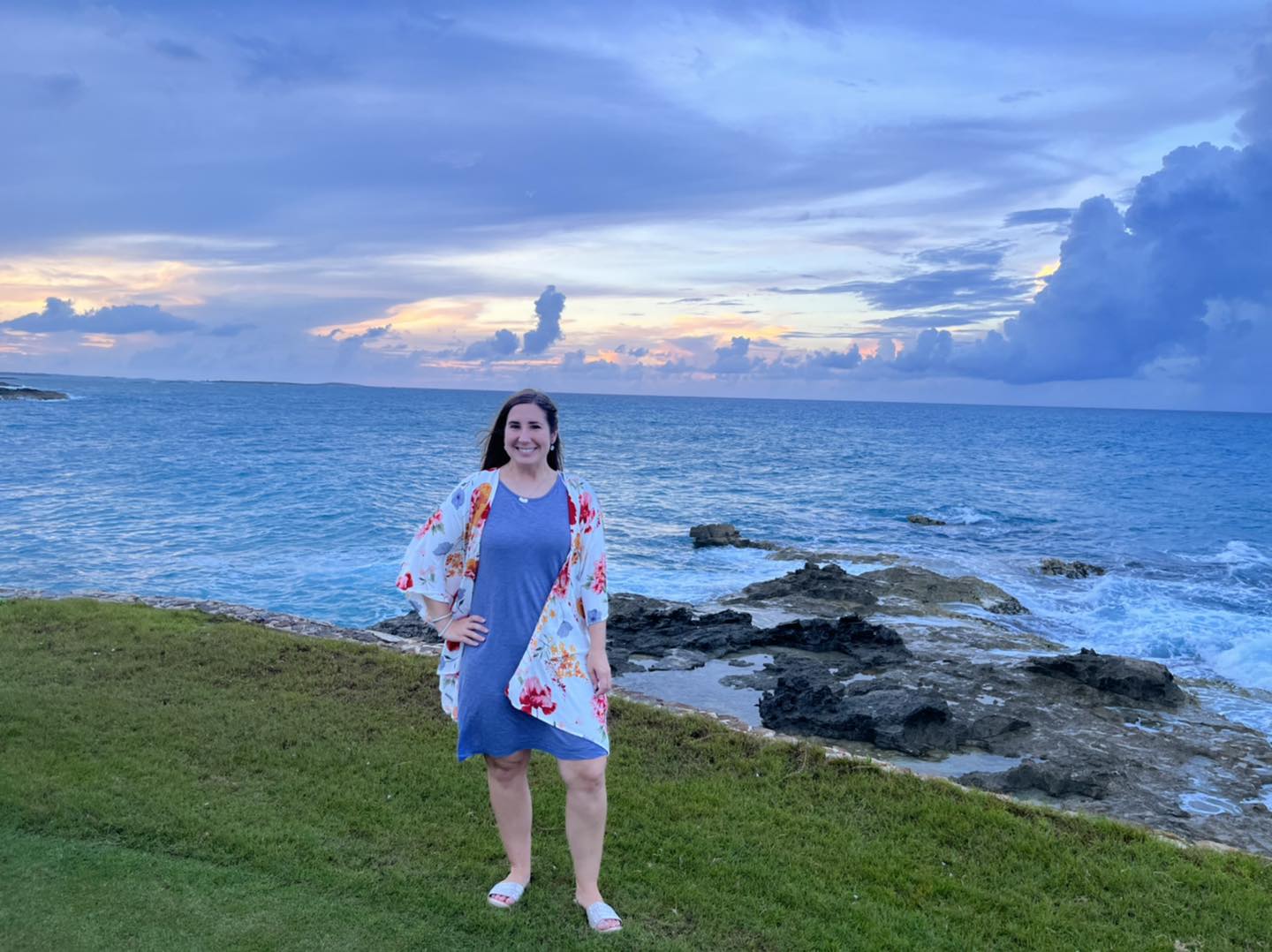 Romance Travel Specialist
It is my mission to help you find the perfect honeymoon to fit your budget and vacation desires. I began in 2020 and have such a passion for creating fun and unique trips and itineraries for my clients. Before having children, I spent a lot of my free time traveling the world and visiting many different destinations. I have planned hundreds of honeymoons and pay attention to little details to make sure each trip is magical. I am a Sandals Wedding Specialist and am a destination wedding expert.
Favorite Snack: Mickey ears ice cream bar! 

Favorite Quick Service: Casey's Corner

Favorite Ride: Rock 'n' Roller Coaster
Favorite Character Meal: Chef Mickey's

Favorite Resort Hotel:  Art of Animation, for the best family experience!

Favorite Memory: We took my two daughters for the first time in February 2019 and my favorite memory was watching their eyes light up with excitement on their first ride.