Hi! My name is Danielle Faust, and I am a Travel Advisor at
Wonderland and Beyond Travel

.

I live in Wind Gap Pennsylvania. I have a wonderful husband, Mike, and two amazing children Gracelynn and Madilynn. I have been a lifelong Disney fan but nothing compared to seeing Disney through the eyes of my daughters, the look of awe in their eyes had me hooked. Since their first trip we have been back to Walt Disney World many times. I'm so thankful that my girls share my love of Disney.

I am so excited to be a part of the Wonderland and Beyond Travel team! I love sharing my knowledge and expertise with all of my clients to help them plan the perfect, stress free, Disney vacation. Having an expert help you plan is the key to a magical vacation. So, let's do this! Together, we can make your Disney dreams come true!

If Disney is not your thing I would be happy to explore some of our other destinations with you. I can also plan trips for a variety of different destinations such as All-Inclusive resorts, Cruises and many more.
Whether you are looking for a relaxing cruise, a theme park vacation, or an all-inclusive getaway, I can help. From choosing the destination, finding the perfect accommodations, and building an itinerary to meet your unique travel needs, I will guide you through your vacation planning journey. I will keep things simple, so all you have to do is enjoy your vacation!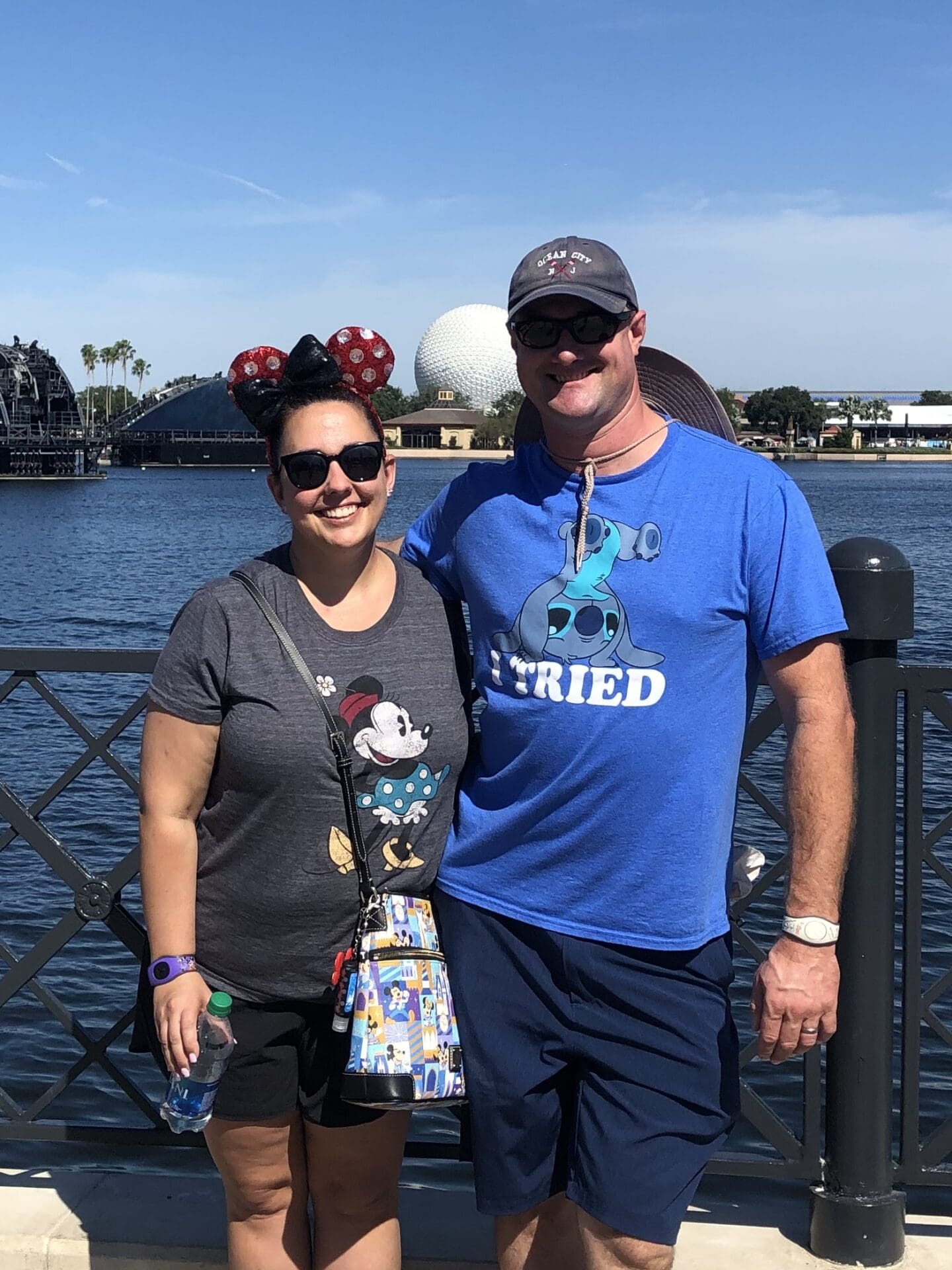 Walt Disney World Snack: Mickey Ice Cream Bar

Walt Disney World Quick Service: Casey's Corner

Walt Disney World Ride: Seven Dwarfs Mine Train
Non-Disney Vacation Spot: Ocean City, NJ

Cruise Line: Royal Caribbean Cruise Line
Walt Disney World Character Meal: Chef Mickey's

Walt Disney World Resort Hotel: Disney's Port Orleans- Riverside

Disney Vacation Memory: My daughter's first trip to Walt Disney World