Hi! My name is Autumn McGuire and I am a Travel Advisor at
Wonderland and Beyond Travel

.

The only thing I love more than traveling is planning the trips! We get to Walt Disney World every chance we get. I love finding people to chat with about "The Most Magical Place on Earth!" I am the mom who always has her ears perked at the softball field or grocery store waiting to give someone a planning tip to help make their vacation even more magical. I am lucky enough to be married to my best friend and high school sweetheart, Travis. We have twin Disney loving daughters. I love to visit Disney Parks with my whole family because the only thing better than experiencing the joy of Disney is seeing people I love experience the joy of Disney. From my husband screaming down Splash Mountain to my daughter giggling upon meeting Stitch, to my other daughter racing to ride Test Track for the third time (single-rider line, of course!) We are our happiest when we leave the real world behind and immerse ourselves in the world that Walt Disney built.

I am really in my zone when I am planning extra magic for trips. From creating a touring plan and selecting the best fast passes so you have short wait times, to booking the perfect hotel and delicious dining options so you experience all the magic. I would love to share some of the things I have learned through experiences, research and hundreds of hours of podcasts to help you plan the most magical vacation ever! The best part is my vacation planning services are always 100% free to you...you will never pay any extra or hidden fees when you book your vacation with Wonderland and Beyond Travel.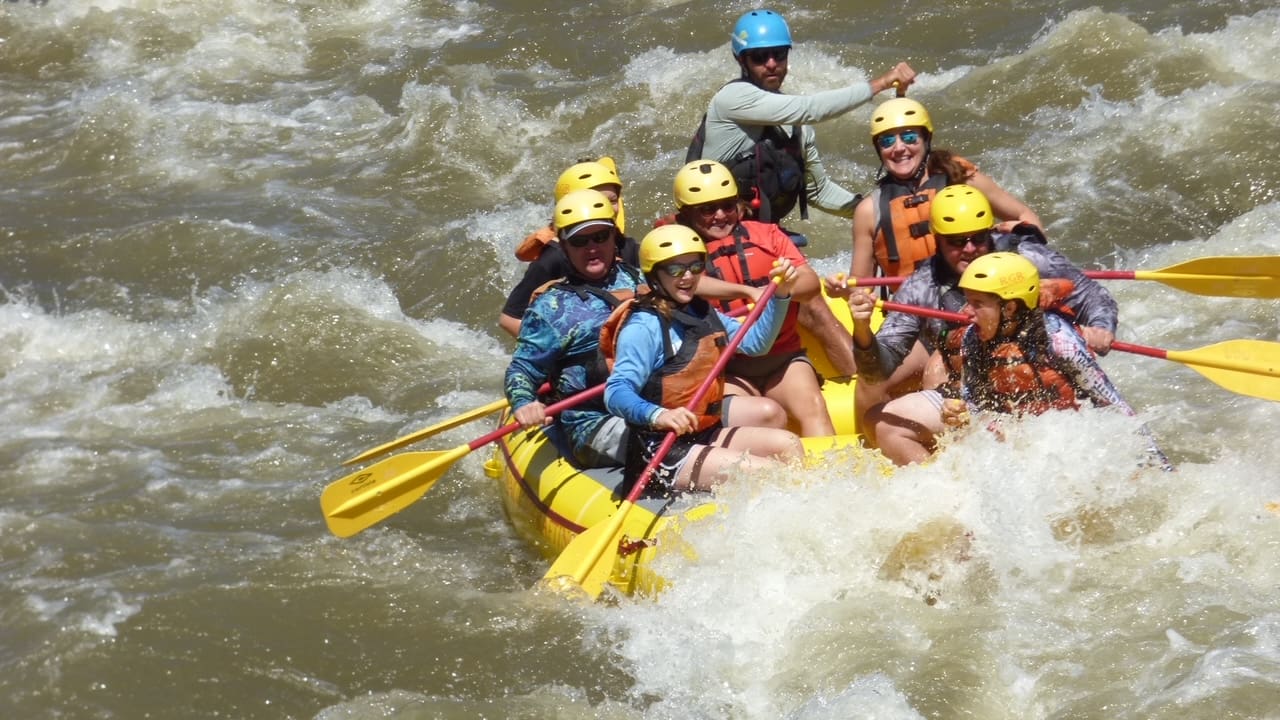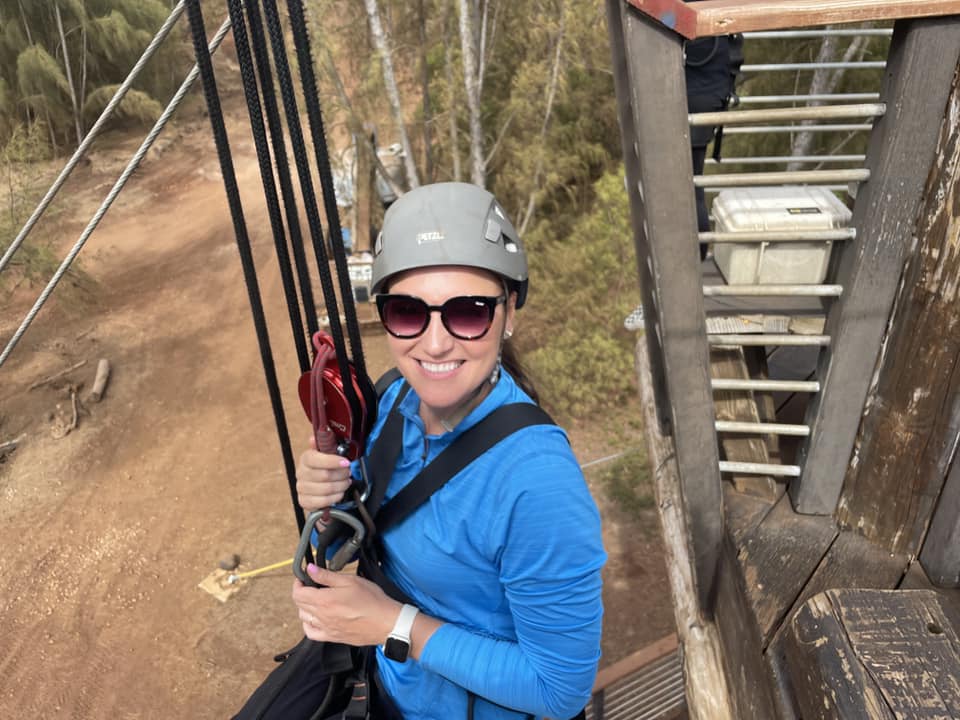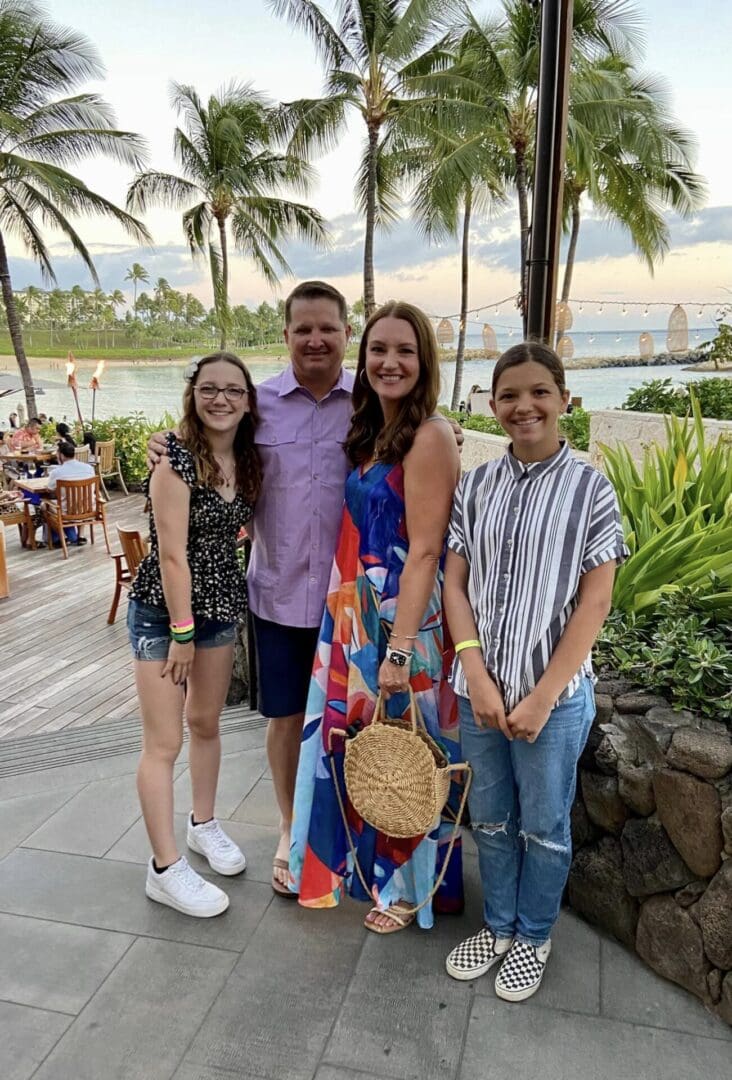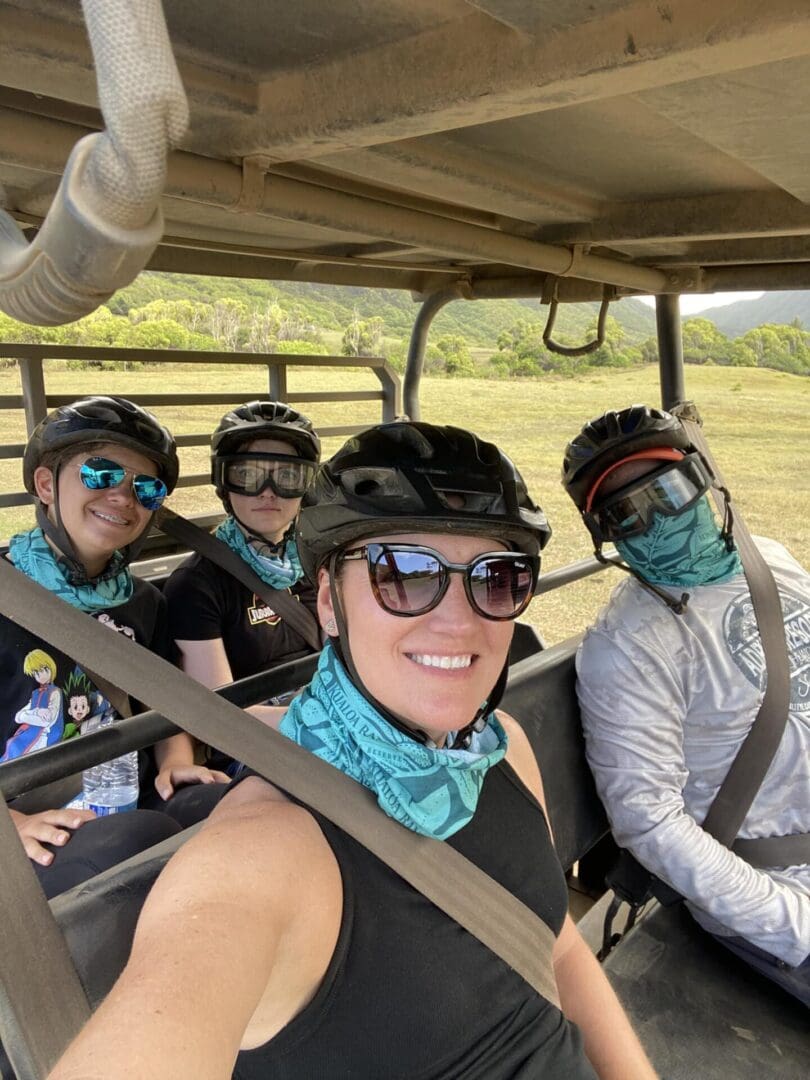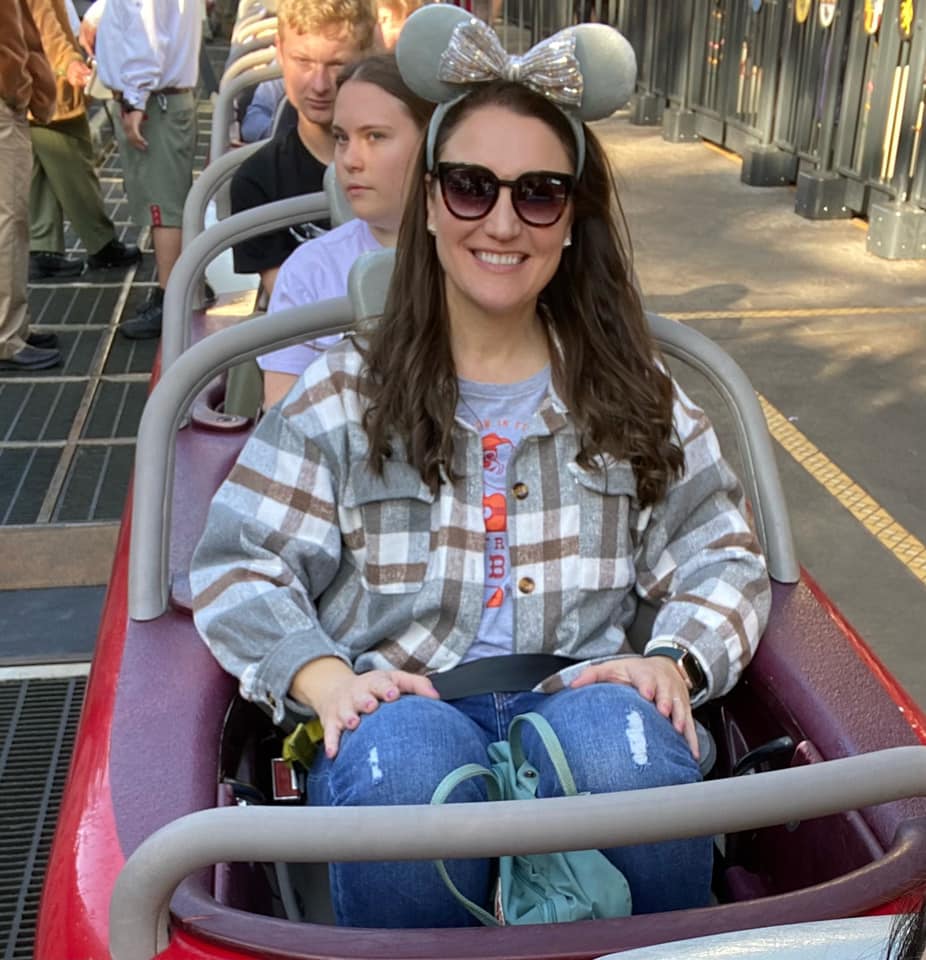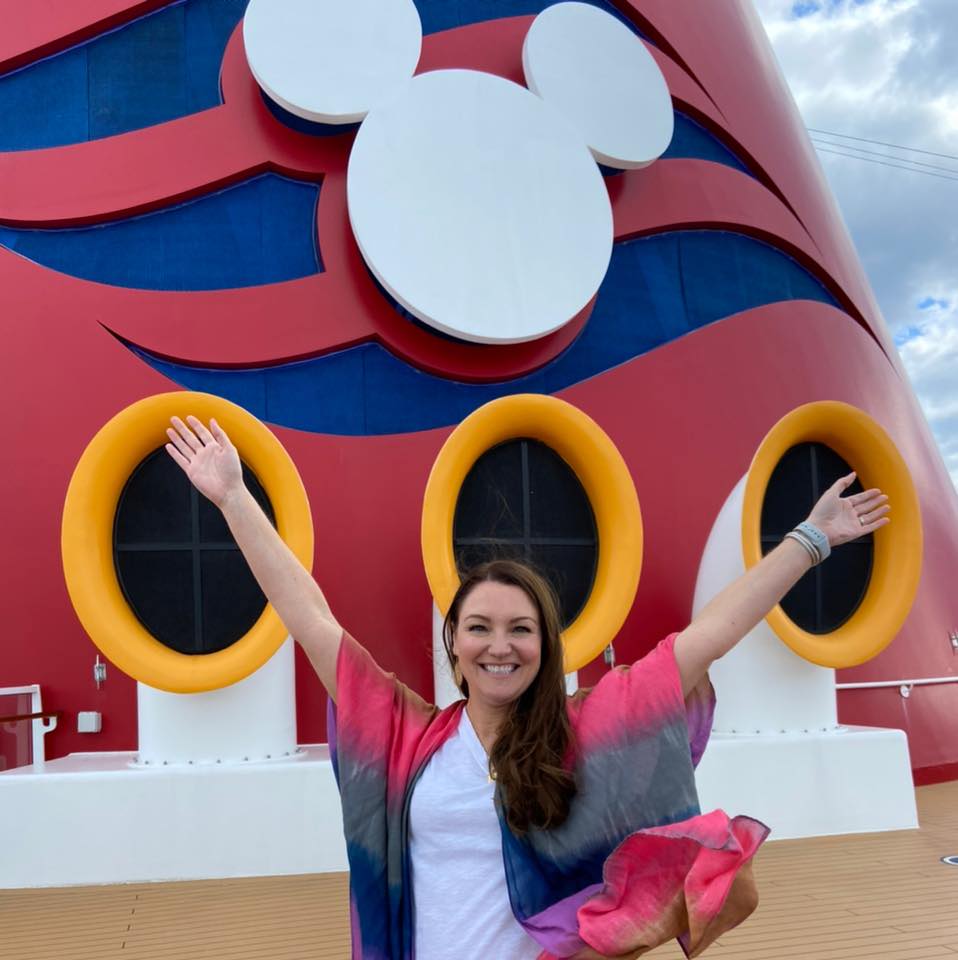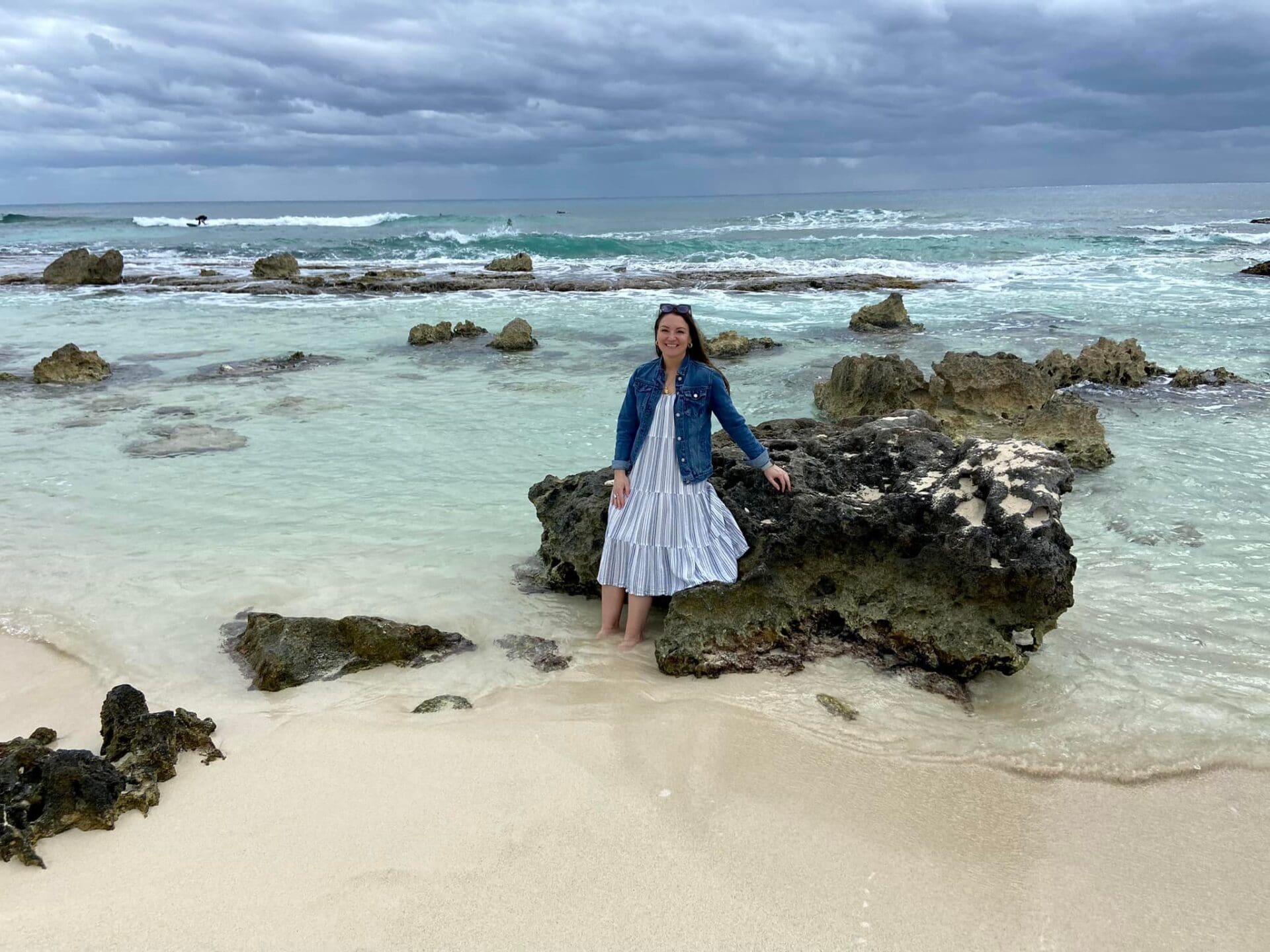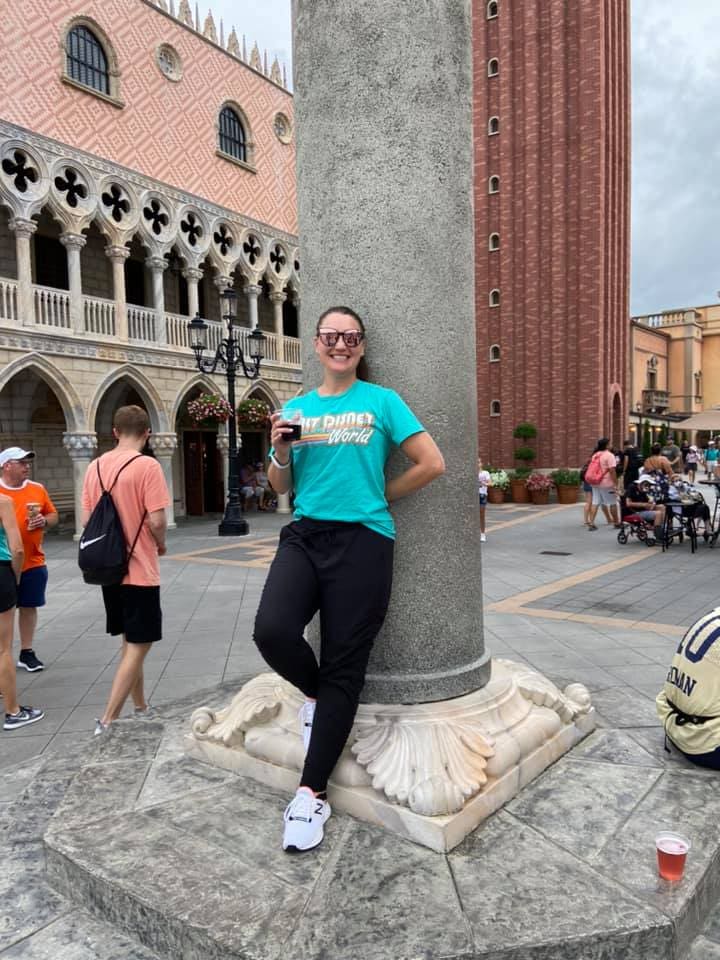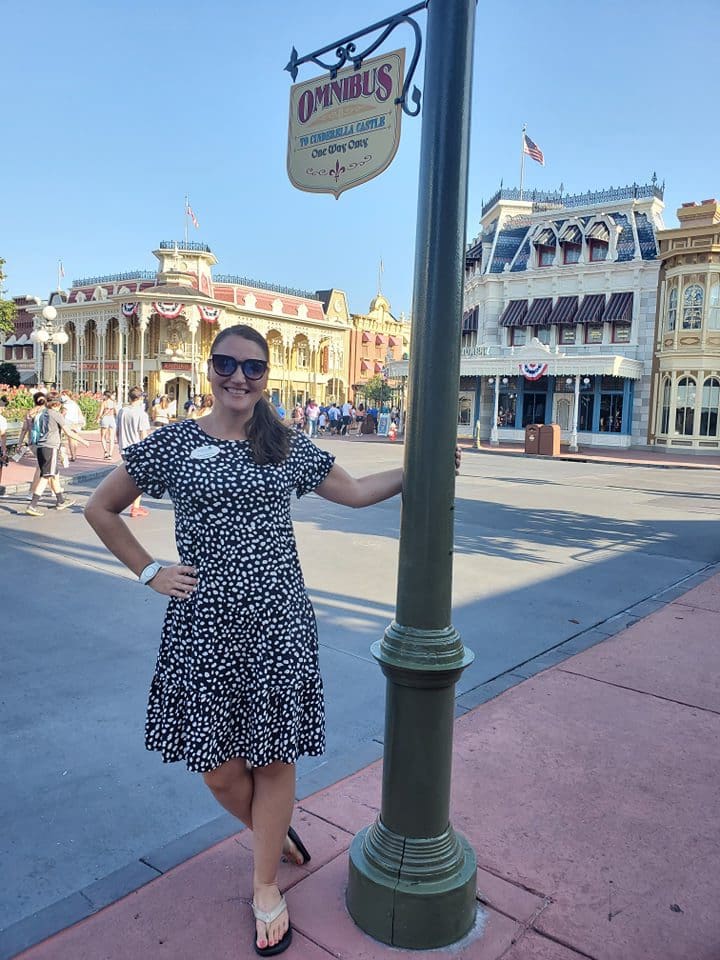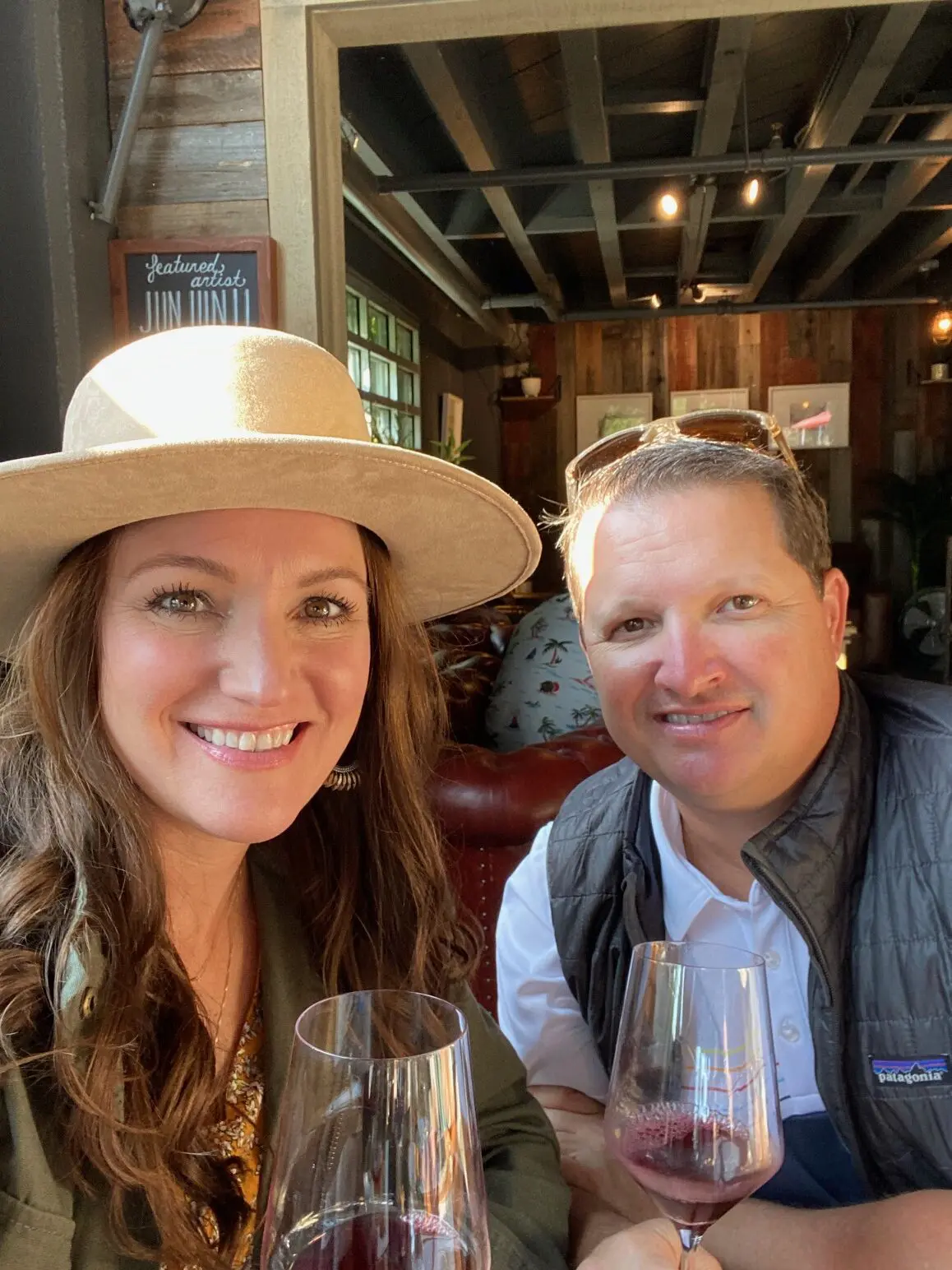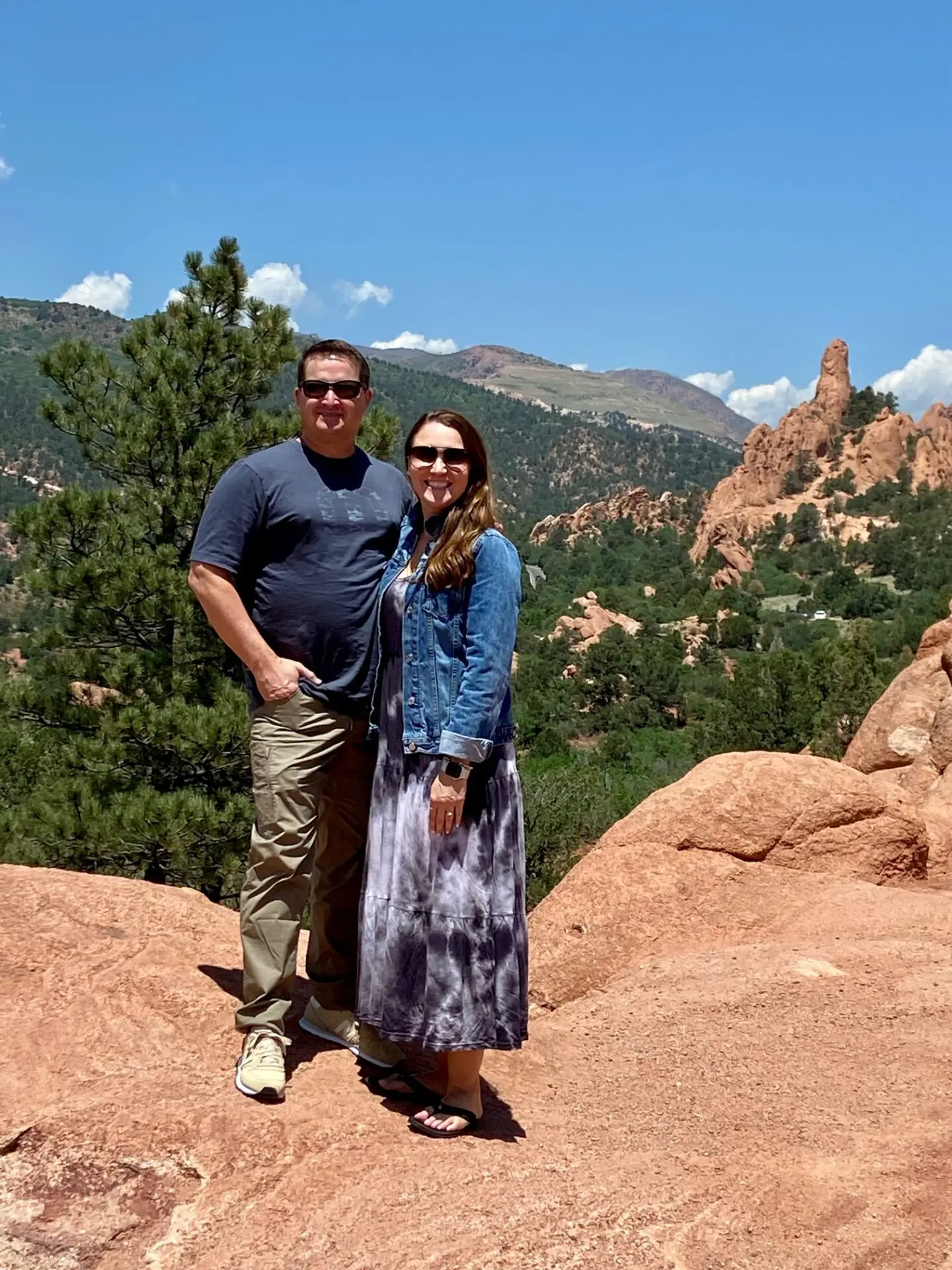 Favorite Snack:Pineapple dipped in dark chocolate

Favorite Quick Service: Satu'li Canteen

Favorite Ride:Expedition Everest
Favorite Character Meal: Storybook dining

Favorite Resort Hotel: Disney's Beach Club

Favorite Memory: Seeing Happily Ever After fireworks show for the first time in the Magic Kingdom/Myself and my aunt being the only people brought into the "growing" room in the Haunted Mansion