Hi! My name is Alyse Rizzo, and I am a Travel Advisor and the European Travel Specialist at
Wonderland and Beyond Travel

.

I have a deep-rooted passion for exploring the world and helping others embark on unforgettable journeys. I was born and raised in Johnstown, PA and then moved to Pittsburgh, PA for college at Point Park University where I received a BA. I started my career in marketing and then I met my amazing husband, and the rest is history. My USN veteran husband and I have been constantly on the move and now with our 2 young daughters. I've traveled to 33 countries & 35 US states and lived in Norfolk, VA, San Diego, CA, Washington, DC, Biloxi, MS and Rhode Island. Our adventures even took us overseas to Spain twice, living the expat life in both Rota and Barcelona, and to the beautiful landscapes of Switzerland. Now, we find ourselves rooted in the heart of the country, in Bentonville, Arkansas and loving it. We took our young daughters to Europe for 3 weeks and visited several countries (Spain, France, Belgium, & London) but one highlight was taking them to Disney Paris, such a bucket list moment. With our bags always packed, I'm excited to share my wealth of European travel experiences and expertise to help you create the vacation of a lifetime with your loved ones by making memory dividends. I would never be able to do this passion without Wonderland and Beyond, I'm so grateful to all the knowledgeable advisors for welcoming me onboard to this outstanding agency!

My family's nomadic lifestyle has gifted me with a deep appreciation for the transformative power of travel. Through every relocation, I witnessed how exploring new places, new cuisine, meeting diverse people, and immersing oneself in different traditions can enrich our lives in ways we could never anticipate. It's this realization that fuels my dedication to assist you in crafting seamless, tailor-made travel experiences. Whether it's a relaxing beach escape to Greece, a thrilling adventure up the Swiss Alps, or an immersive cultural journey through Italy, I'm here to make sure you make the most out of your precious PTO days! You deserve to turn your dreams into reality, so let's pack those bags, embrace the unknown, and set off on a journey that will stay etched in your heart forever. Together, we'll create magical travel moments that you'll cherish for a lifetime.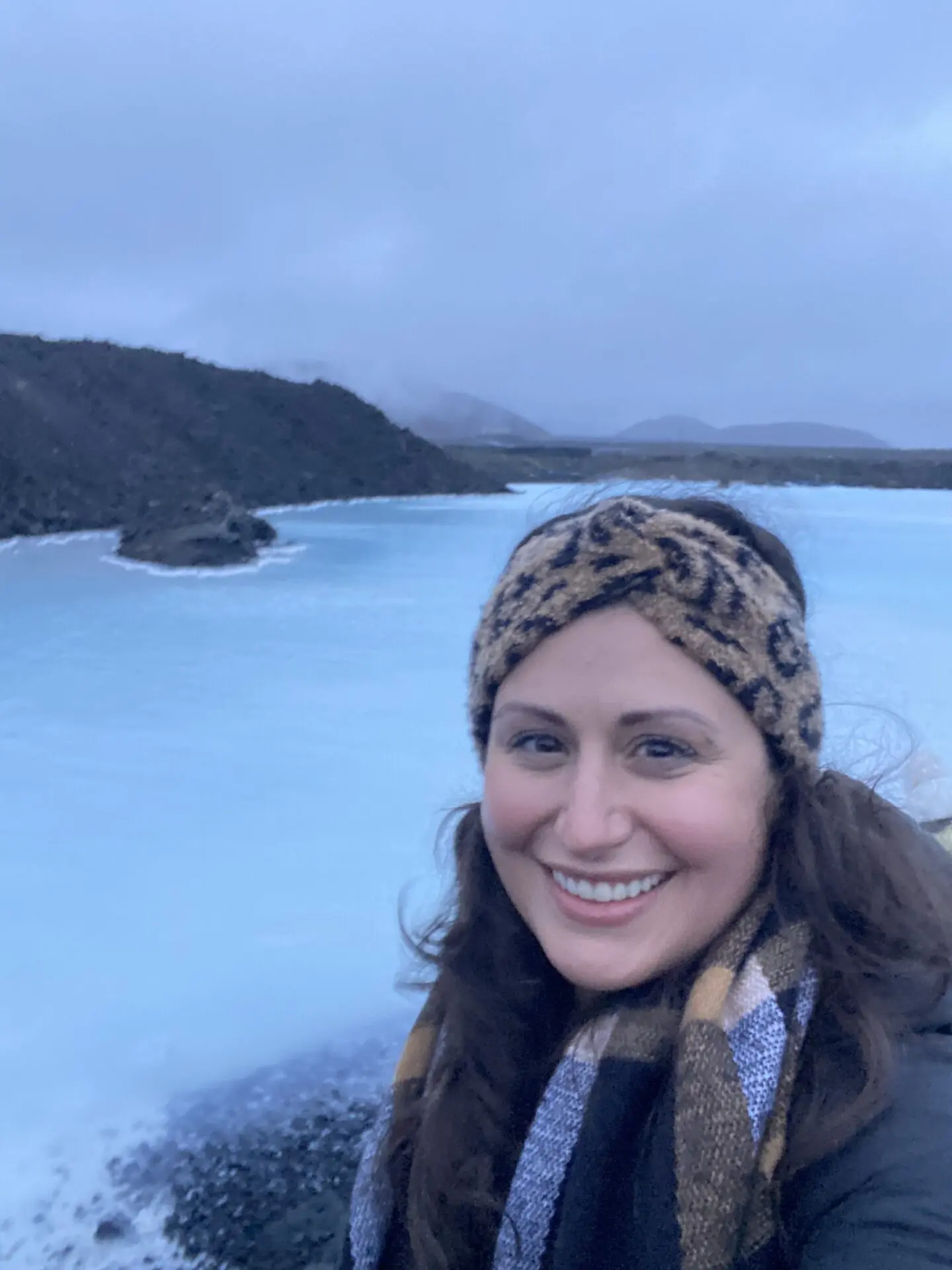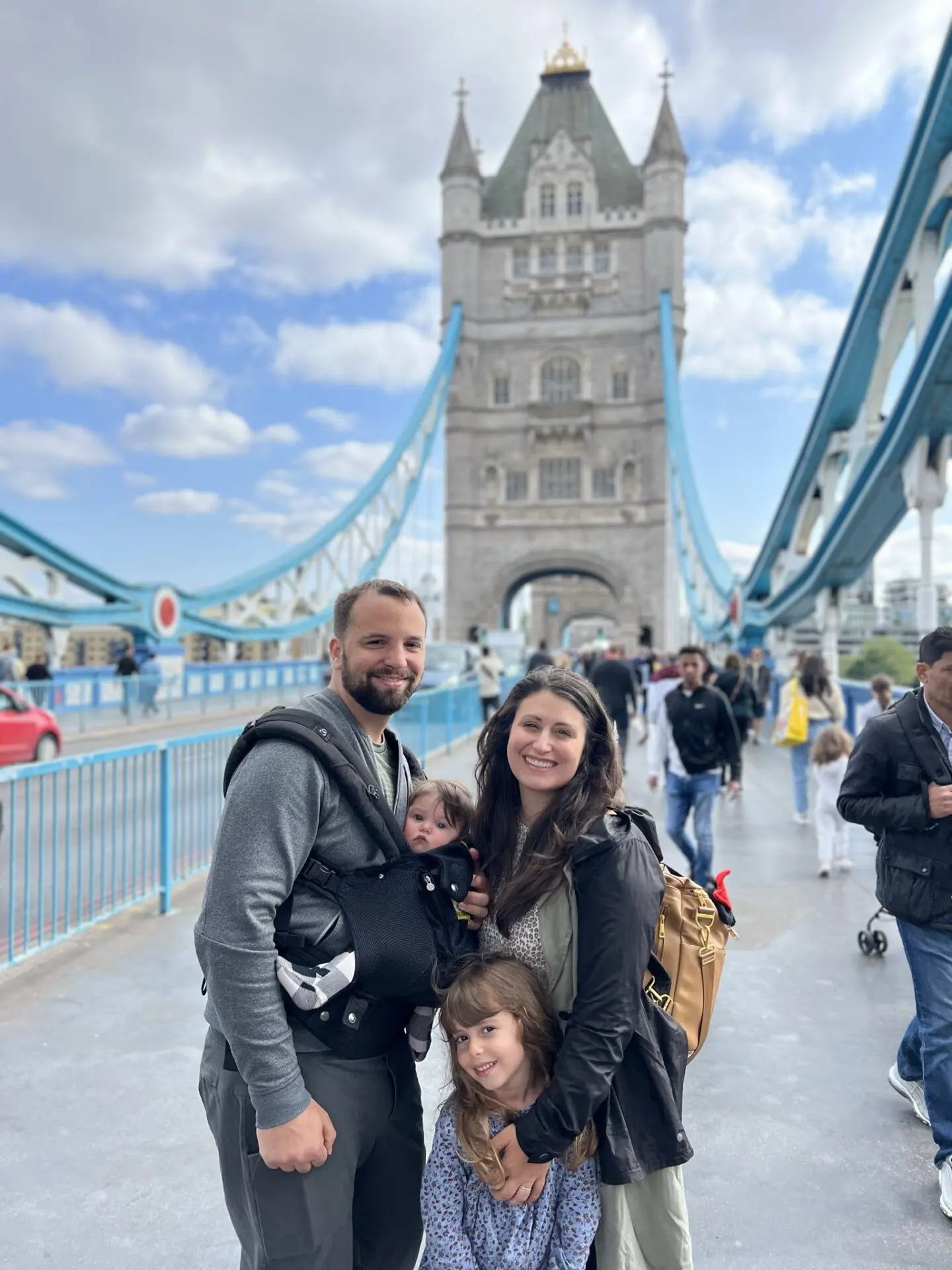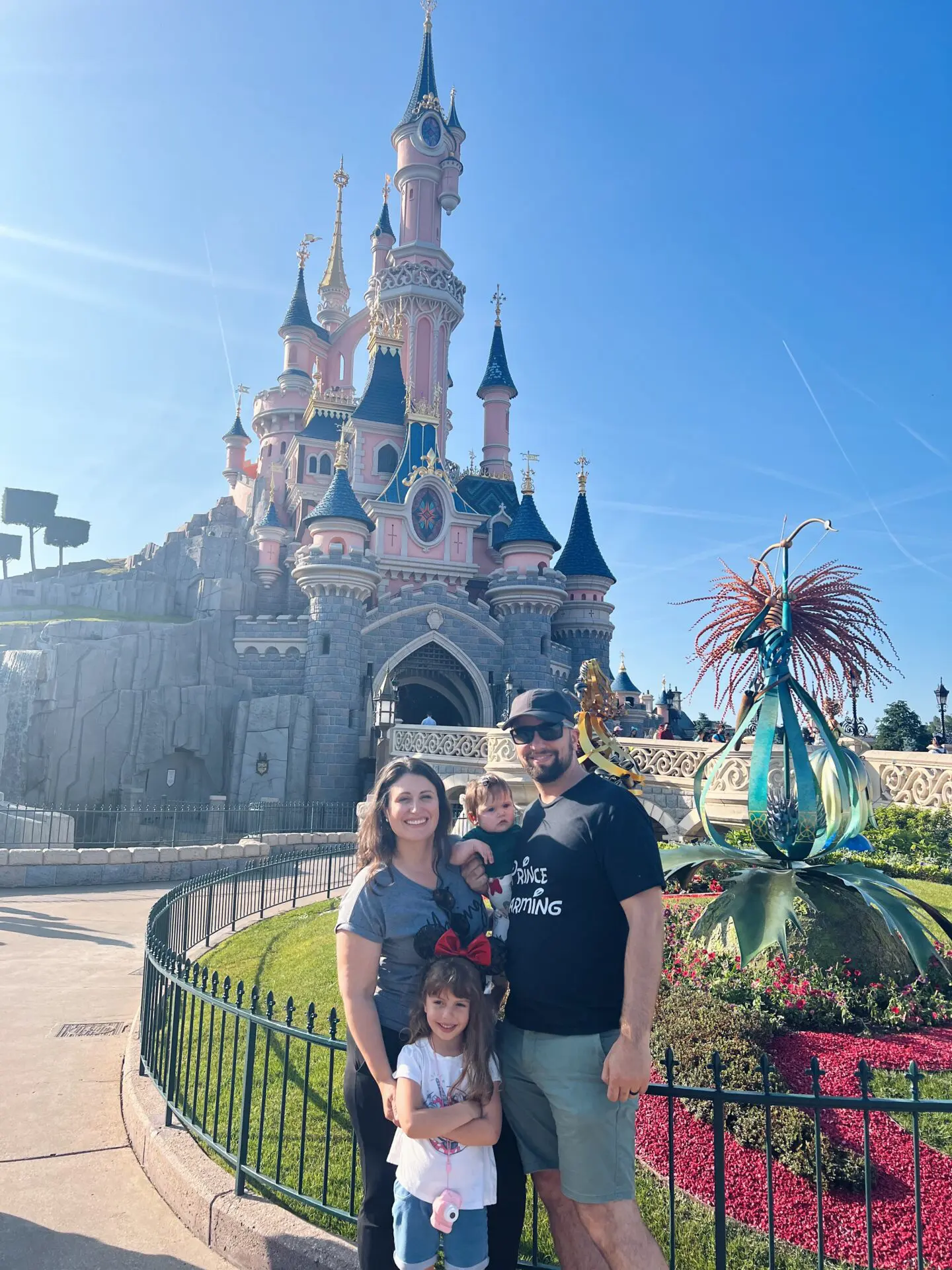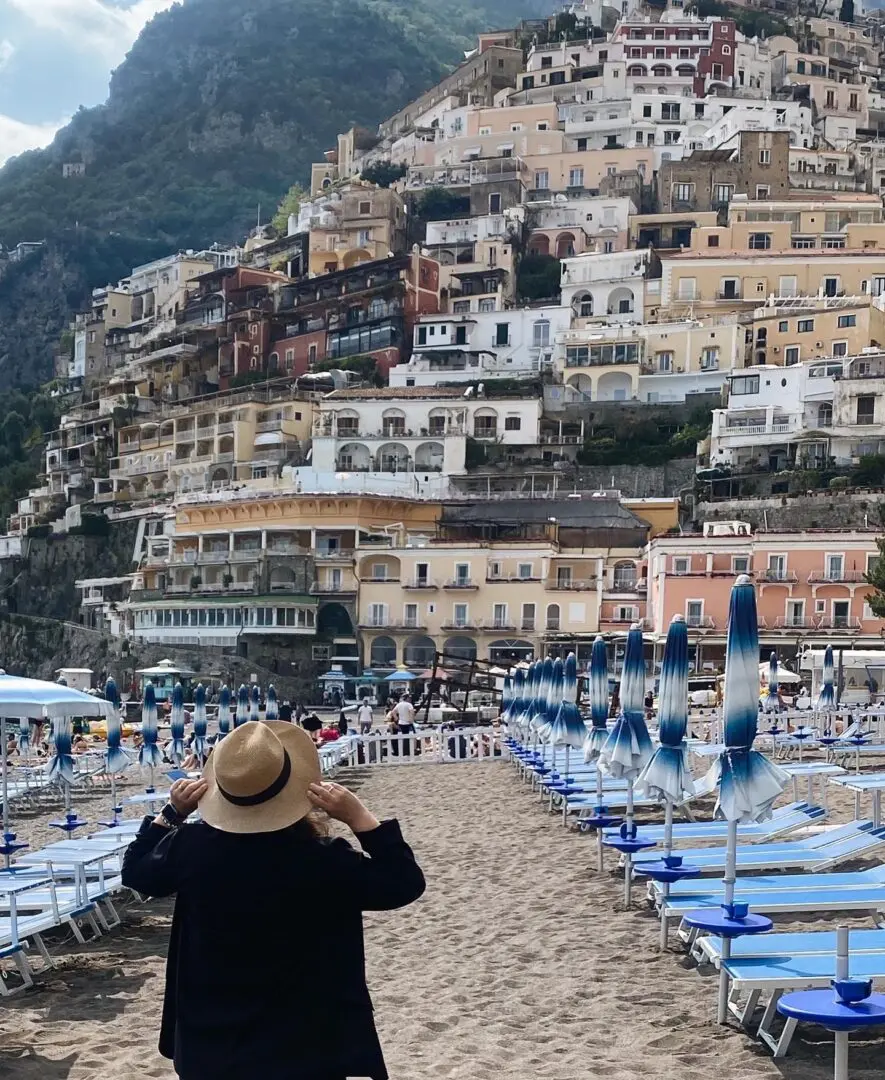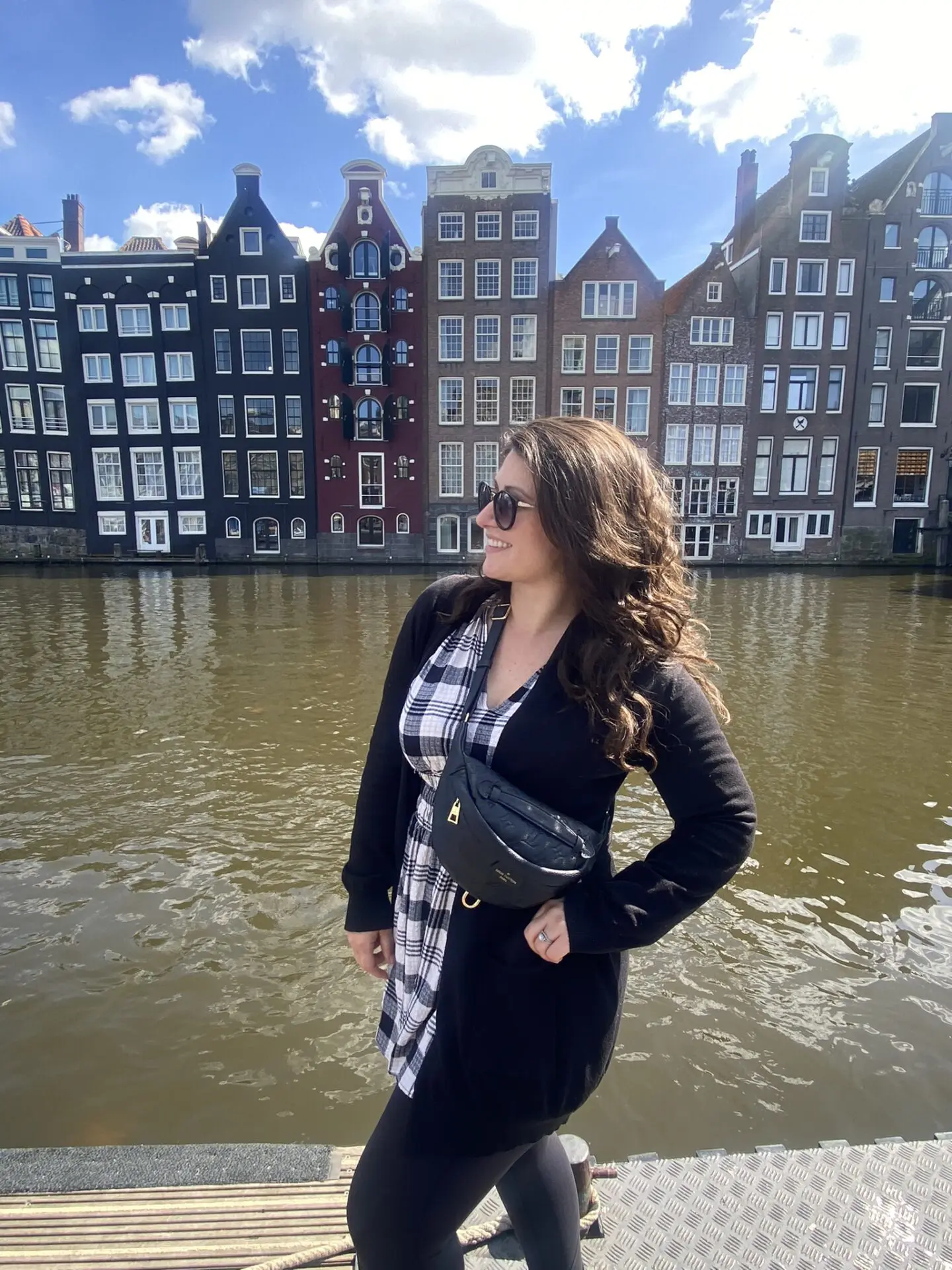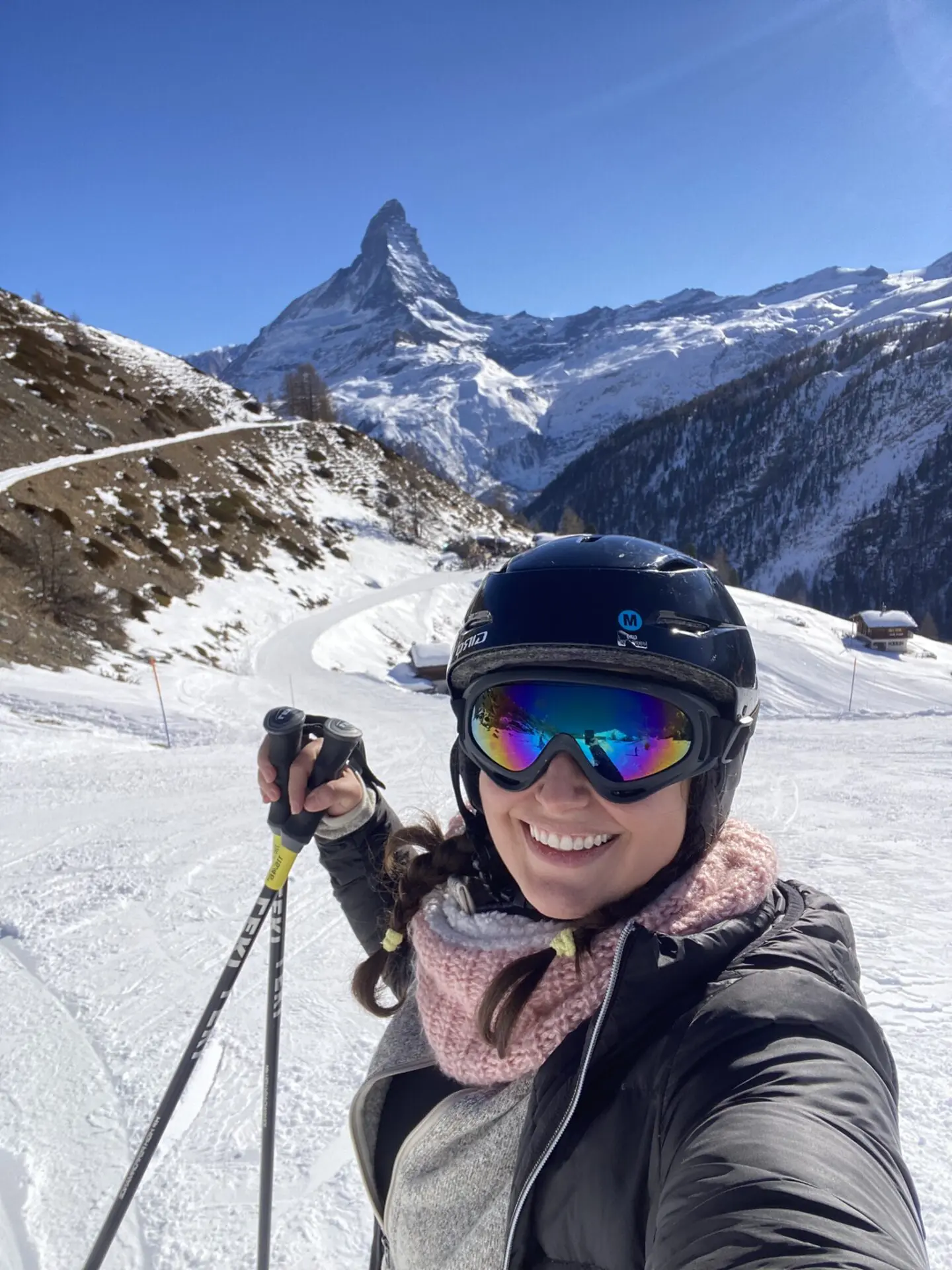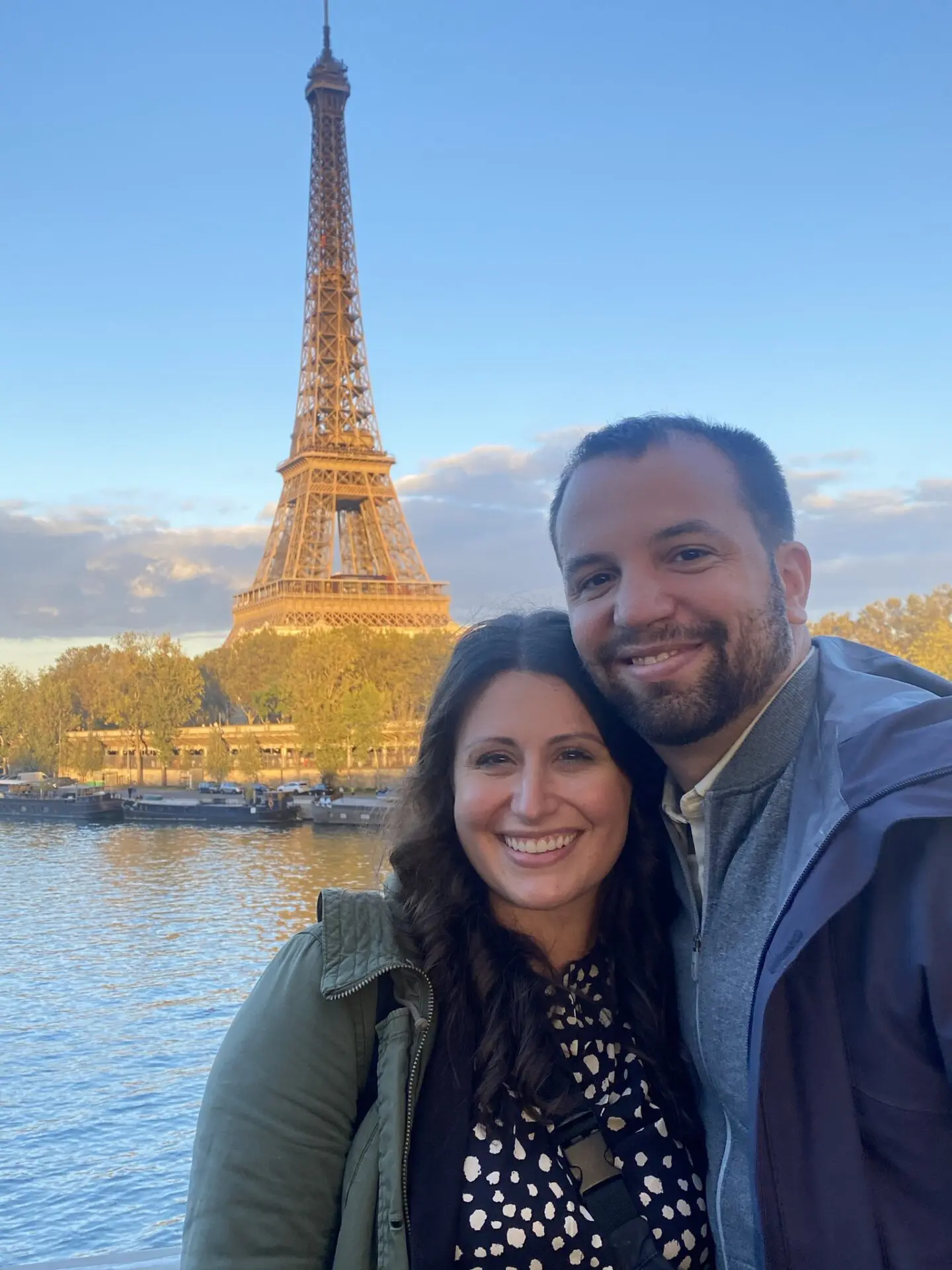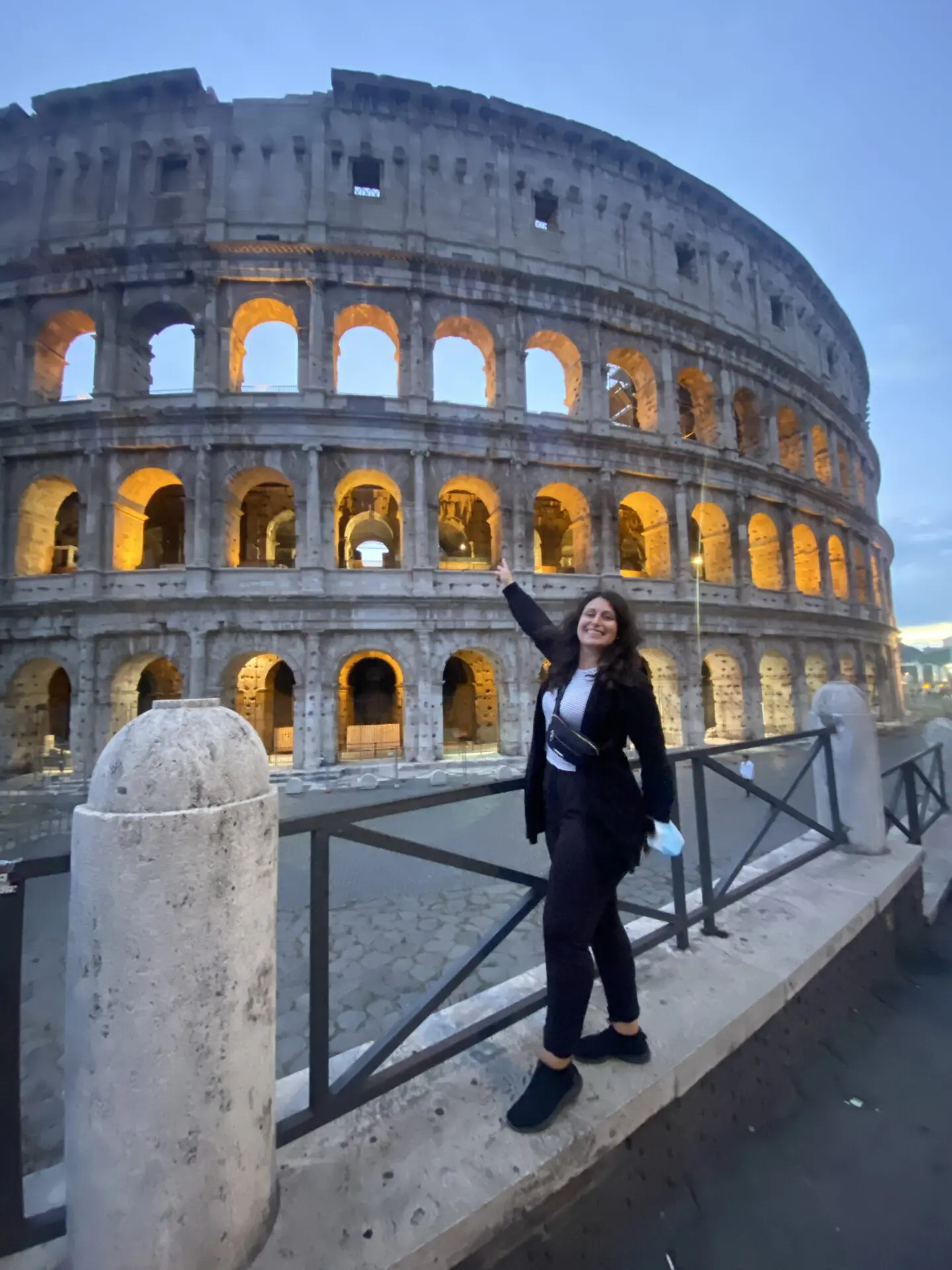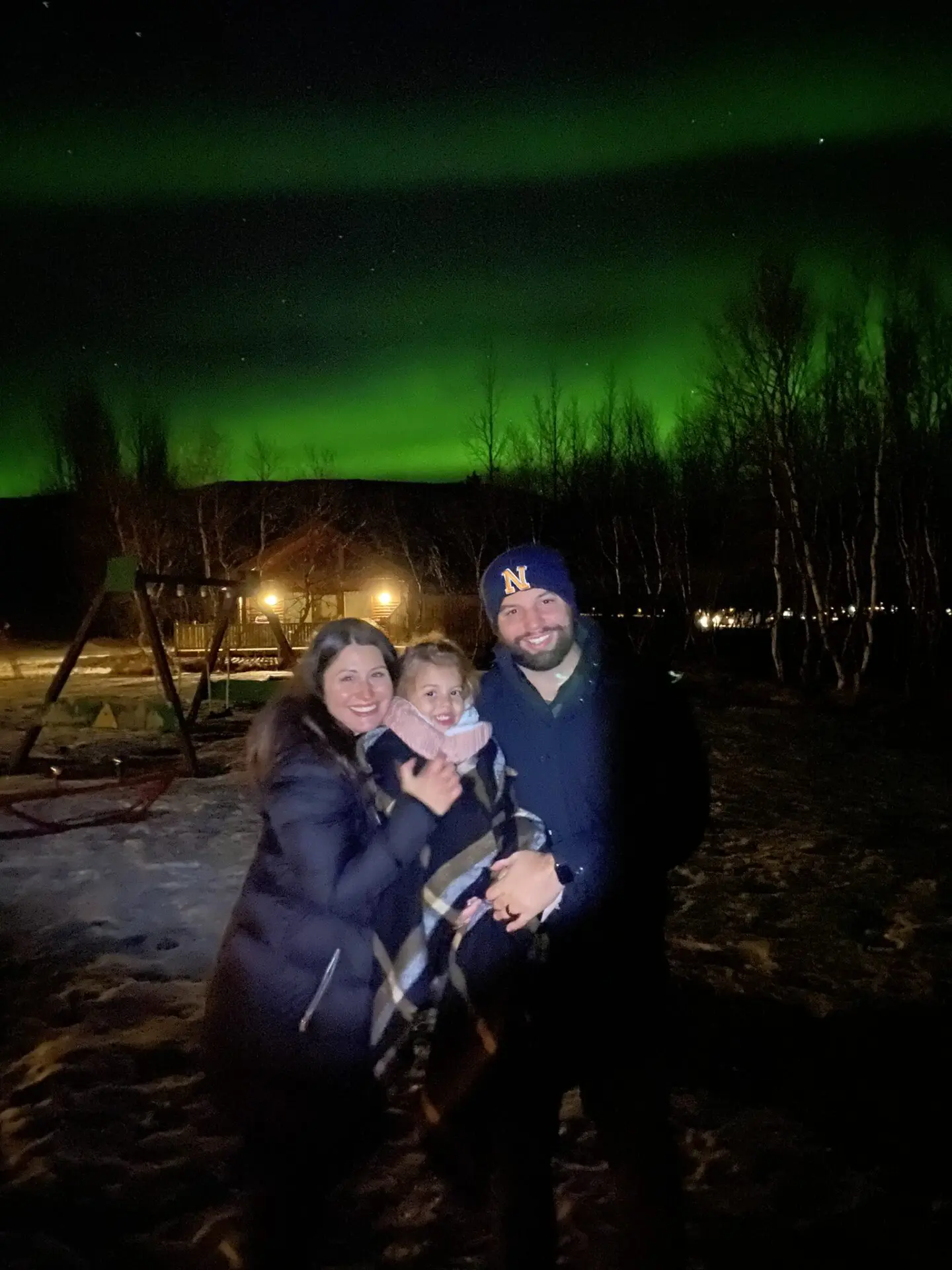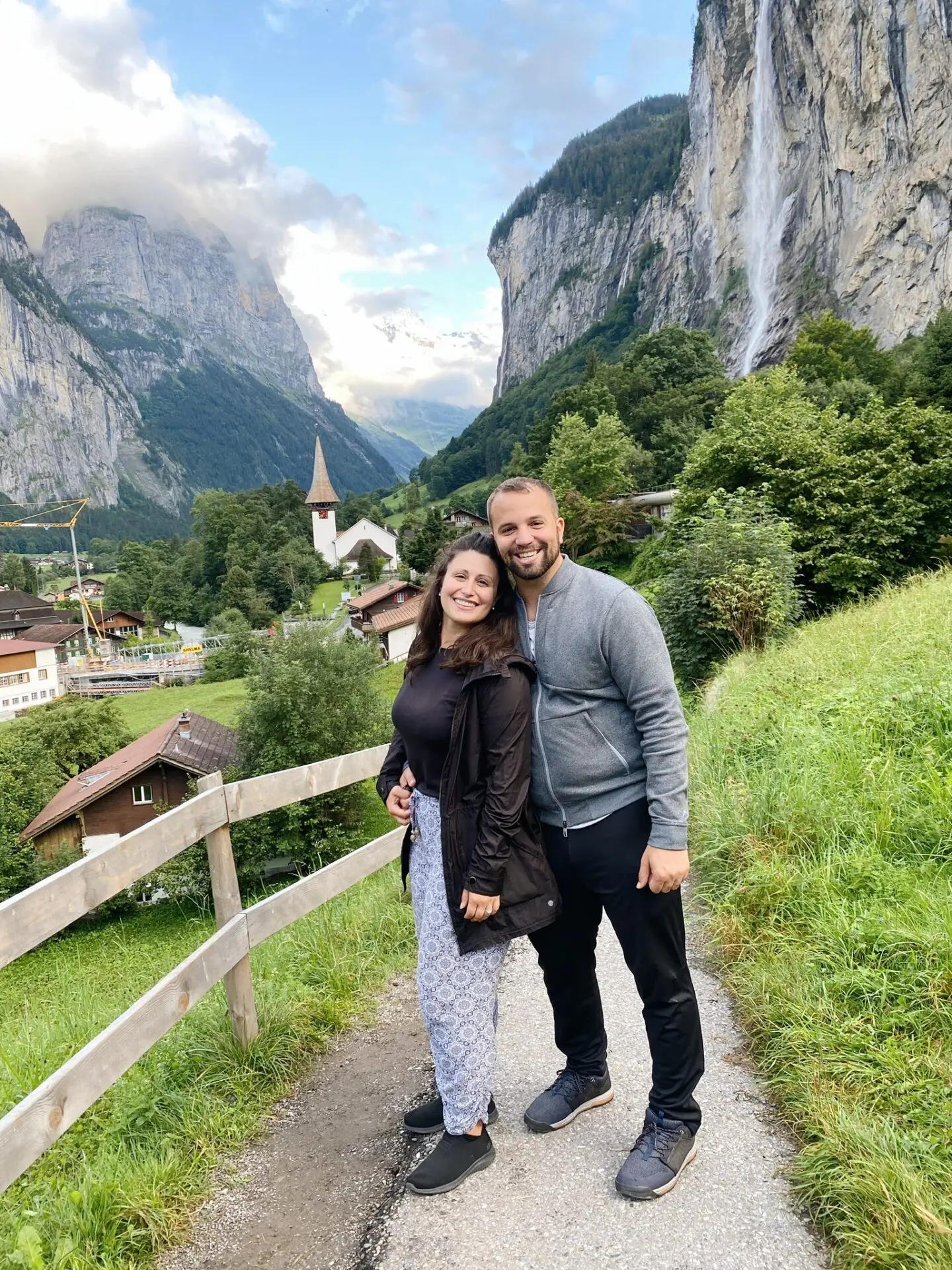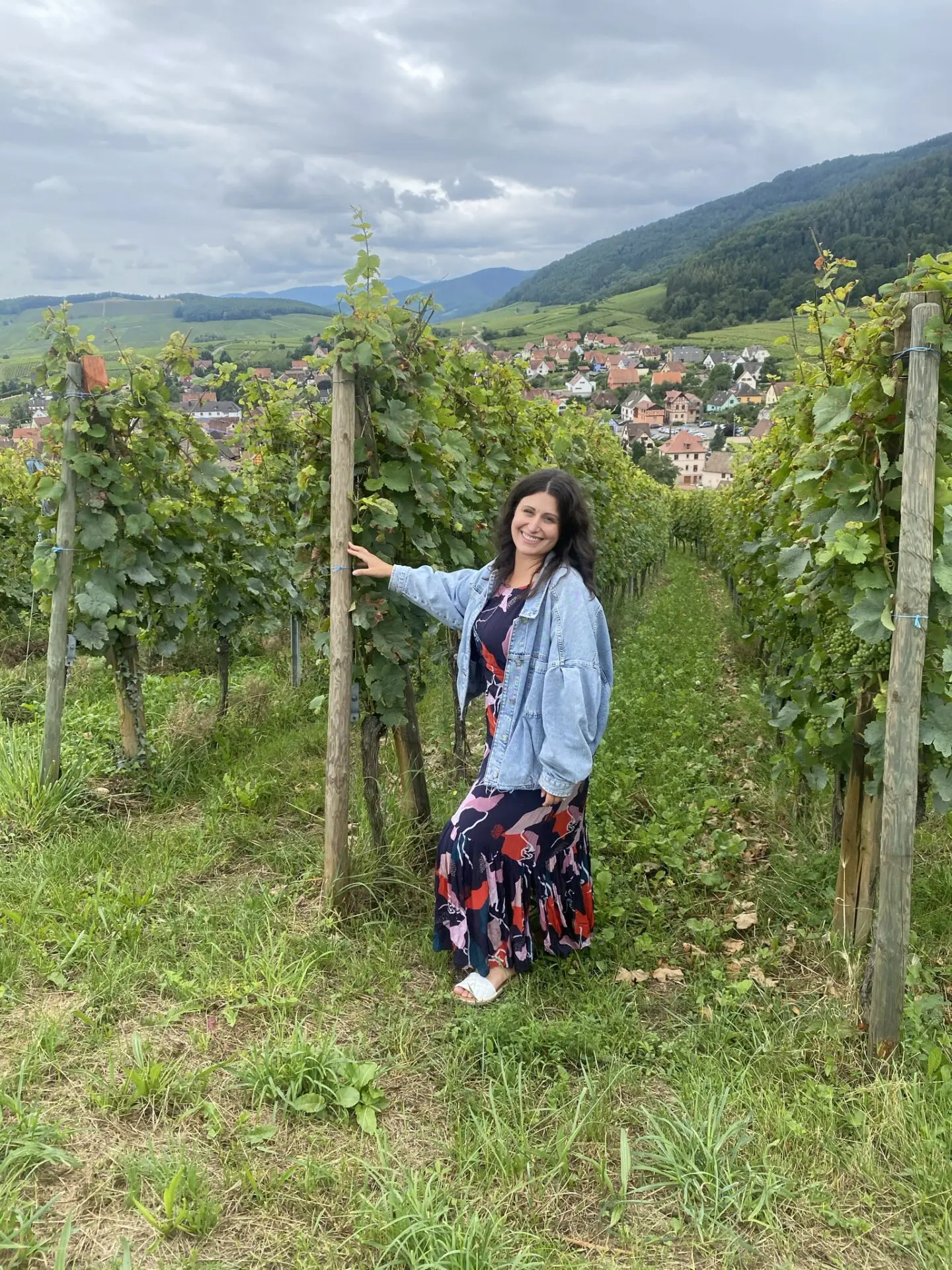 Favorite Disney Snack: Dole Whip Ice Cream (I've been to the Dole Whip Plantation in Oahu, Hawaii)

Favorite Cruise Line: Royal Carribean & Norwegian Cruise Line (really want to do a Viking Cruise + MSC)

Favorite Walt Disney World Hotel: Disney's Contemporary Resort (the Magic Kingdom castle was our nightlight) 
Favorite Vacation Memory: too many to name but top 5. Skiing in Zermatt, Switzerland with my husband + daughter where the Matterhorn was our backdrop, riding a camel in Morocco twice, boating in Sardinia, Italy at sunset, cooking homemade pesto on the cliffs of Manarola in Cinque Terre, Italy, seeing the Eiffel Tower Sparkle at 10 PM 

Favorite Vacation Spots: Spain, Italy, Switzerland, Portugal & France

Fun Vacation Fact: I've been to three continents in 3 days!!