Hi! My name is Ally Shook, and I am a Travel Advisor at
Wonderland and Beyond Travel.
There is nothing I love more than knowing I have a trip planned! I like to live life with the thought, "where to next?".
Growing up, going Disney was a common occurrence in my family, as well as yearly family vacations. Creating family memories through vacationing is one of my favorite pastimes as a kid. And we get to relive all of our trips because my grandfather recorded every second of all of them. However, as I got into my late teens and early twenties I started traveling with close friends and even solo! A few bucket list locations of mine include Hawaii, Turks and Caicos, the Maldives and Venice, Italy (this list grows daily!).
I am daughter, sister and friend to many people who I adore in my life. I am a workaholic who enjoys working out, visiting friends, spending time with family and constant cuddle sessions with my dog, Rex! I also enjoy a good Netflix series here and there. My favorite thing to do when not working is cooking out by the pool with friends and family.
Becoming a Trip Advisor was never even a thought in my mind until a close friend suggested that it would be something that I would be good at. I am the go-to friend in my group to plan parties, baby showers & trips. I am very detail oriented and love getting the most out of every trip!
I am so excited to help you start planning your next trip and to provide you with resources and knowledge to help you get the most out of your trip. Let's make lifelong memories for you and your family to look back on!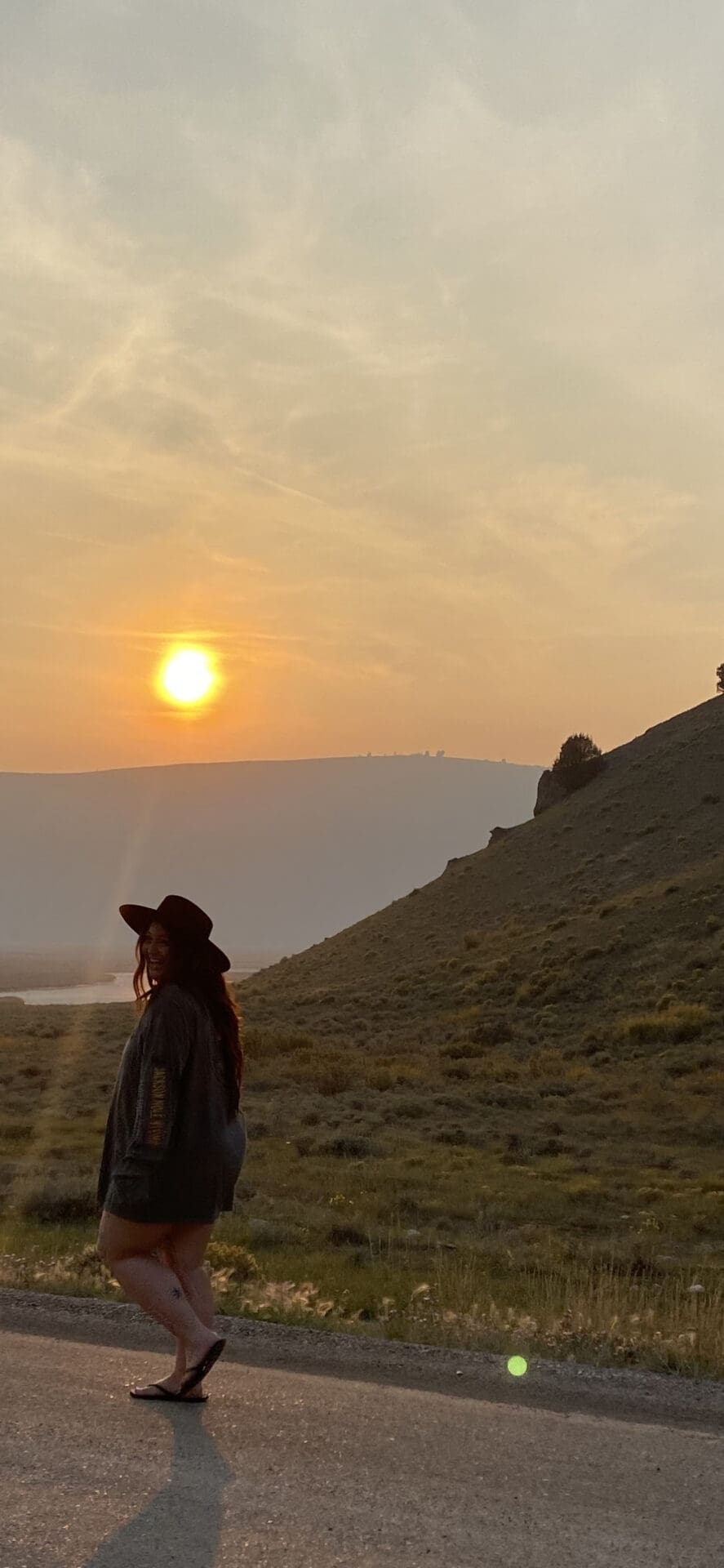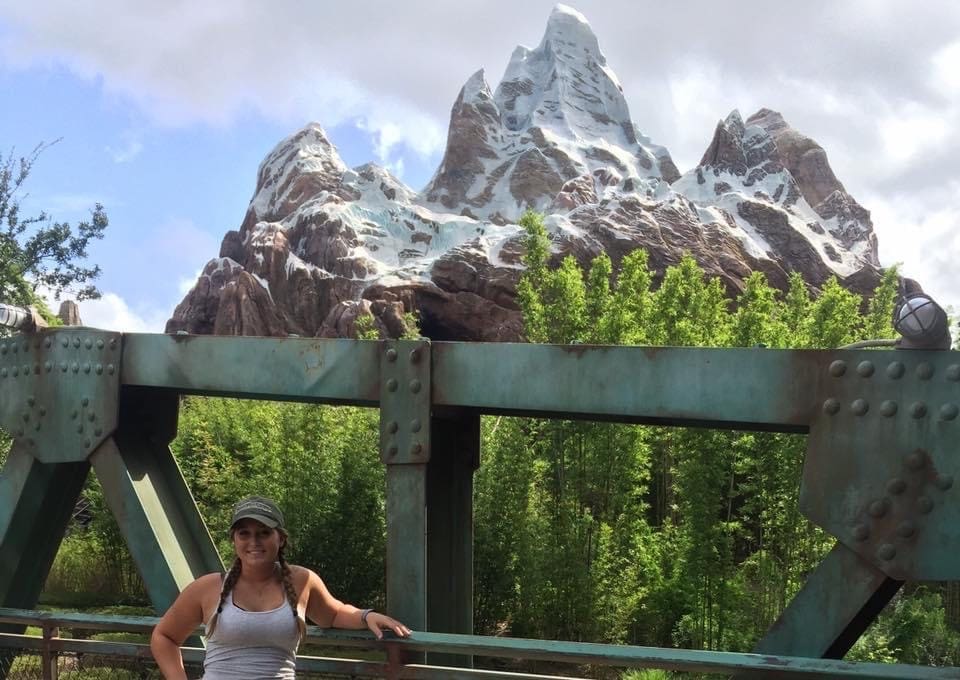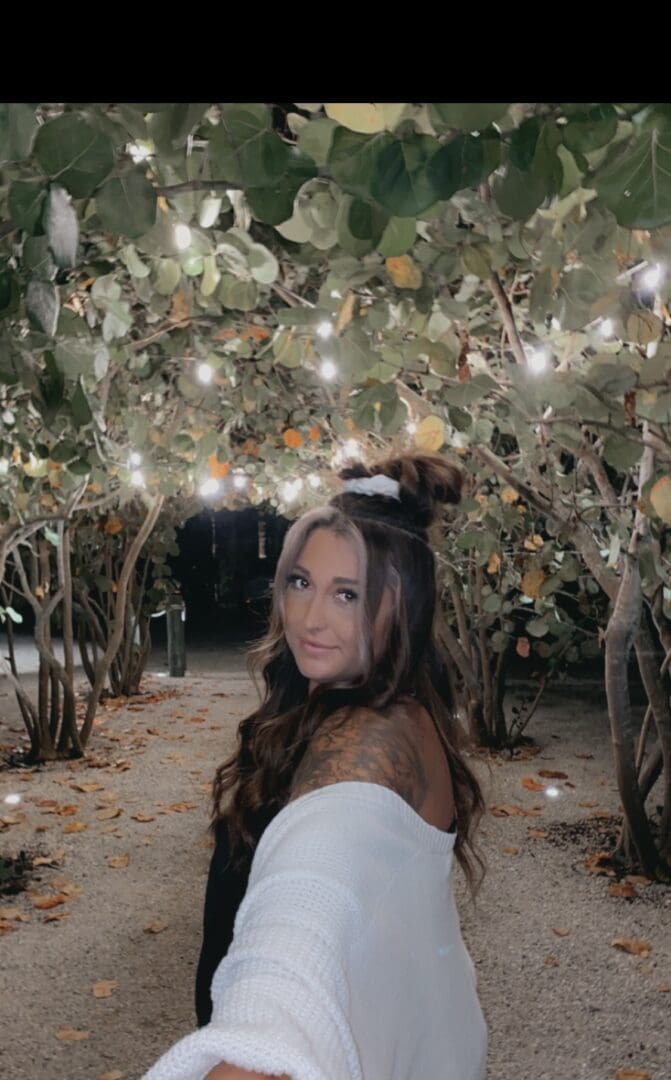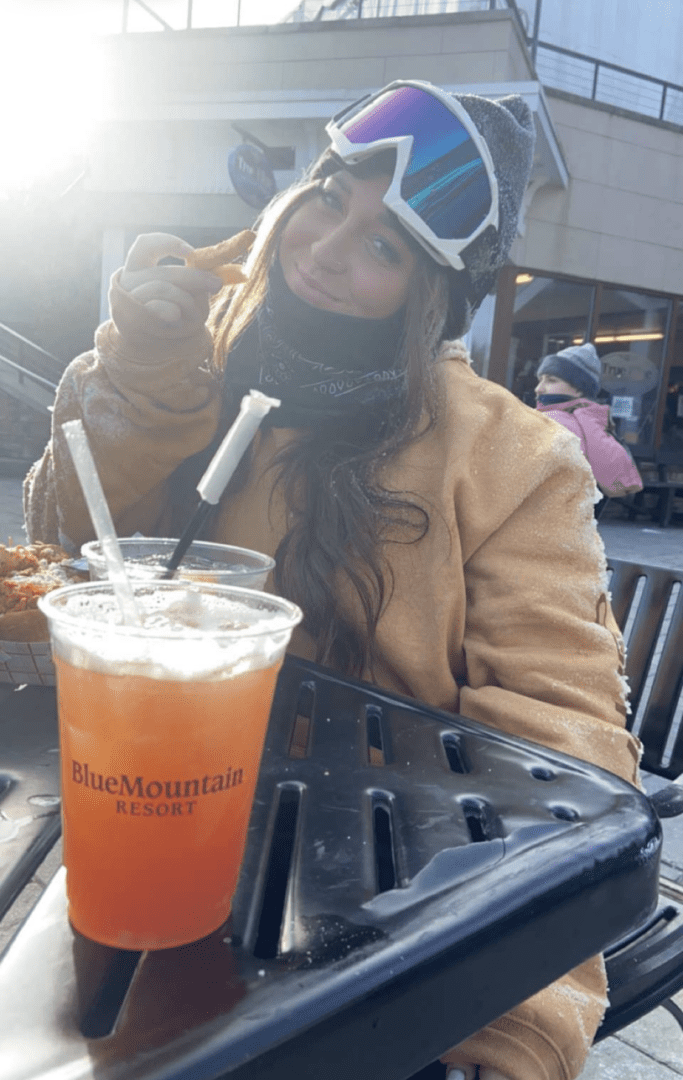 Favorite Walt Disney World Snack: Totchos from Woody's Lunch Box

Favorite Walt Disney World Ride: Ratatouille at EPCOT

Favorite Universal Orlando Hotel: Cabana Bay
Favorite Character Meal: Tusker House 

Favorite Vacation Spot: Anna Maria Island...feels just like home, but in a sandy beach-bar way! 🙂

Favorite Bucket List Vacation: Spend two weeks to a month in Hawaii!