Hi! My name is Heather Goldstein, and I am an Agent Resource Manager and Travel Advisor at
Wonderland and Beyond Travel.
I was born and raised in western Pennsylvania where I received my bachelors degree from the University of Pittsburgh.  Several moves and states later, I have settled in the eastern part of the state and call Chester County Pennsylvania "home" along with my two amazing sons and equally amazing husband.
Many of my fondest memories are the ones spent traveling with my family. We have traveled all over, from Alaska to Italy, Disneyland to Atlantis and I love visiting new places. I also love helping my clients experience their dream vacations!
I have been planning trips since 2013 and have had the pleasure of helping many families. From my start with planning Disney Destinations to now assisting with full service worldwide travel, I have enjoyed every moment working with my clients to customize each itinerary to their personal preferences. Whether it's a family vacation to Europe, a romantic honeymoon in the Caribbean, fun in the sun at Universal Orlando or a cruise to Alaska, I have you covered.
I would love to help make your vacation planning process easy and stress free! If you have a vacation in mind, it would be my pleasure to help you make it happen!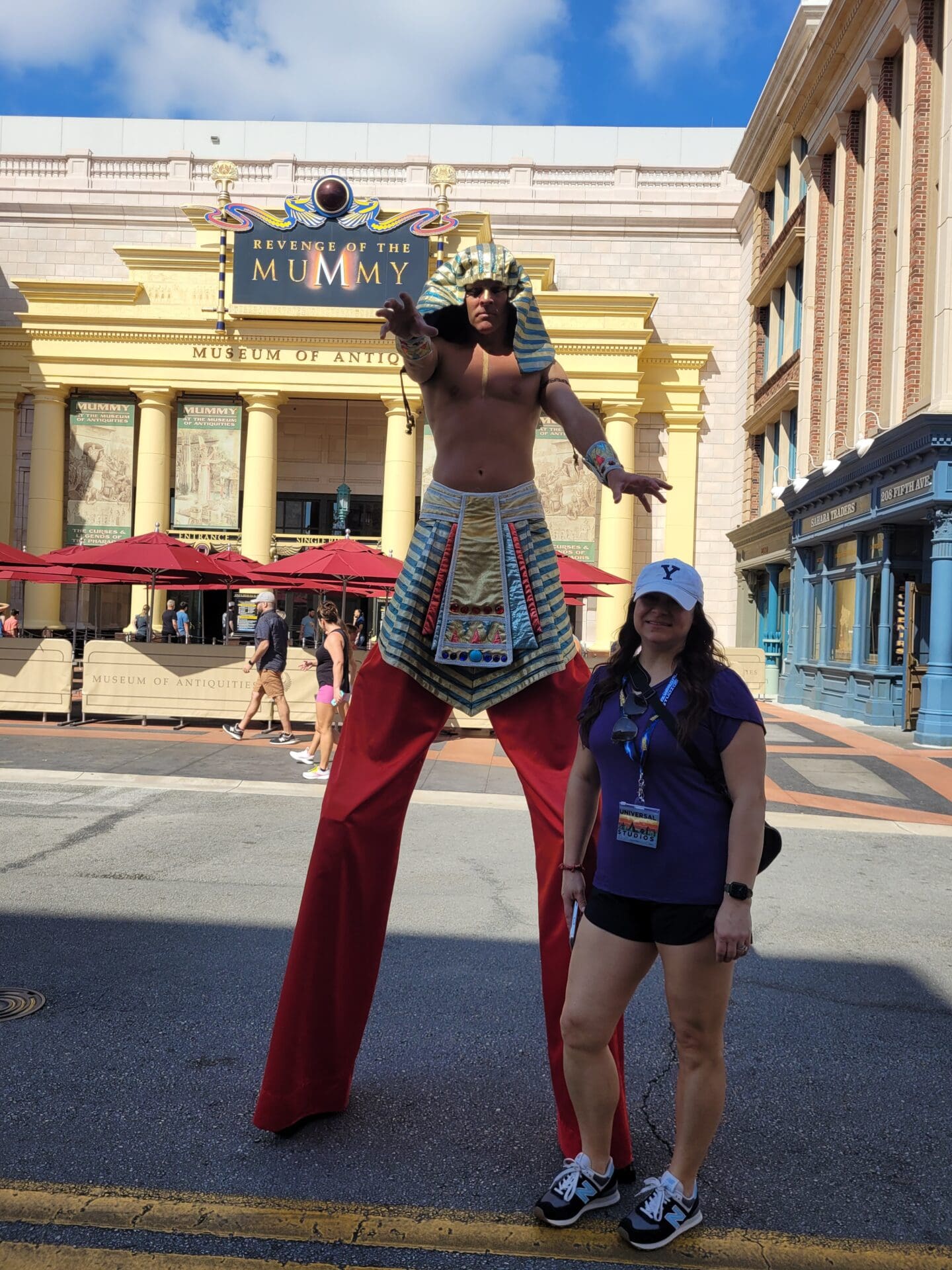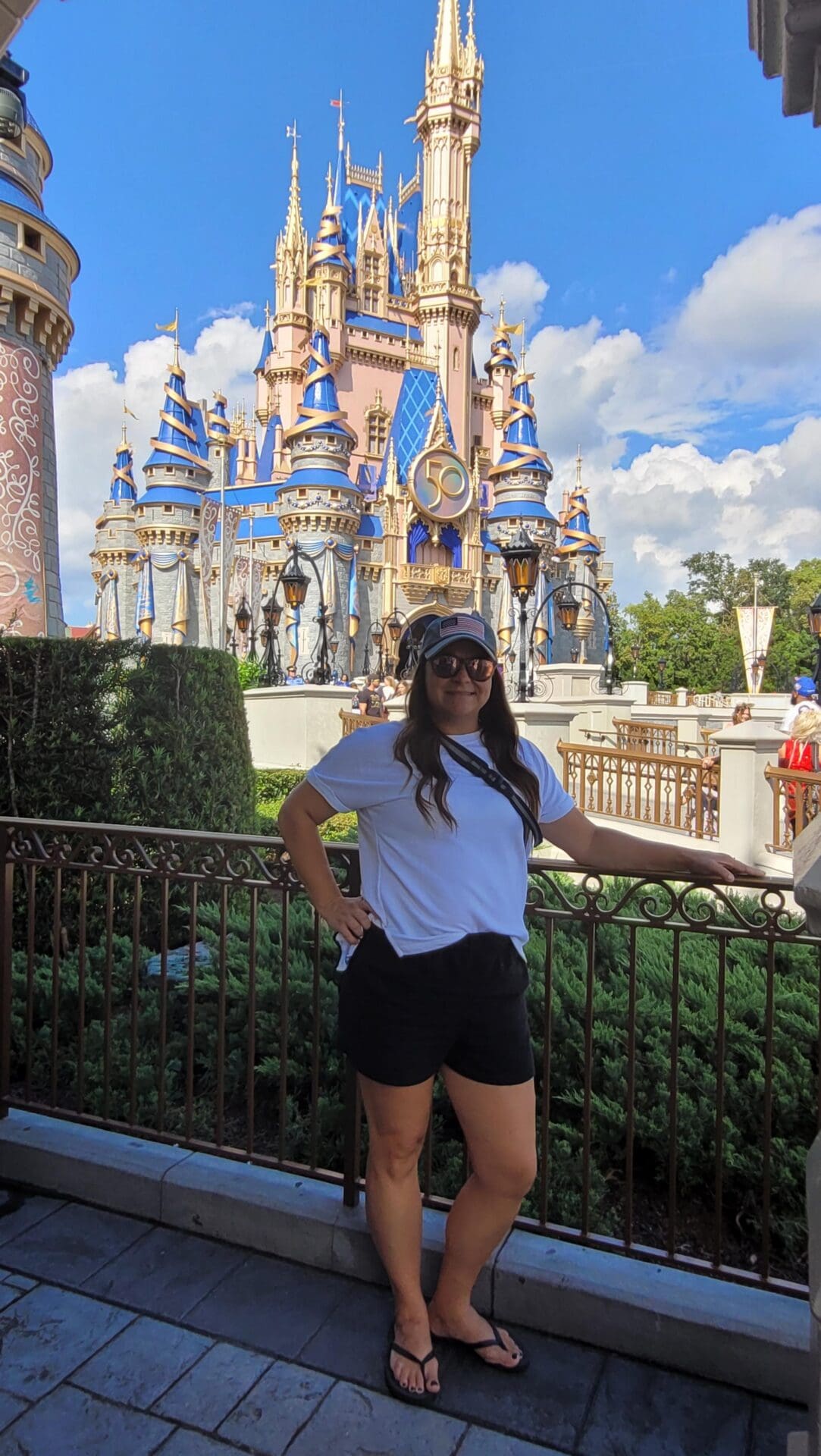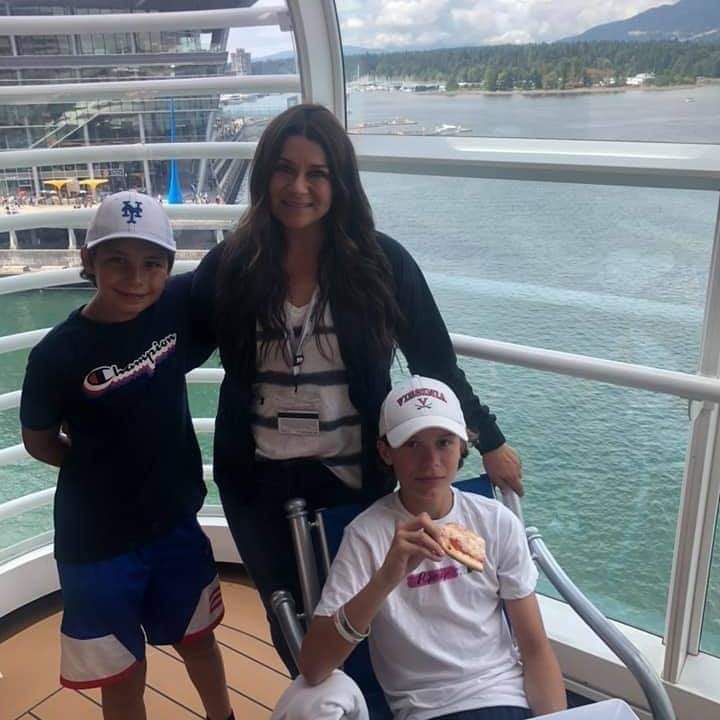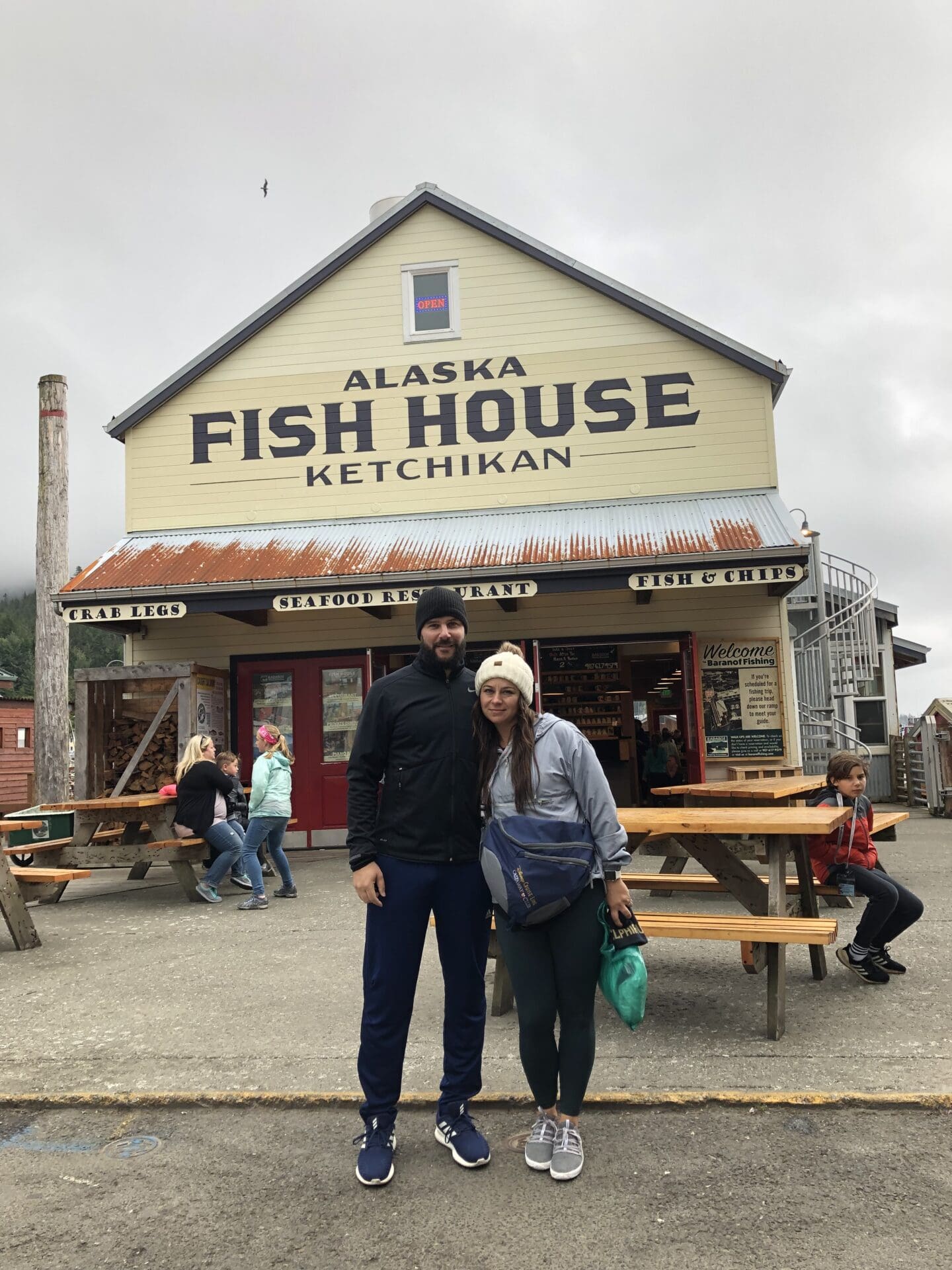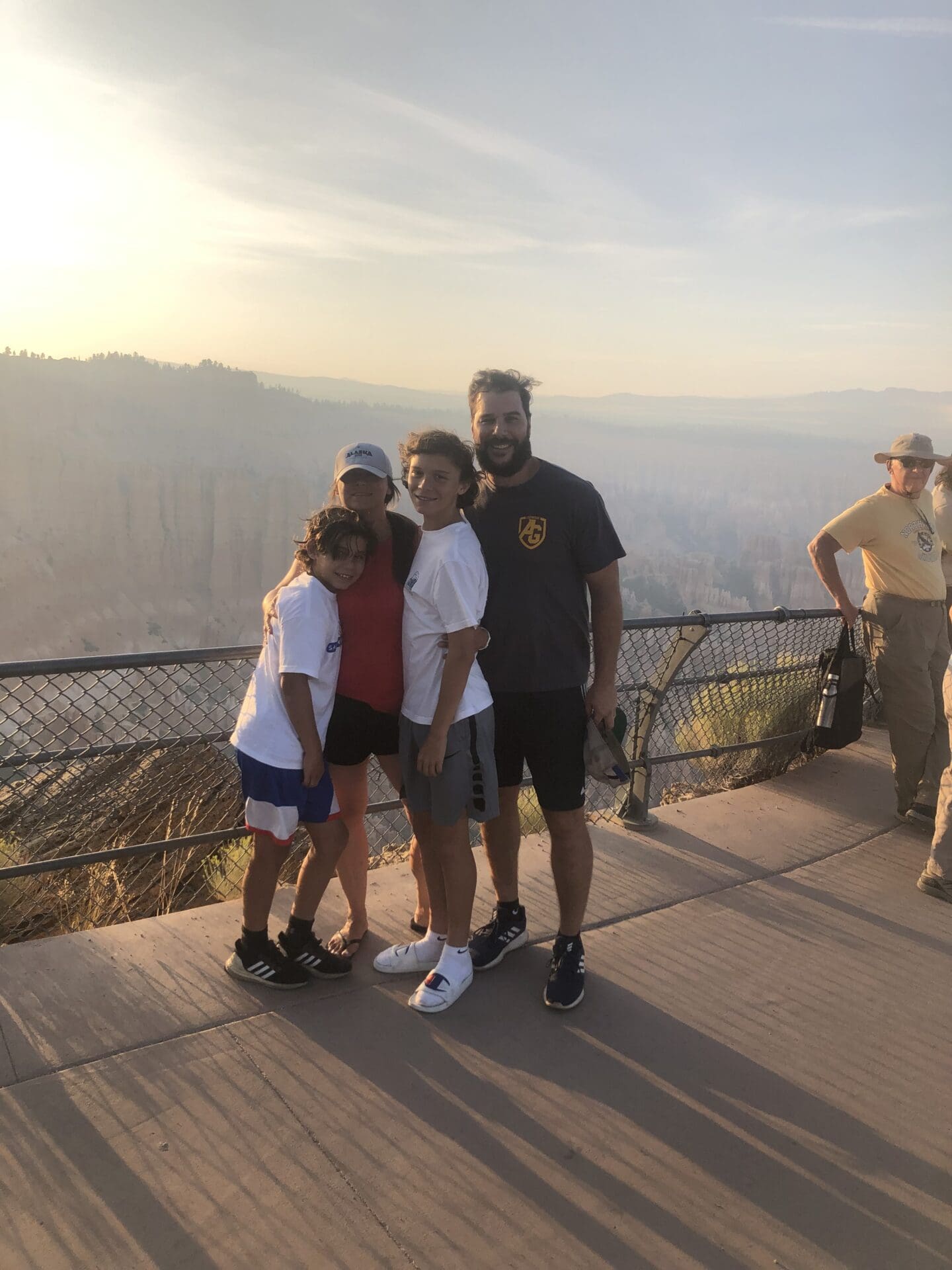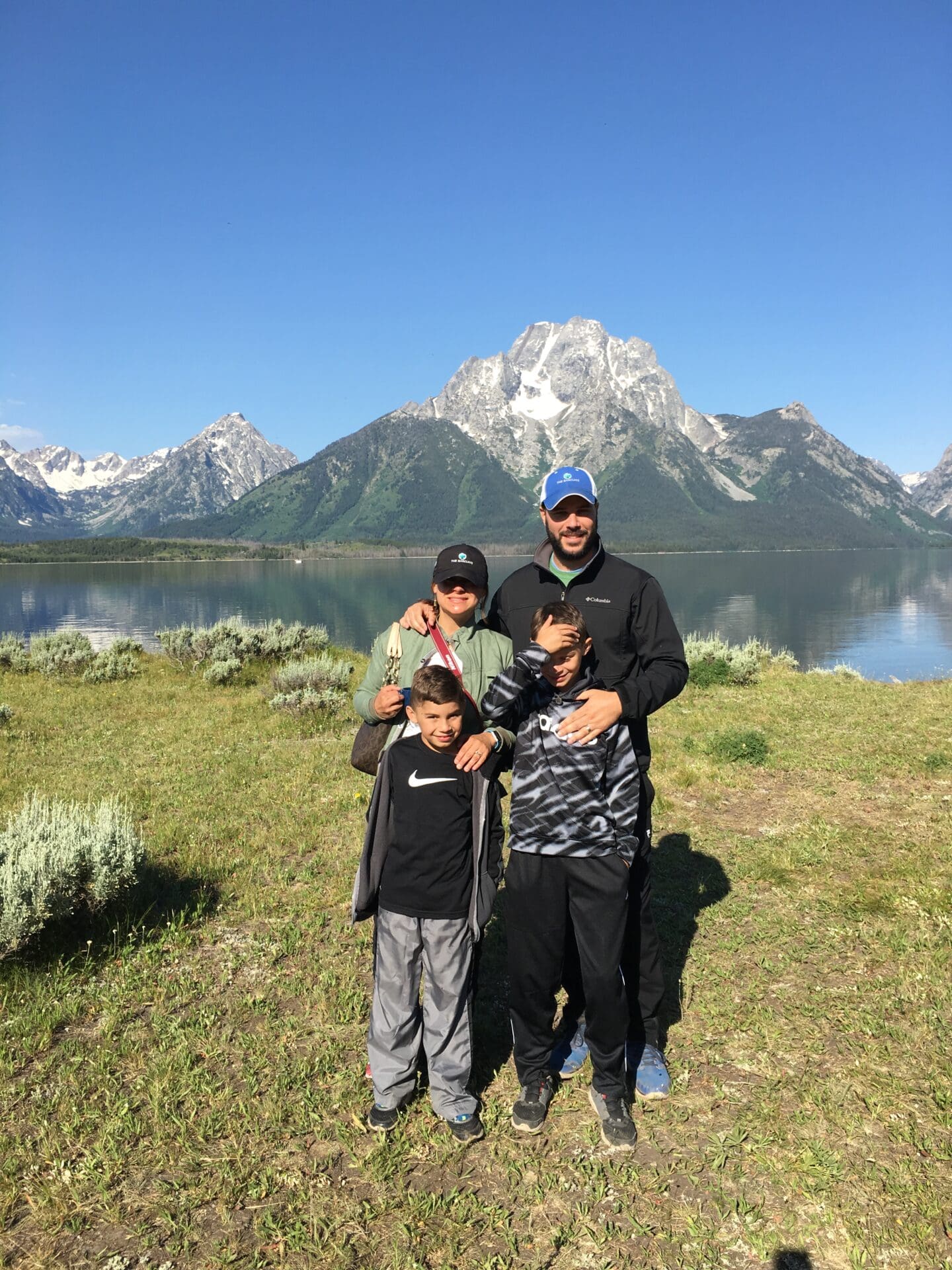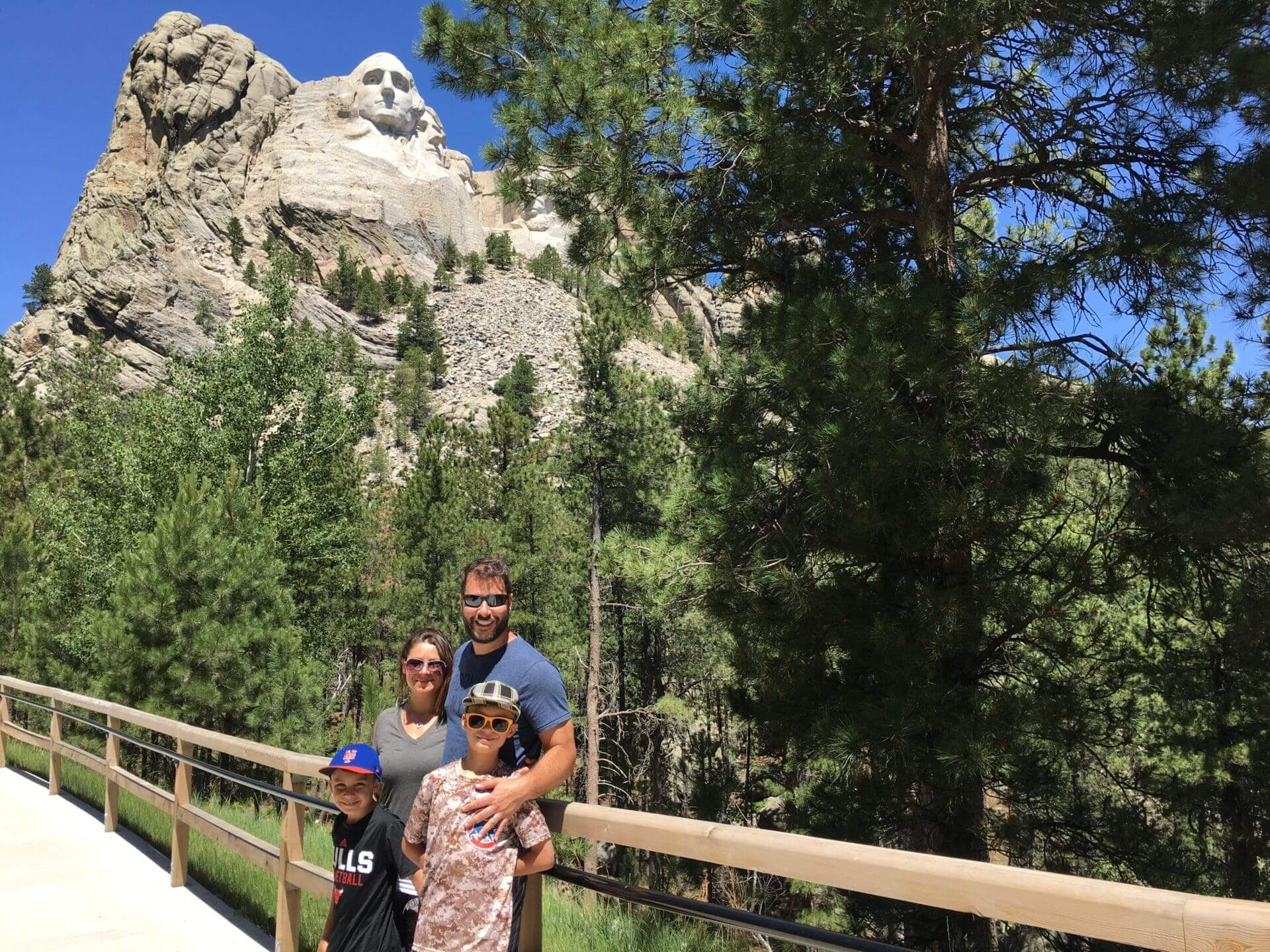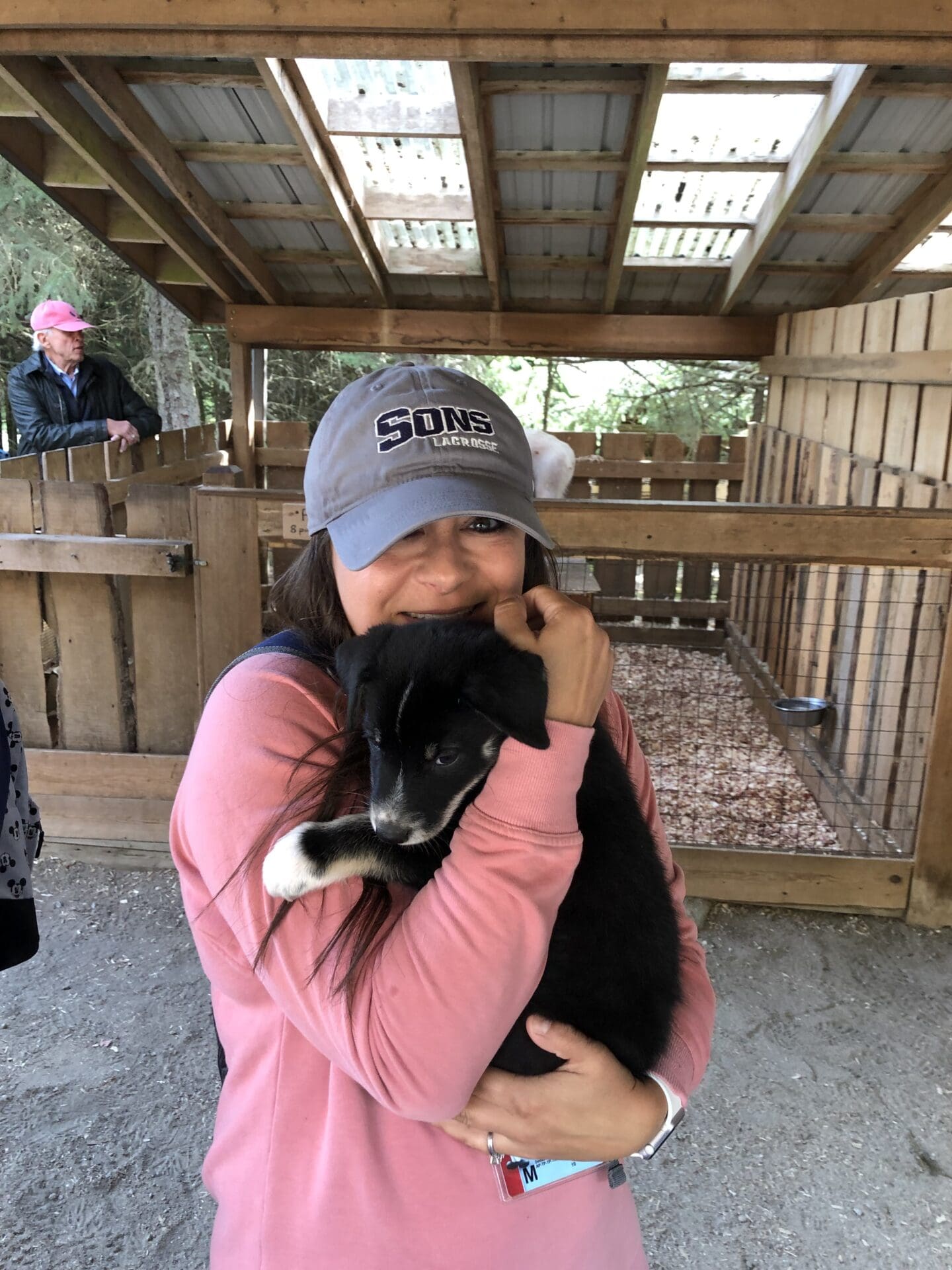 Heather Goldstein planned two amazing trips for my family. Being a Disney newbie, Heather planned my trips. She did EVERYTHING! Dining reservations, magic bands, fast passes, shows, you name it. My daughter has severe allergies and She notified everyone. It was linked on my daughters magic band! She made both of our Disney trips magical! Can't wait to go back! - Kristine Murnane
Heather Goldstein was and still is an incredible agent! We are currently working on our third Disney vacation with her and it won't be our last! She is always available to answer all of my questions before, during and after our trips. She is so knowledgeable about all parks and cruises. She was able to book all our 1st choice restaurants and rides. She not only booked them, she took into consideration the ages of my kids and planned times/locations that would be most convenient for our family. She planned an amazing princess day for my 5 year old - it was perfect!! I trust her advice on resorts and all things Disney planning. We will continue to work with Heather for future trips! - Sara Pentz
Fantastic service every time we have used Heather Goldstein! Answers all our questions and works hard to ensure our trips are awesome. She's the best! - Donnie Bucci
We have used Heather Goldstein several times and she has been super responsive and helpful in arranging many Disney aspects and answering questions. Years ago we used other travel agents but they hardly did anything for you besides hotel and air reservations.
I highly recommend using this agency and specifically Heather! - Karen Smith
We have used Heather Goldstein many times to plan our vacations! She is absolutely amazing. She is very responsive, and super knowledgeable. I'll never take another vacation without her!! - Sheri Pynn
Favorite Snack: Ooey Gooey Butter Cake ice cream from Ample Hills Creamery on the Boardwalk!

Favorite Quick Service: Satu'li Canteen

Favorite Ride: Twilight Zone Tower of Terror!
Favorite Character Meal: Tusker House for breakfast!

Favorite Resort Hotel: Disney's BoardWalk Inn

Favorite Memory: So many to pick just one. I loved conquering the 4 parks in one day challenge, one day I hope to complete the challenge of experiencing every ride and show!