Hi! My name is Jessica Fuller and I am a Travel Planner at
Wonderland and Beyond Travel

.

I am a total Disney and travel enthusiast! I travel as often as I can, with Walt Disney World and Universal Studios Orlando being my top picks every time! I am from New Jersey and am a part time college student, work part time, volunteer every week and am of course a travel agent with Wonderland and Beyond Travel! Family and friends know that I'm the one to come to regarding anything Disney or travel!!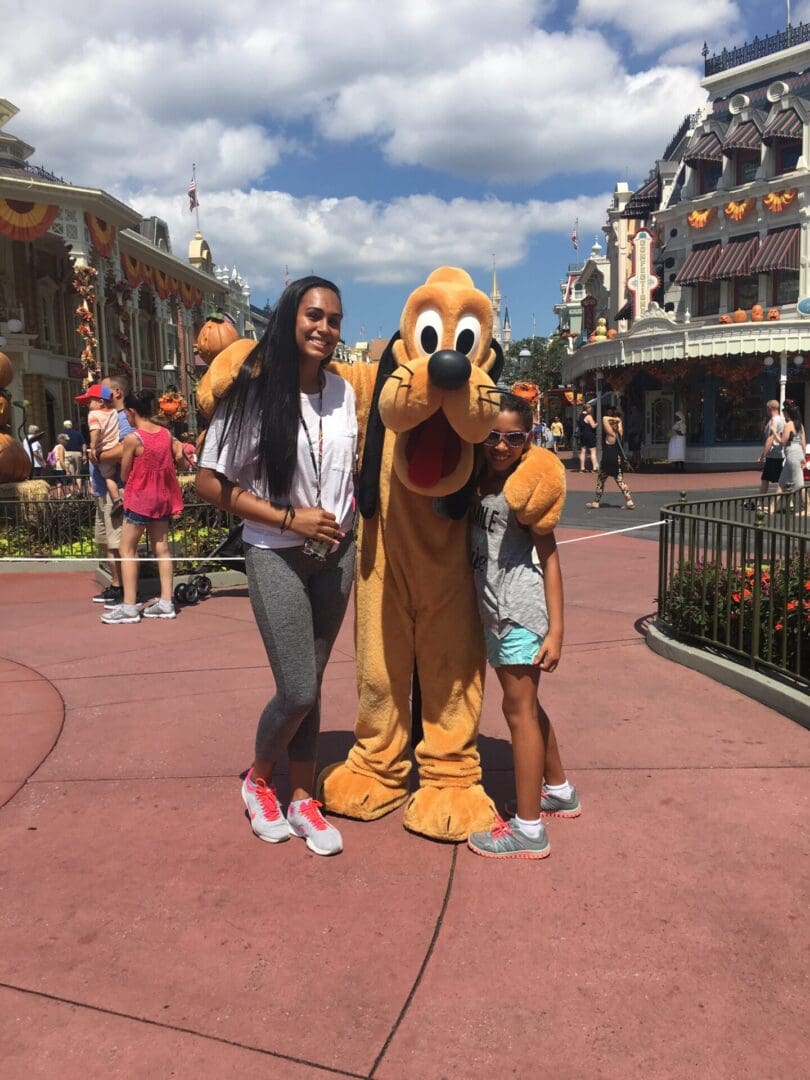 Favorite Snack: Cheshire Cat Tail

Favorite Quick Service: Electric Umbrella

Favorite Ride: Avatar: Flight of Passage
Favorite Character Meal: The Crystal Palace

Favorite Resort Hotel: Disney's Polynesian Village

Favorite Memory: Seeing Happily Ever After fireworks show for the first time in the Magic Kingdom/Myself and my aunt being the only people brought into the "growing" room in the Haunted Mansion