Hello! My name is Francesca Michaelis and i am a Travel Planner with Wonderland and Beyond Travel!
A lifelong dream of mine was always to be fortunate enough to show my family the wonders of the world! One of those many wonders, to me, Is DISNEY! Once i was able to show my family the magic of a Disney Vacation and show my husband that it is not only fun for children, it is a full family immersive experience, Disney vacations became a way of life. I would sit on my computer and research the best times to go, and run quote after quote after quote to be able to experience everything Disney has to offer. My husband watched as i would do this and after i had my now 5 month old daughter, he recommended that id look into working with Disney as a travel agent. Which led me here!
I am so super excited to help clients plan their PERFECT vacation. I have been to Universal as well as Disney, and SeaWorld and love to share my knowledge of each place to give you the understanding you need to create the most magical experience tailored to YOUR family vacation. My family consists of my husband and i, along with a 5 year old son and 5 month old daughter, so when it comes to planning a vacation that's sure to hit every mark whether your a Marvel lover and Star Wars fanatic, or want to dance with princesses and dine with Prince Charming, I am your Gal!
I would love to make your vacation planing stress free and give you the piece of mind that you have a expert helping you every step of the way! Universal vacations, as well as Disney vacations are my specialty and i would love to get started on making your vacation dream come true!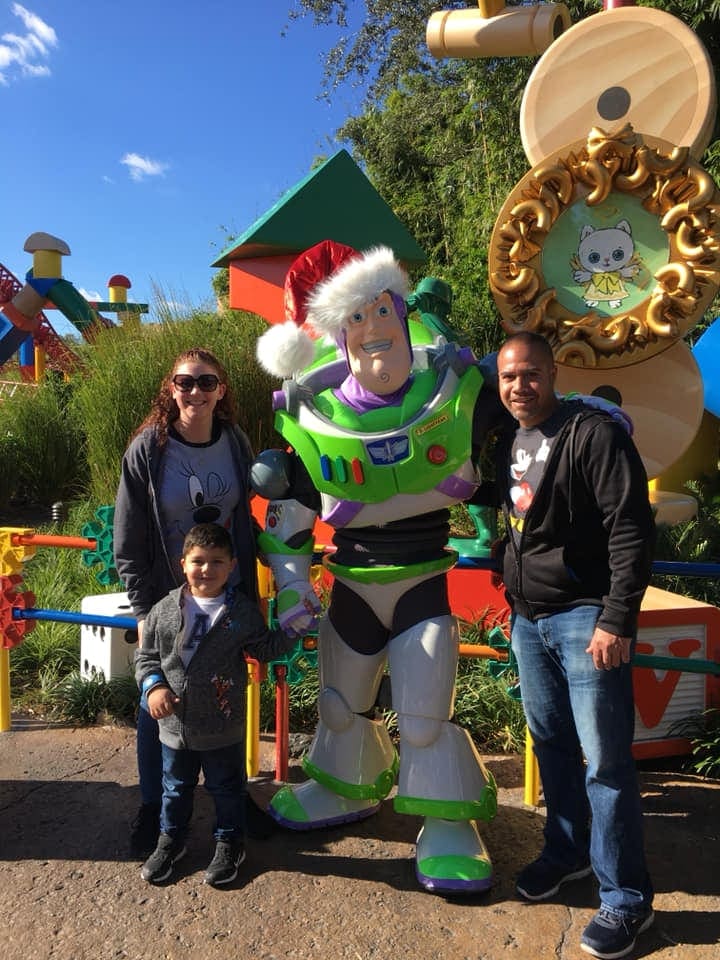 Favorite Snack: Mickey mouse ice cream bar (Classic!)

Favorite Quick Service: Satu'li Canteen

Favorite Ride: Avatar Flight of Passage
Favorite Character Meal: Cape may Cafe character Breakfast (OHANA is me favorite dinner show)

Favorite Resort Hotel:  So far I've only stayed at All-Star Movies, will be staying in Caribbean Beach resort this year

Favorite Memory: So many to pick just one. I loved conquering the 4 parks in one day challenge, one day I hope to complete the challenge of experiencing every ride and show!